By Paula Briggs
Year 4 pupils from Comberton Village College and Cambourne Village College feeder schools met for a Gifted and Talented Sculpture Masterclass led by AccessArt at Bourn Primary Academy. The session centred around an exploration of the materials and construction methods we might use to build inventive, sculptural nests.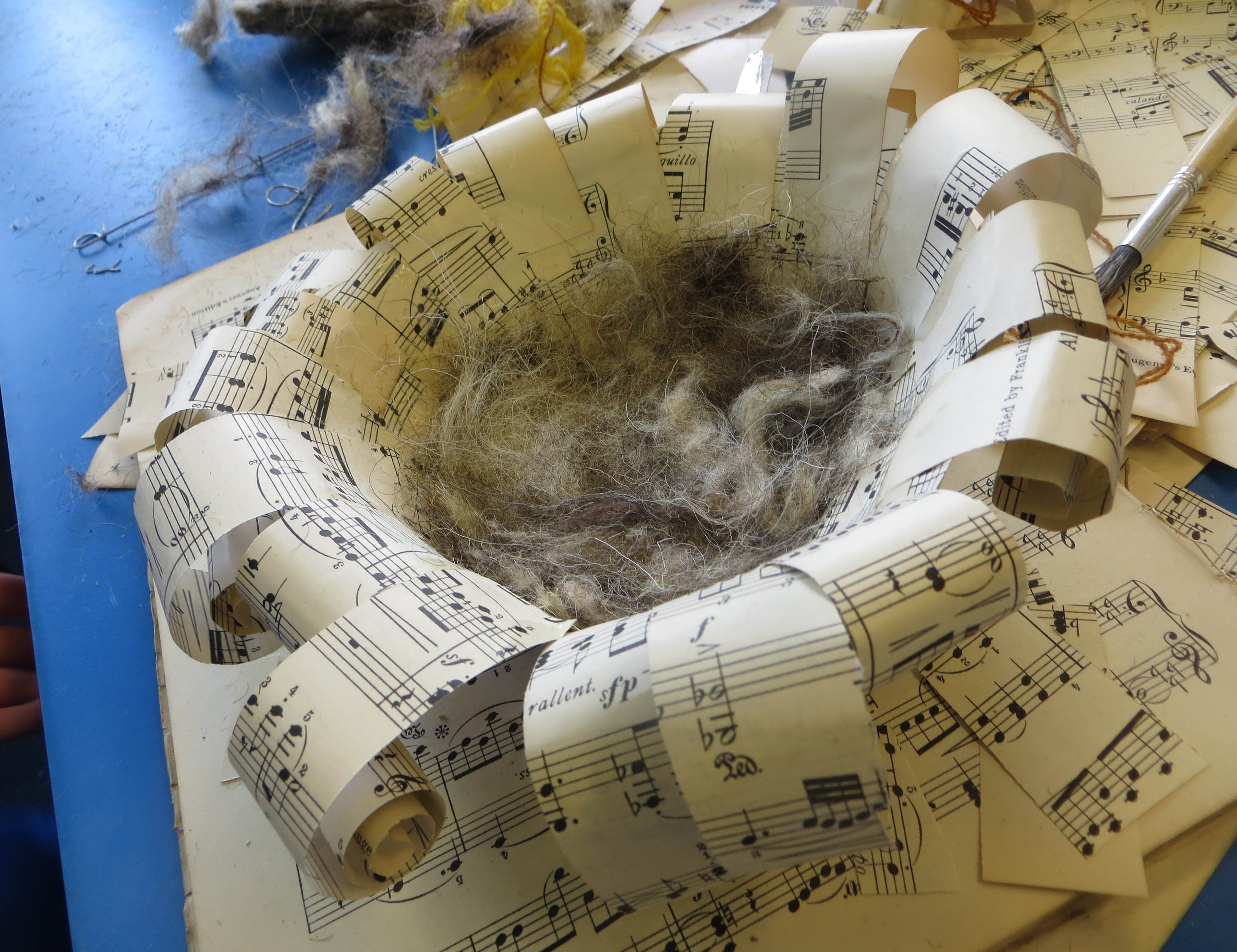 Introduction
We began with a discussion about what makes a nest and how a nest might be made. In Esther Woolfson's book "Corvus, A Life with Birds", she describes the contents of a rook's nest:
"…buckets full of dry sticks, grass roots, damp leaves, pieces of egg shell, potatoes, seeds. 50 earthworms, beetles, nematodes, hundreds of wood lice, a slug, caterpillers, several spiders and a flea."
I asked the children to stand, arms (wings) tucked behind their backs and imagine they were a rook, attempting to build a nest high up in a windswept tree, using their beaks and claws. We imagined spotting a twig on the ground, swooping down to pick it up, flying back up to the tree, trying to lodge the twig on a branch, flying back for another twig only to return to find the first twig blown away in the breeze. I asked the children which words they might use to describe qualties that the rook might need, if it is to succeed in its nest building. We decided the key characteristics required might be:
"Perseverance, Determination, Inventiveness…"
…which as it happens are the very traits we often need to make sculpture. We talked about the nature of the nest itself, how it was a safe place, and how each nest reflected the nature and needs of the species.
Materials and Tools
I presented the children with the following materials:
felt, cut into strips
straws
felted wool pieces
cardboard, cut into strips
plastic bags, cut into strips
wire
withies
modroc
selection of string
pliers
stapler and staples
pva glue
needle and crewel wool
I challenged the children to make a nest. I invited them to imagine they were a magpie, and to choose materials by instinct, perhaps limiting themselves to two or three different materials. I encouraged them to make a nest which was unqiue to them. I reminded them of the key qualities they would need, and that even though we had hands and fingers to help us (unlike the birds), they might still find it hard at times to make their nest (and probably harder at the beginning than at the end).
Children learnt to use pliers, thread needles and explore various methods of construction including tieing, weaving sewing, wrapping, and sticking.
The children did wonderfully well, showing great inventiveness and making a fantastic variety of nests. Many thanks to children from Barnabas Oley Church Of England Primary School, Bourn Primary Academy, Caldecote Primary School, Dry Drayton Church Of England Primary School, Hardwick & Cambourne Community Primary, Haslingfield Endowed Primary School, Jeavons Wood Primary School, Meridian Primary School, Monkfield Park Primary School and The Vine Inter-Church Primary School.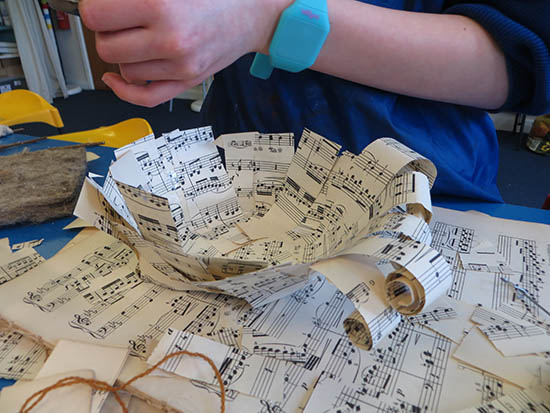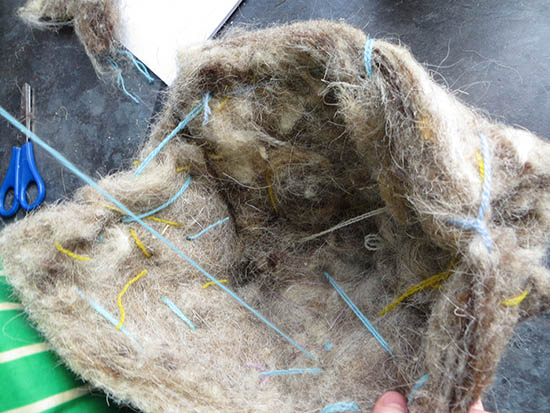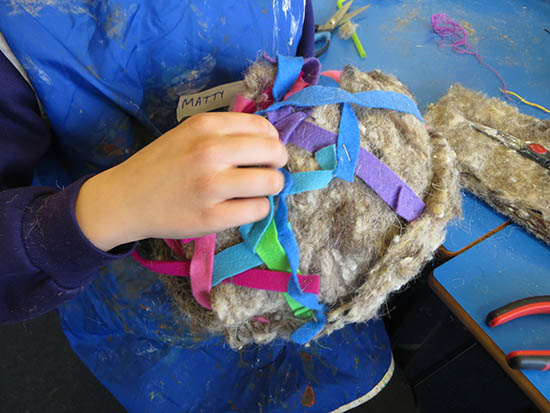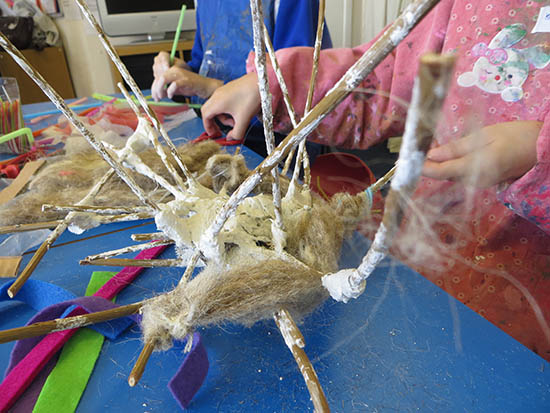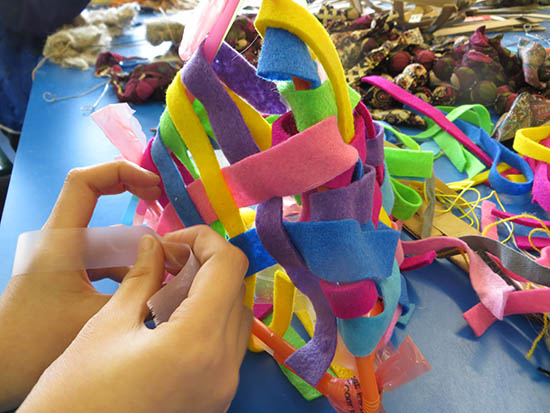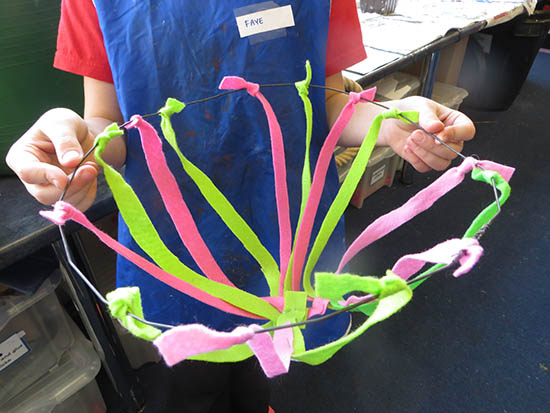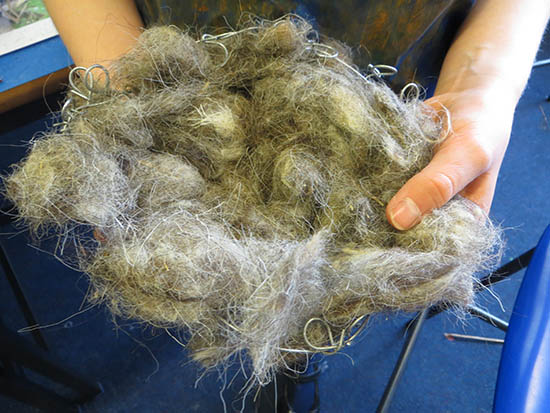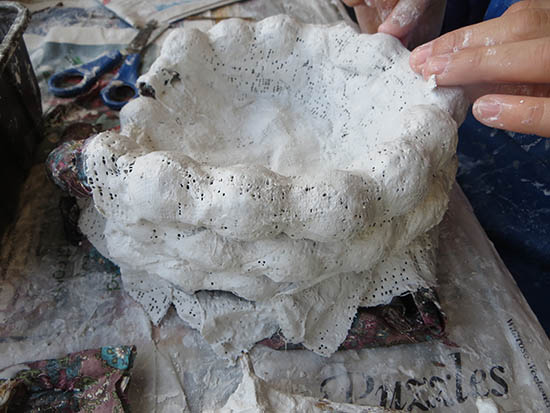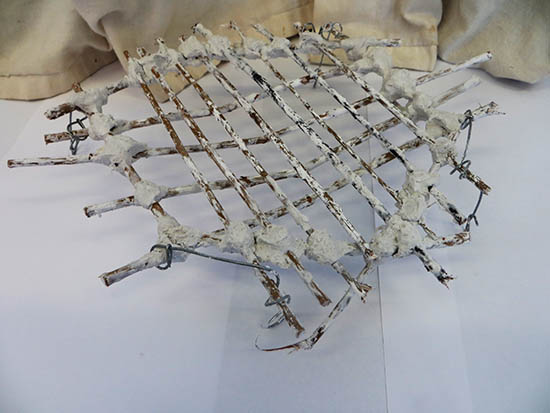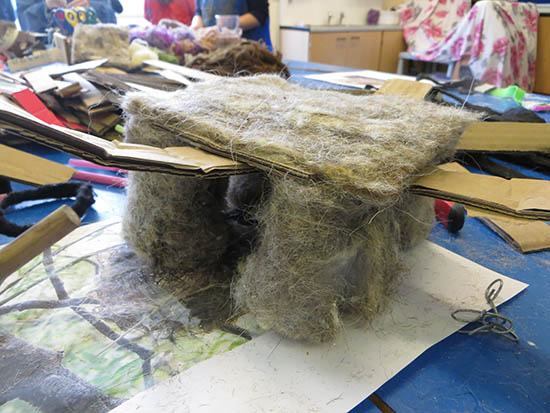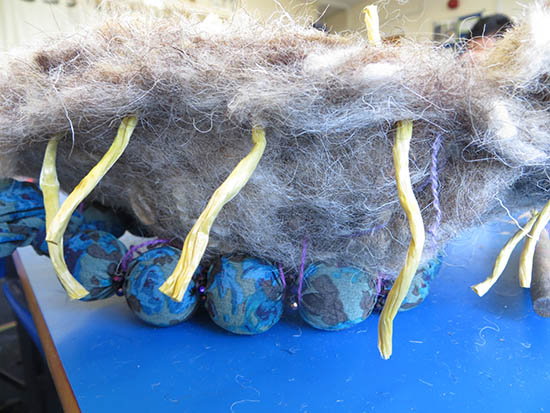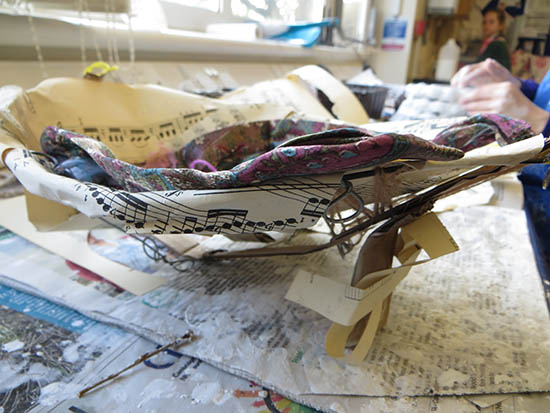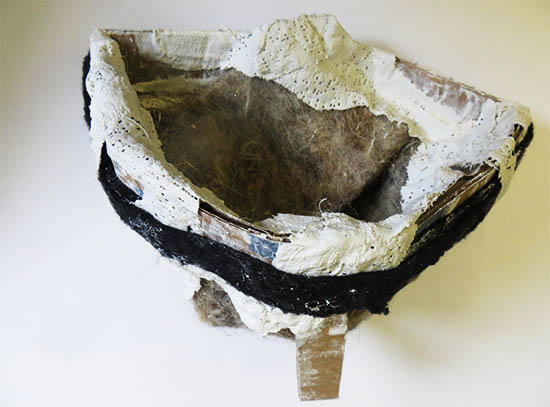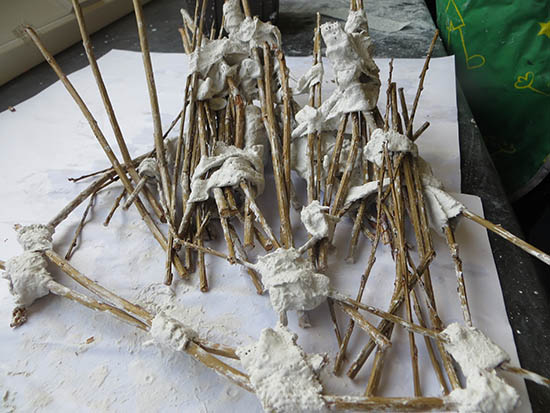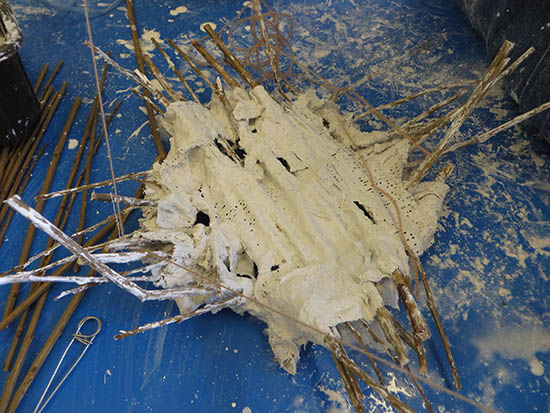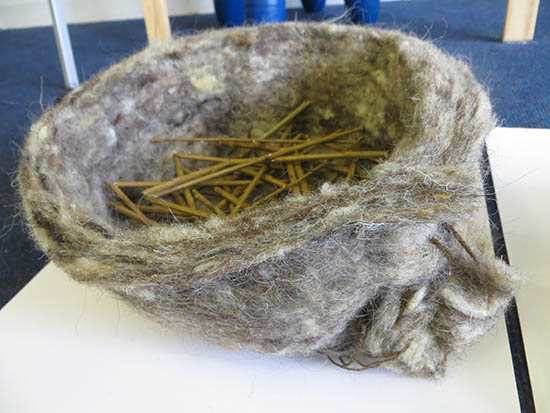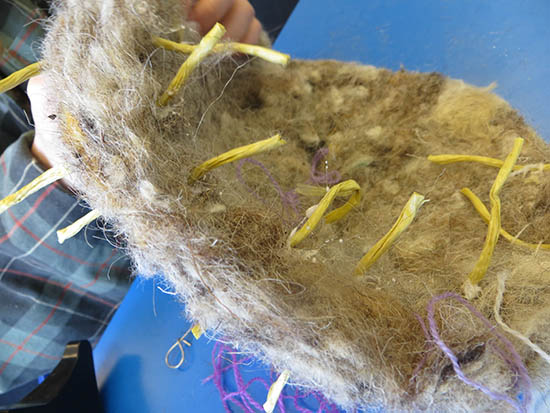 ---
See Also:
Project taken from Make, Build, Create: Sculpture Projects for Children

Add to favorites