Phillippa Dudgeon, Head of Art & DT at Donhead Preparatory School sent us a fabulous selection of work by her pupils.
Phillippa says: "Originally inspired by the Dorset based artist, Peter Rush, these comical looking birds were made by our year five boys, here at Donhead Prep School in Wimbledon. They are made from chicken wire, aluminium wire (the legs), paper towels mixed with cellulose powder (that's the key ingredient!) and ink spray & fimo for the finishing touches. So far, they have been compared to Quentin Blake's illustrations & the birds that features in the children's film, "Up"…enjoy!"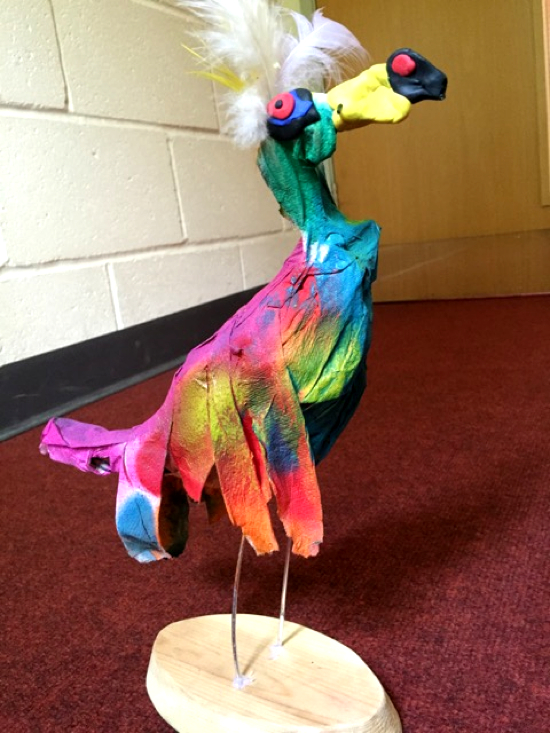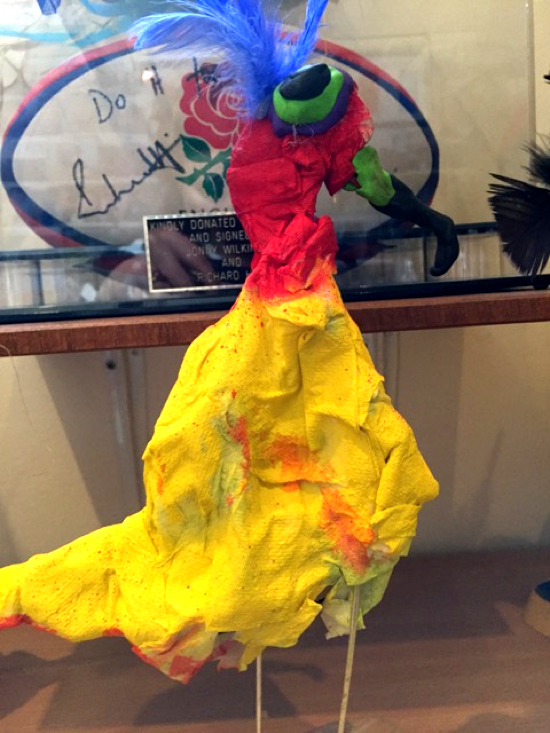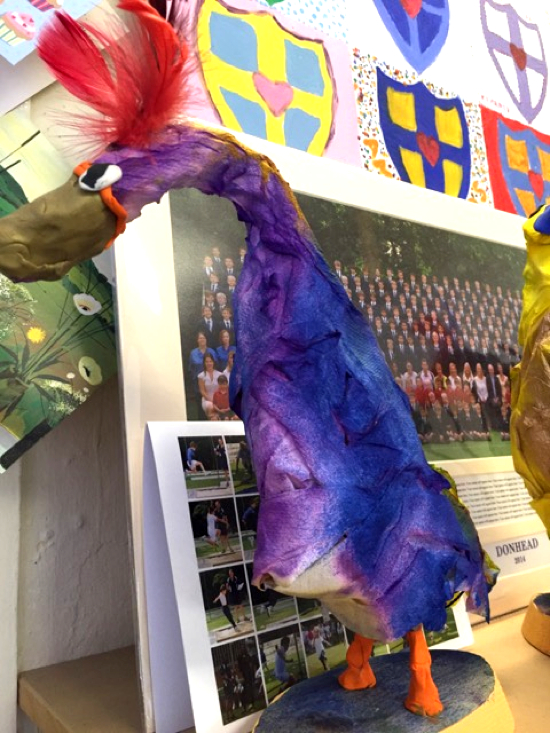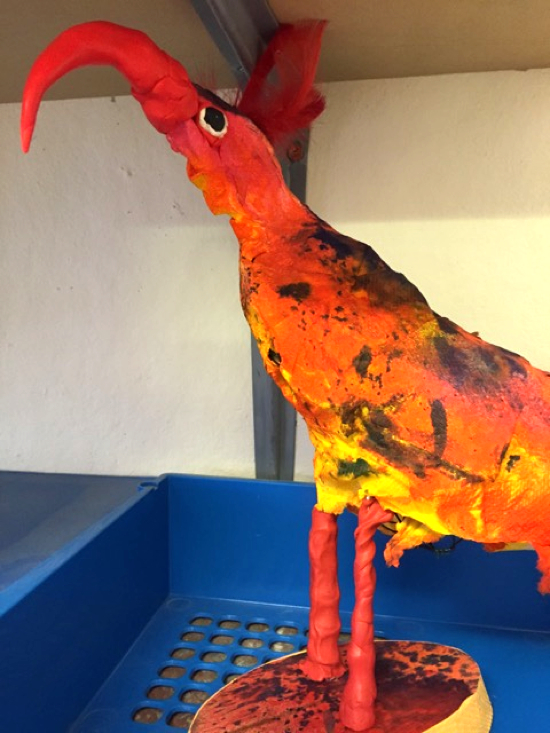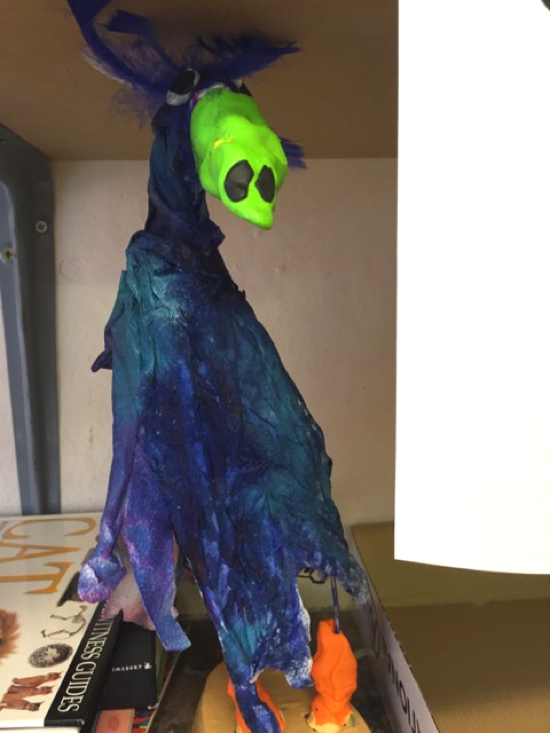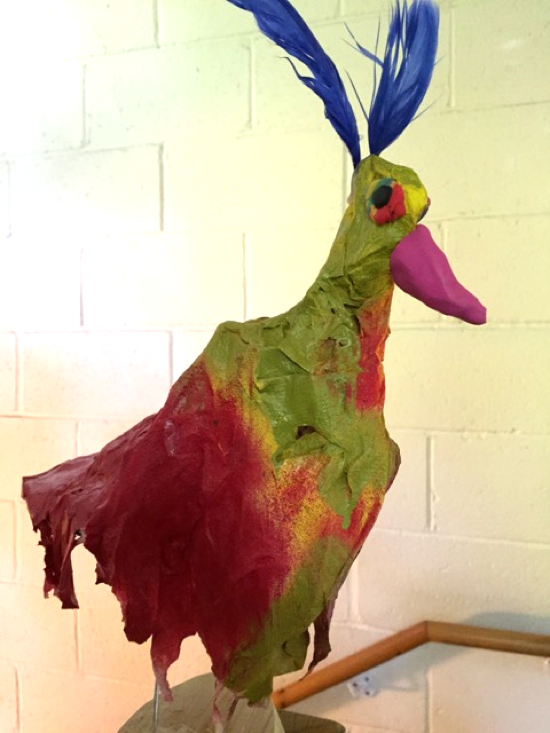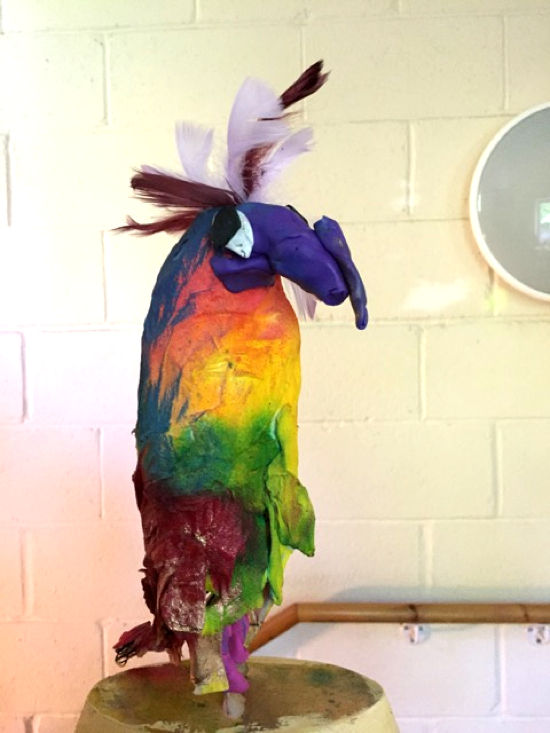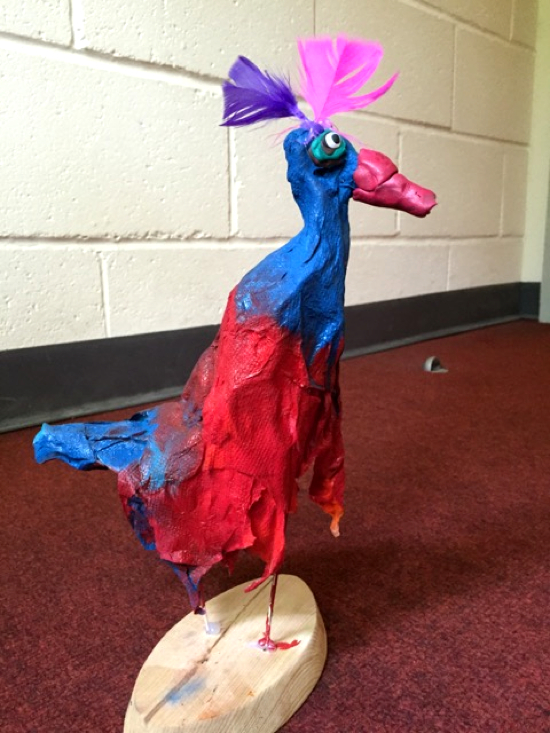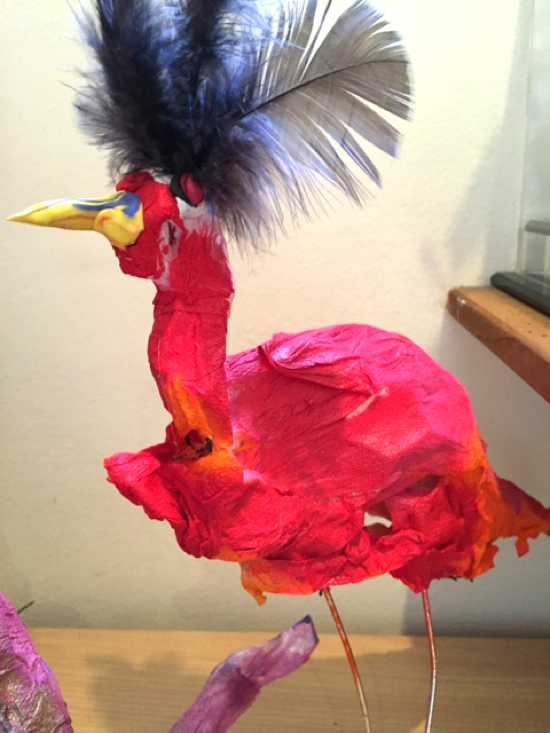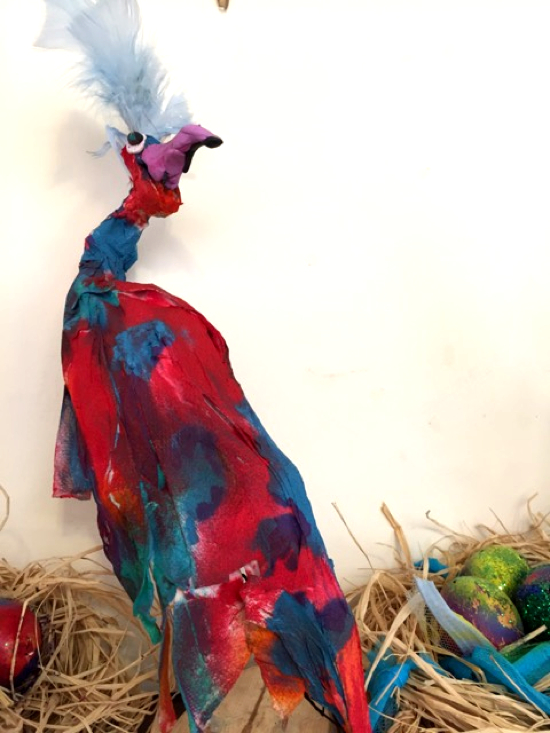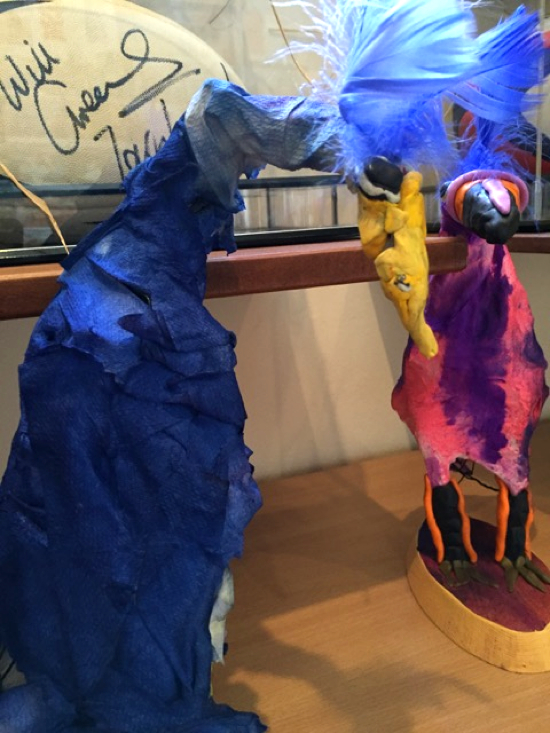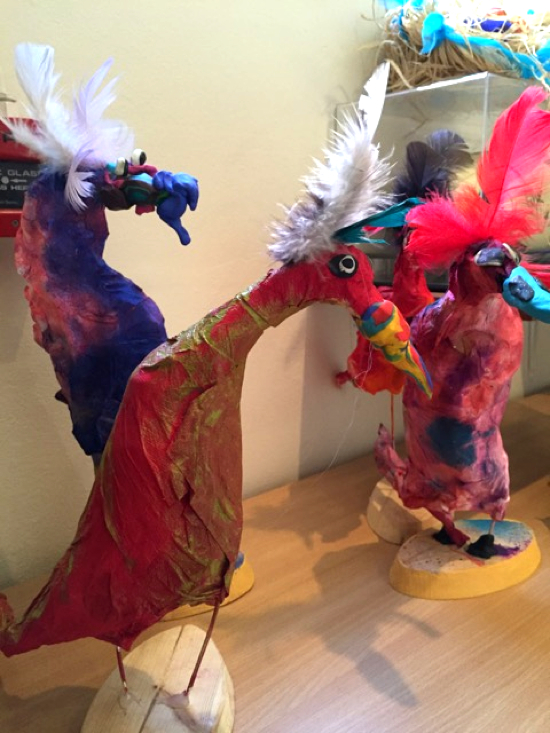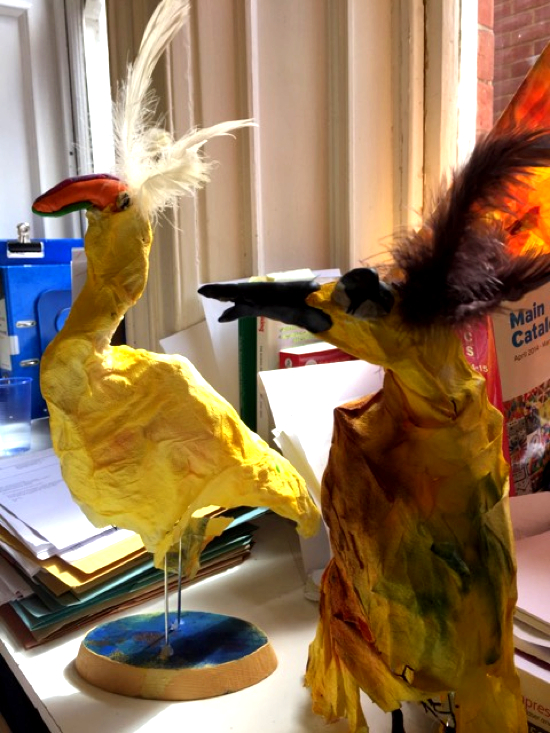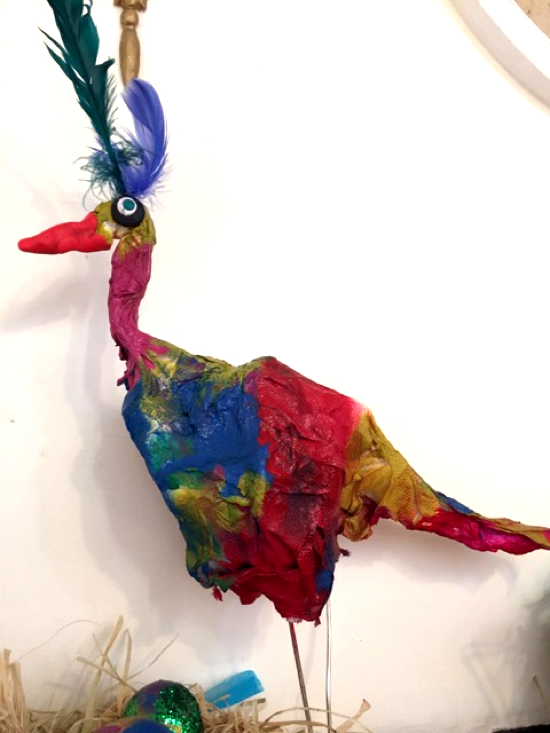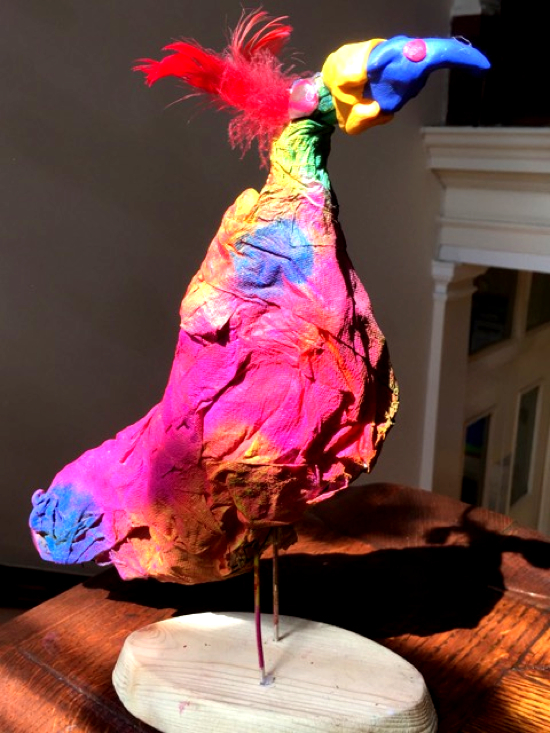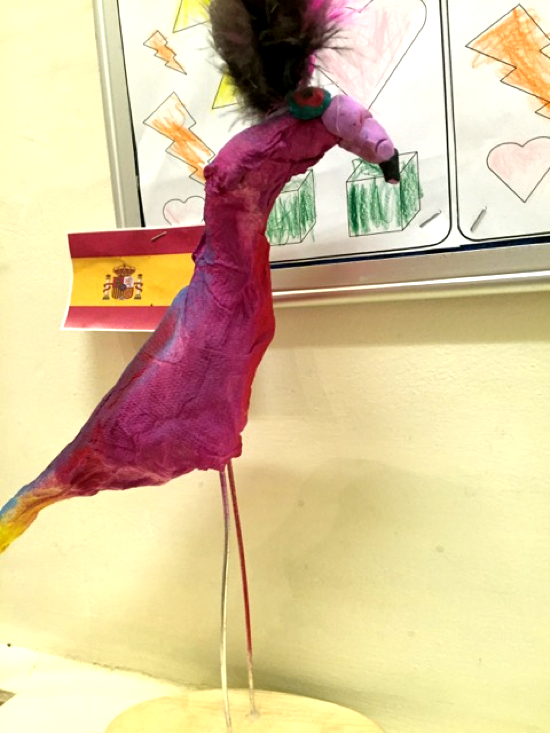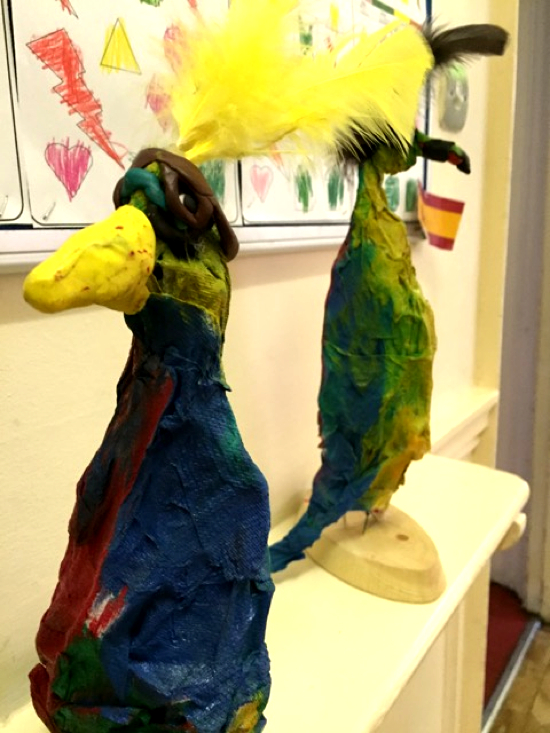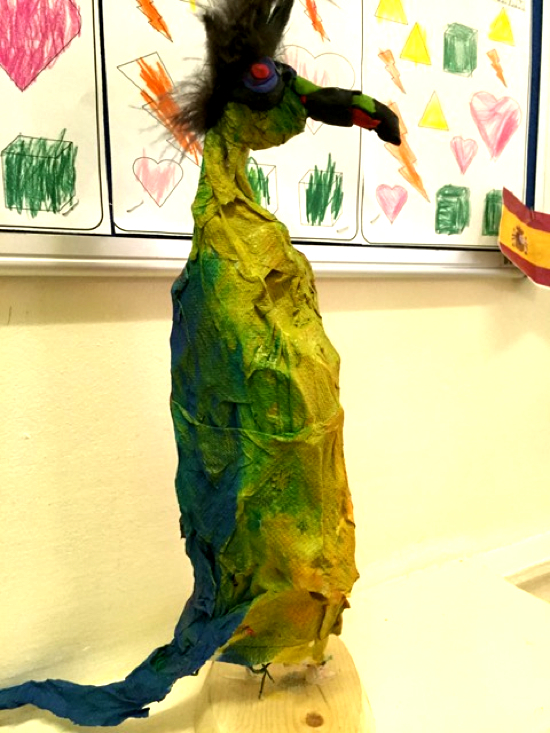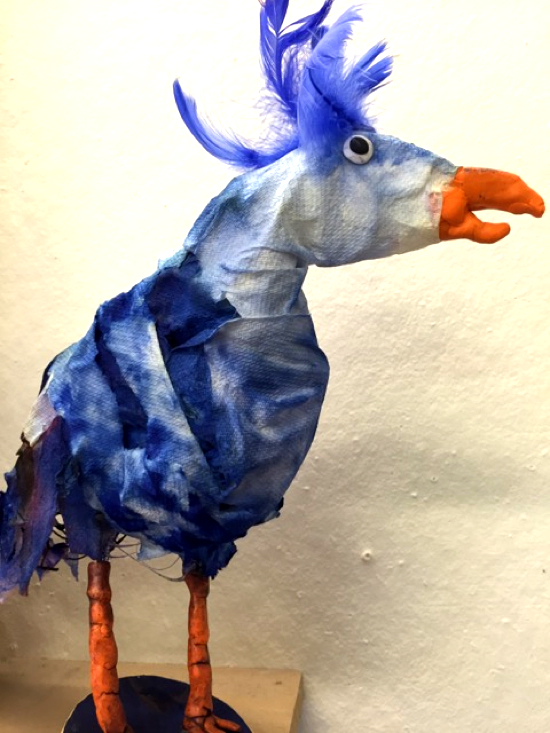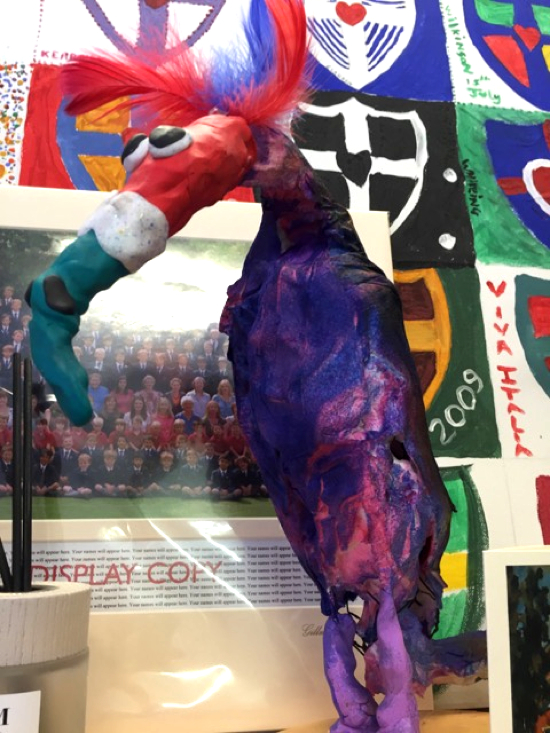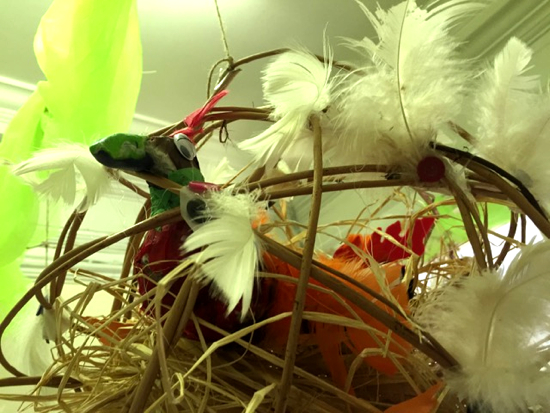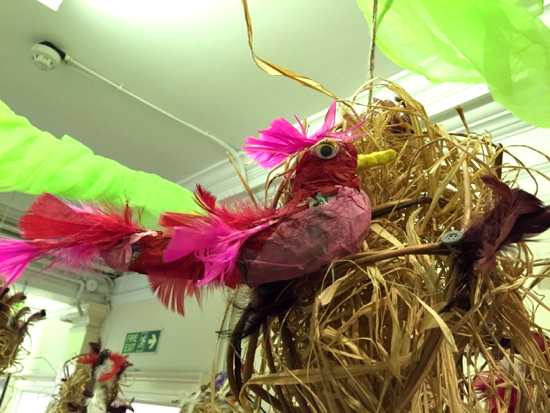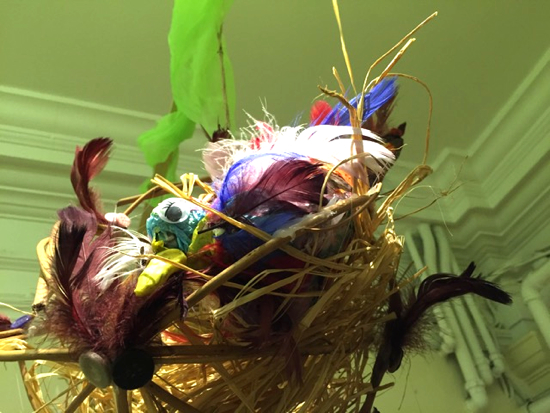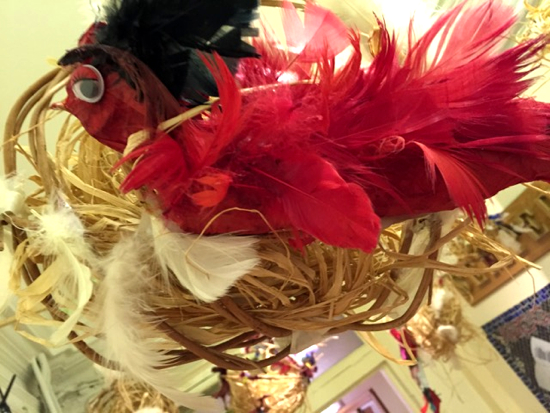 ….and finally, Dona the Donhead Duck, made from newspaper, wire, paper tissue, feathers galore & DAS for the beak!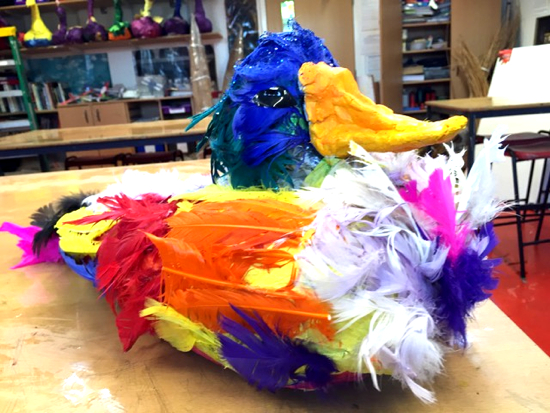 Add to favorites