Once you have made your sketchbook, to start getting pupils into the sketchbook habit, try giving all pupils a "sketchbook start" to their day.
Using sketchbooks at the beginning of the school day can help pupils make the transition from arriving to settling for work. They help focus the children and get them to start thinking and responding creatively.
Here are 10 x ten minute simple sketchbook starters – Pls add your own via the comment box below for all to share. These exercises can of course be used by any one of any age at any time of the day – perfect ideas for working in a sketchbook.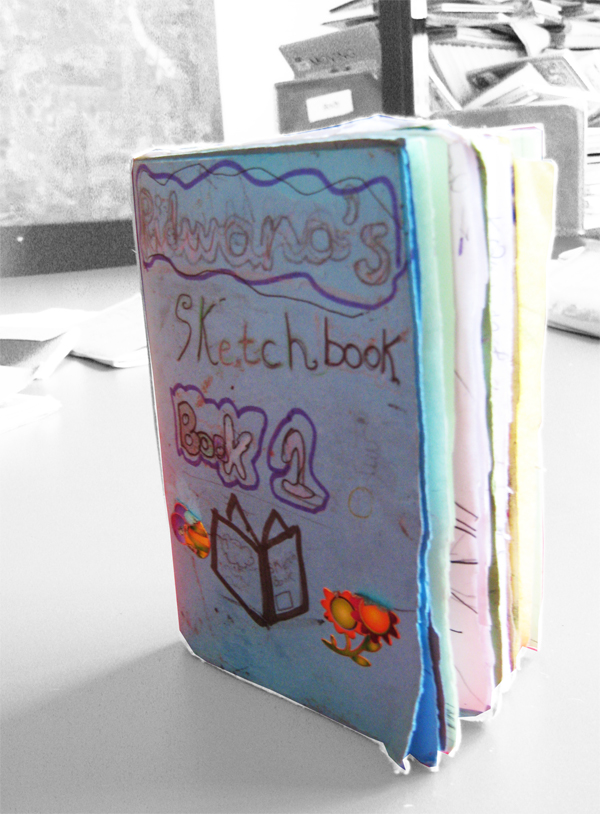 Copyright AccessArt 2013 www.accessart.org.uk