AccessArt is thrilled to announce a brand new children's art competition, supported by Cass Art!
The Competition aims to inspire and celebrate the very best creative work made by children.
One theme, six categories, and over £1200 worth of prizes! Find out everything you need to know below.

Who Can Enter?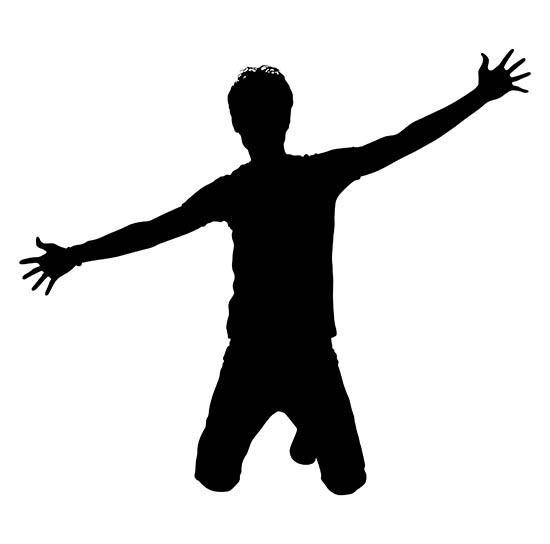 Entry is open to any child aged between 5 and 11 in the UK or Overseas. Children can enter as individuals or through their school or community group.
How to Enter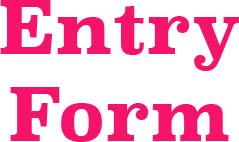 Have a Question?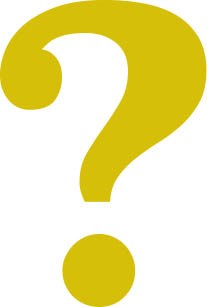 The Age Groups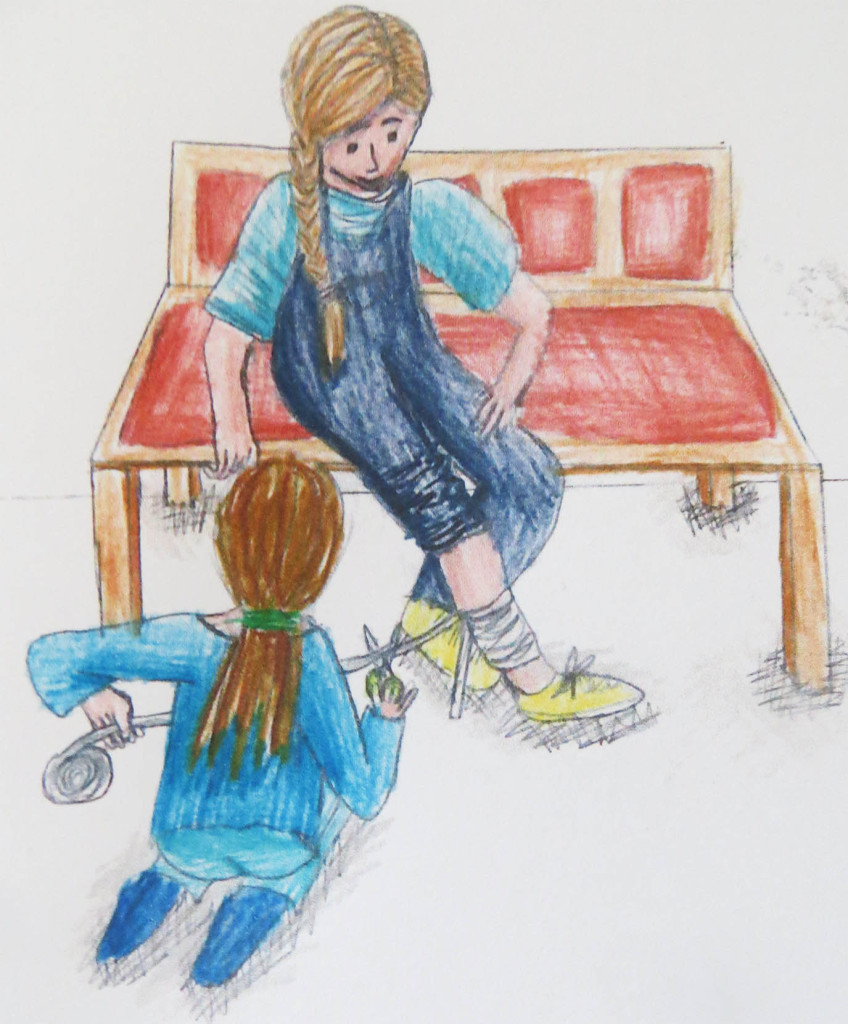 There are two age groups for entry:
The Judges!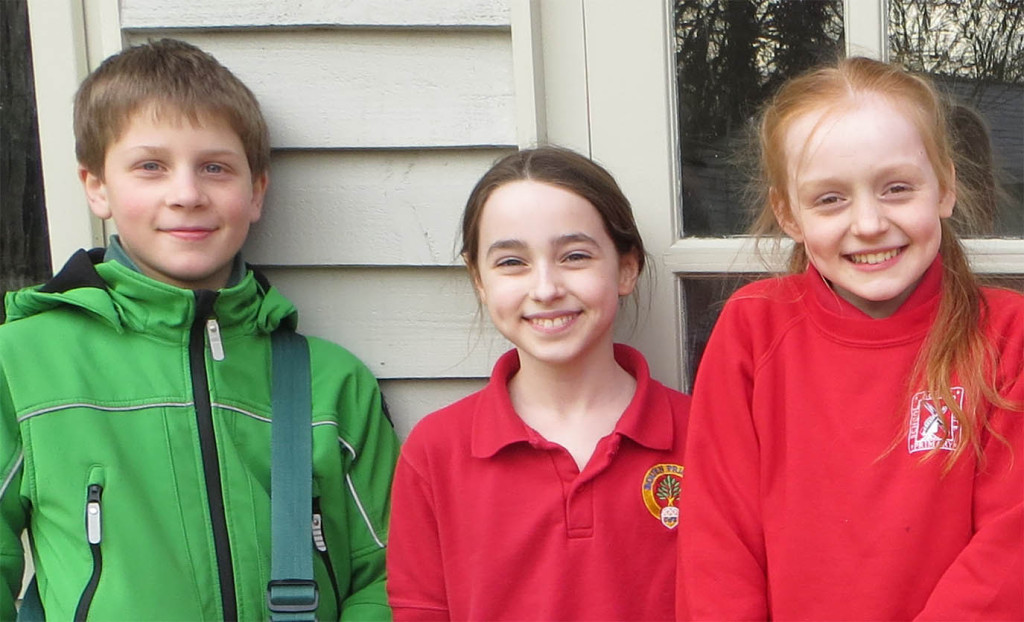 An Art Competition with a Difference!
An Extra Prize for Teachers!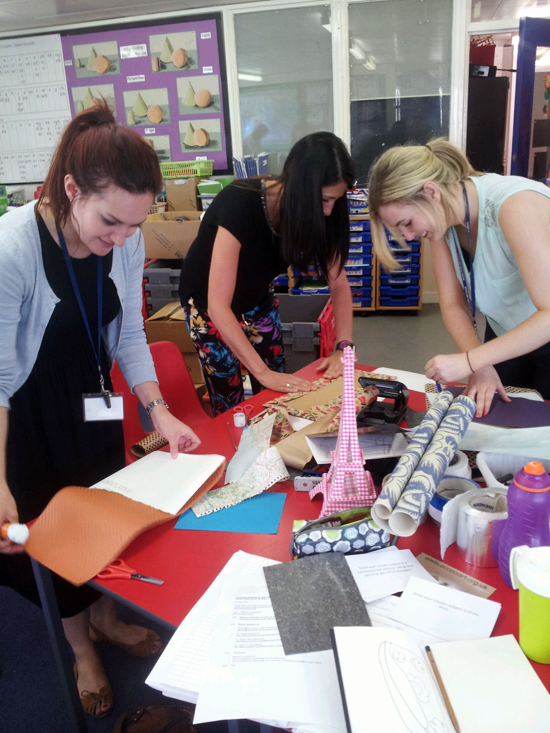 The Deadline: 4th June 2016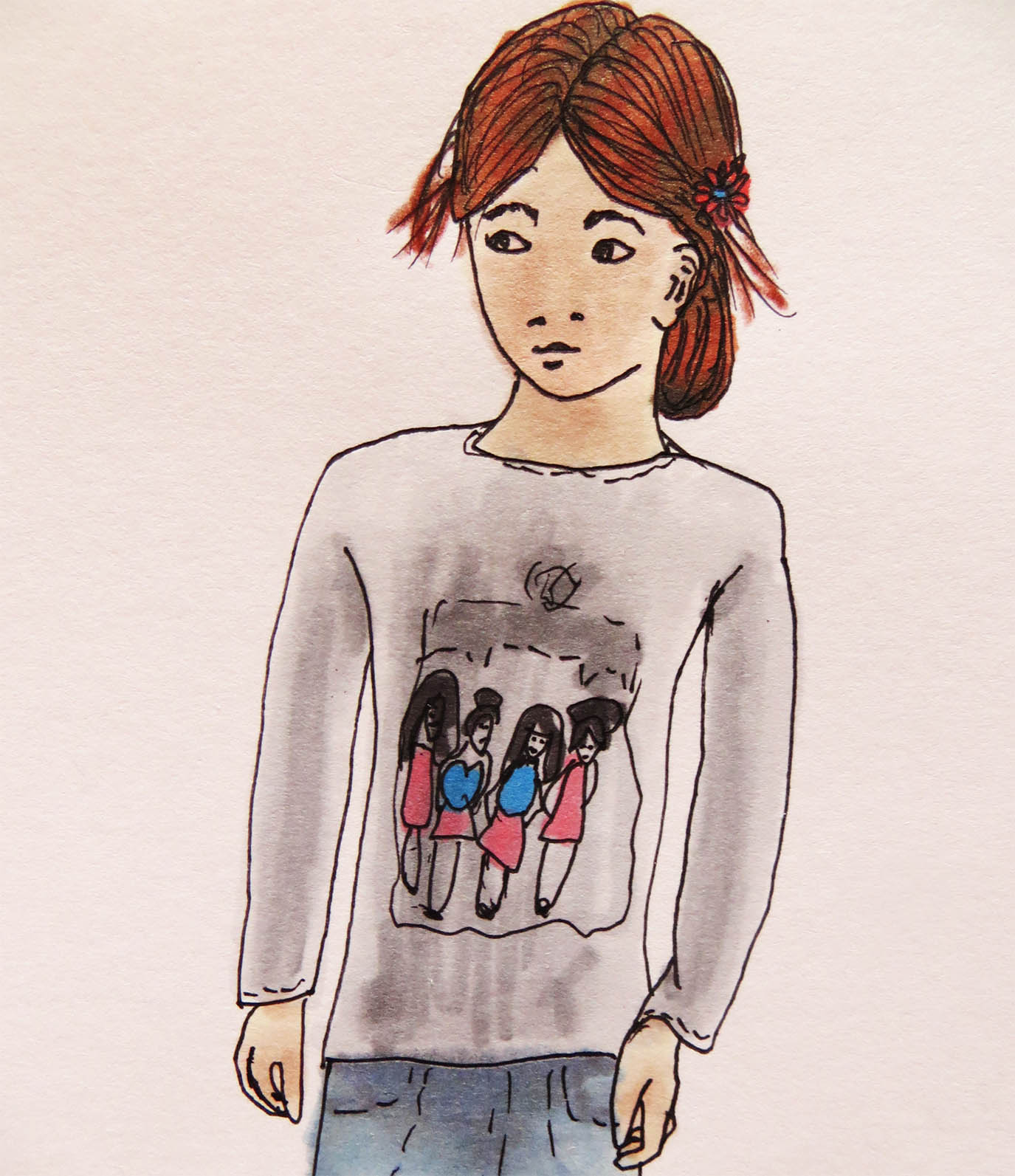 The Closing Date for Receipt of Entries is 4th June 2016
Cass Art Supports Artist Educators