Buy your Wool for the AccessArt Village Project!
Thanks to the kind donation from Appletons Wools, we have a limited supply of 2 ply crewel wool (100% wool) which we can send out to schools, community groups and artists running workshops to use on this or other creative projects.
24 Colours sorted into 8 Skeins (approximately 110 gms) £10.50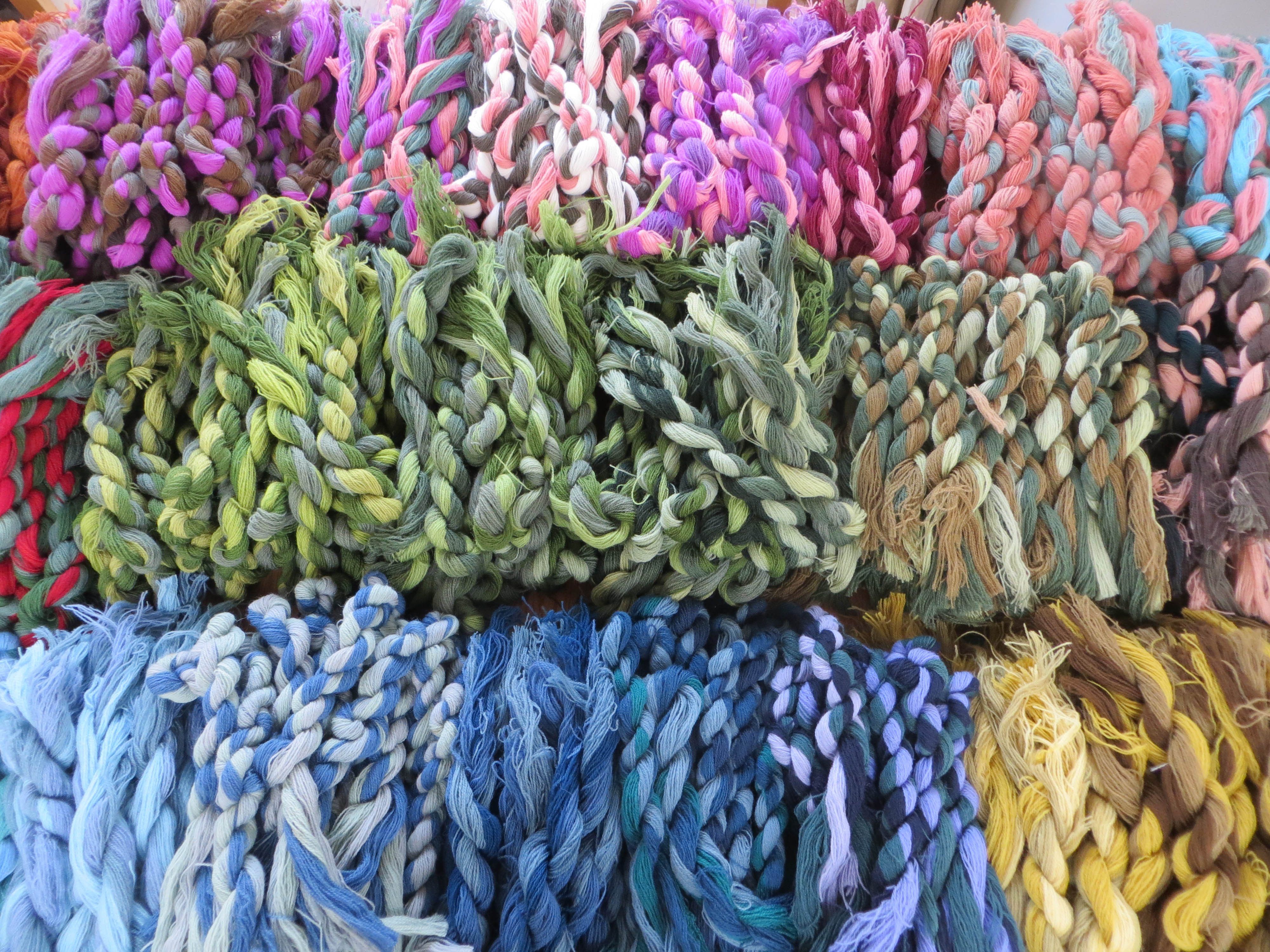 We are not making a charge for the wool itself: although the wool donated by Appletons is perfectly useable, Appletons do not consider it saleable (i.e it is not packaged) – instead AccessArt is asking for a donation of £10.50 to be made (AccessArt is a registered UK charity) to cover postage, handling, packing and admin costs. Please note we can only supply the bundles to addresses within the UK due to postage costs.
Each bundle contains 24 colours of 2-ply wool, cut into useable lengths. The 24 colours are wound into 8 skeins (3 colours per skein). The exact colours and hues you receive will vary.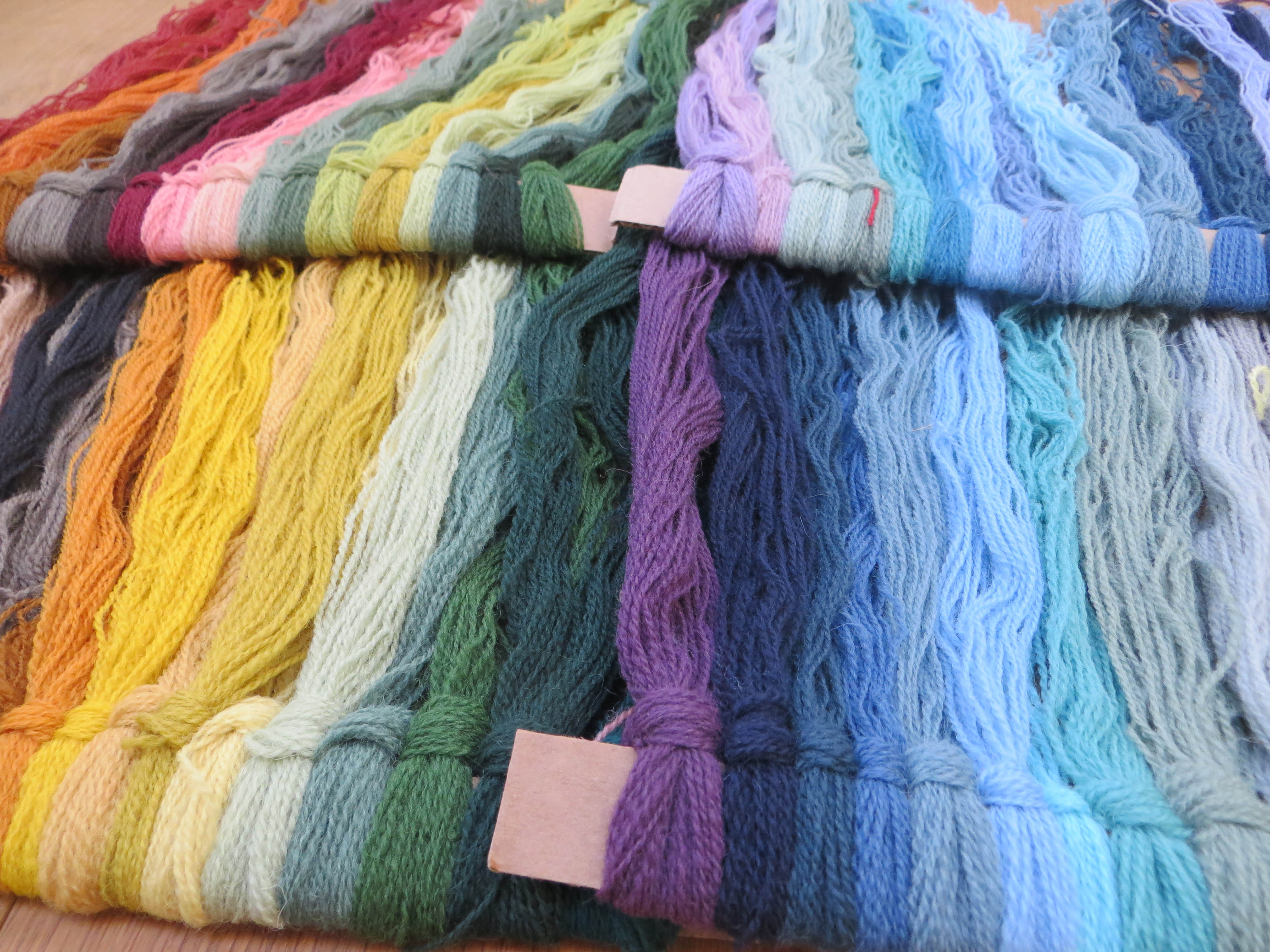 Please note we have limited supplies of wool available. Please click the Add to Cart button below to order.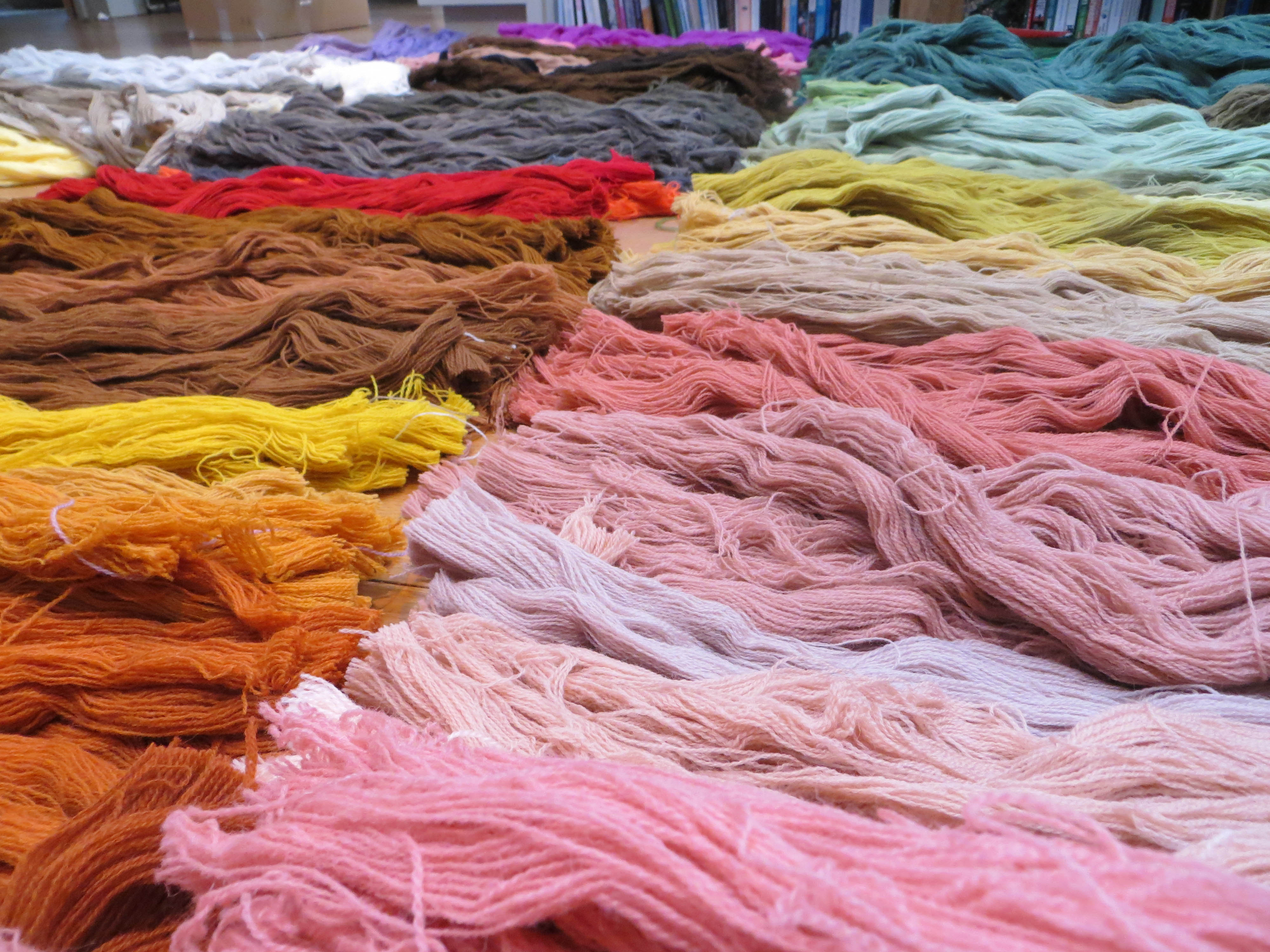 Add to favorites