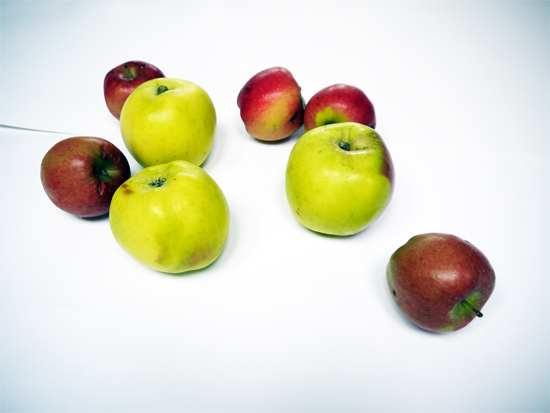 Summary
To begin to learn to match speed of looking, with speed of drawing, through a continuous line drawing exercise. To also begin to think about composition.
Getting Started
Getting our eyes and hands to work together to make beautifully coordinated drawings is a great skill to have. When we become frustrated with our drawing, it's often because the speed with which we look and the speed with which we draw are mismatched. We're so eager to draw, our hand often moves before we've really seen. This continuous line drawing exercise is a classic exercise which you can revisit time and time again to help you match speed of looking with speed of drawing.
This exercise also makes beautiful drawings – drawings which take a way all expectations of what a drawing might be like. The lines you make will be visual records of what your eye sees. It's also a bonus that in this exercise, because your pen never leaves the page, you begin to indicate the spaces around the objects – and how objects connect – so you begin to think about how objects are described in relation to the space or the page.
Give it a go and enjoy the feeling of lightness as your eye travels along the still life and your pen travels the page.
Begin
Gather together a number of similar objects – rounded objects work best, for example eggs, apples, potatoes.
Place them on a sheet of white paper and try to make sure their is space between most of the objects.
Take a large sheet of paper (A2 is ideal) and either a sharp hard pencil (H or HB) or a pen (rollerball pens work really well because they have less resistance to the paper).
In this exercise, as the name suggests, you are going to make a drawing by not taking your pen off the paper. You'll be making one continuous line, which travels across the page as your eye travels across the still life you have just set up. Read through the instructions below, and watch the video, so you get the hang of it before you start.
Make sure you are close to the objects you are going to draw. Try to make the objects you draw life-size, so that your eye and hand can travel the same distance at the same speed. Choose any object, let your eye visit it's forms, and start to draw.
With a single line you are going to describe what your eye sees. Build up contours by making marks which describe the forms, and build shade to help describe form by letting your pen travel backwards and forwards to build up dense areas of marks. But remember! Never take your pen off the page!
Once you have sketched one object, let your eye travel to the next, and let your pen travel too, connecting the separate objects with a line. Try to see the separate objects as part of a bigger whole (as a composition). Keep going until you have drawn as many of the objects as you wish.
Extension Activity
If you are inspired by the continuous line drawing exercise, try the same activity with a different subject matter. Take your sketchpad/paper outside and try to use a single line to describe a garden or street scene, or work inside and draw an interior environment. Don't try to capture everything in view!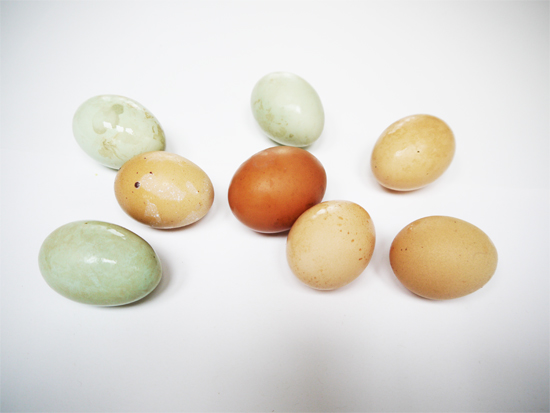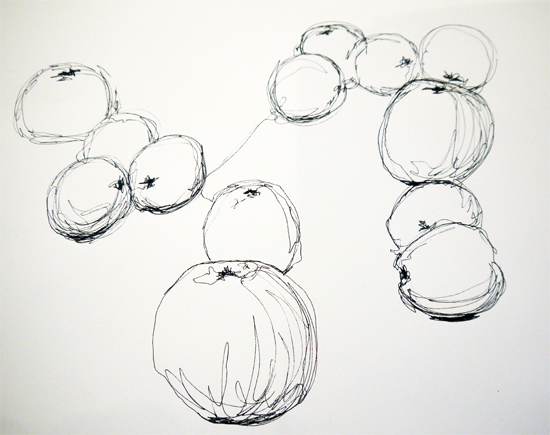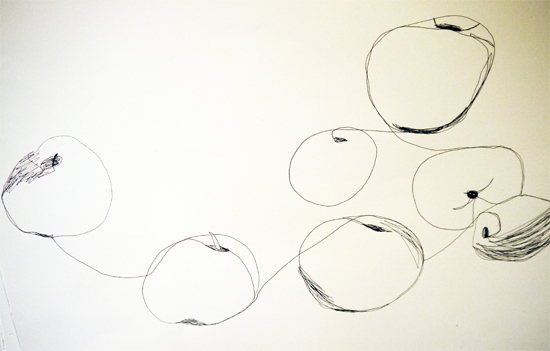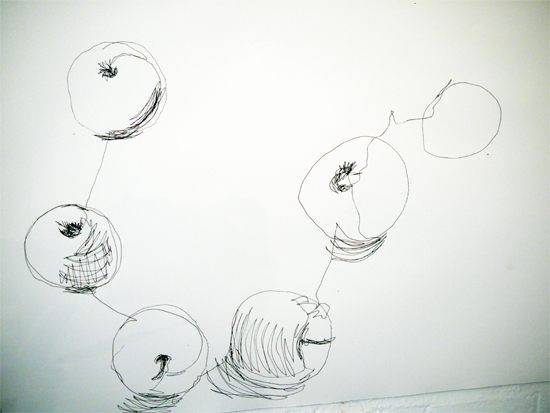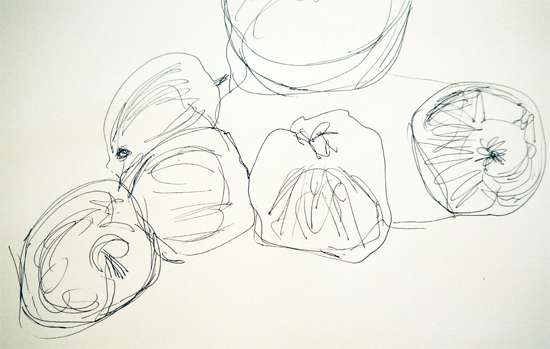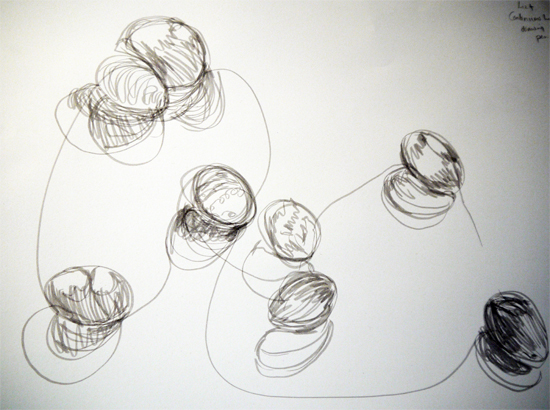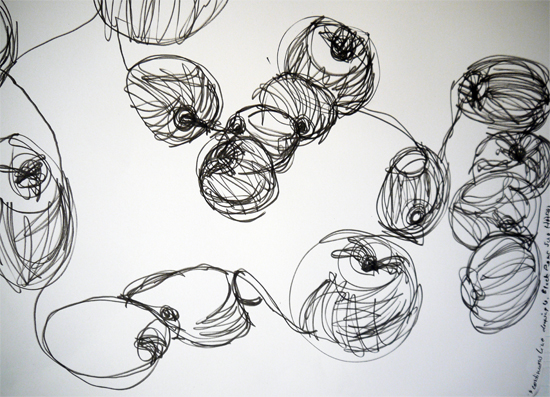 Add to favorites