AccessArt would like to send thanks to the incredible teachers out there who have been in the front line during this challenging time. The commitment, hard work, and the inspiration that you give to our children and young people, every minute of every day is so hugely humbling.
Thank you, TEACHERS!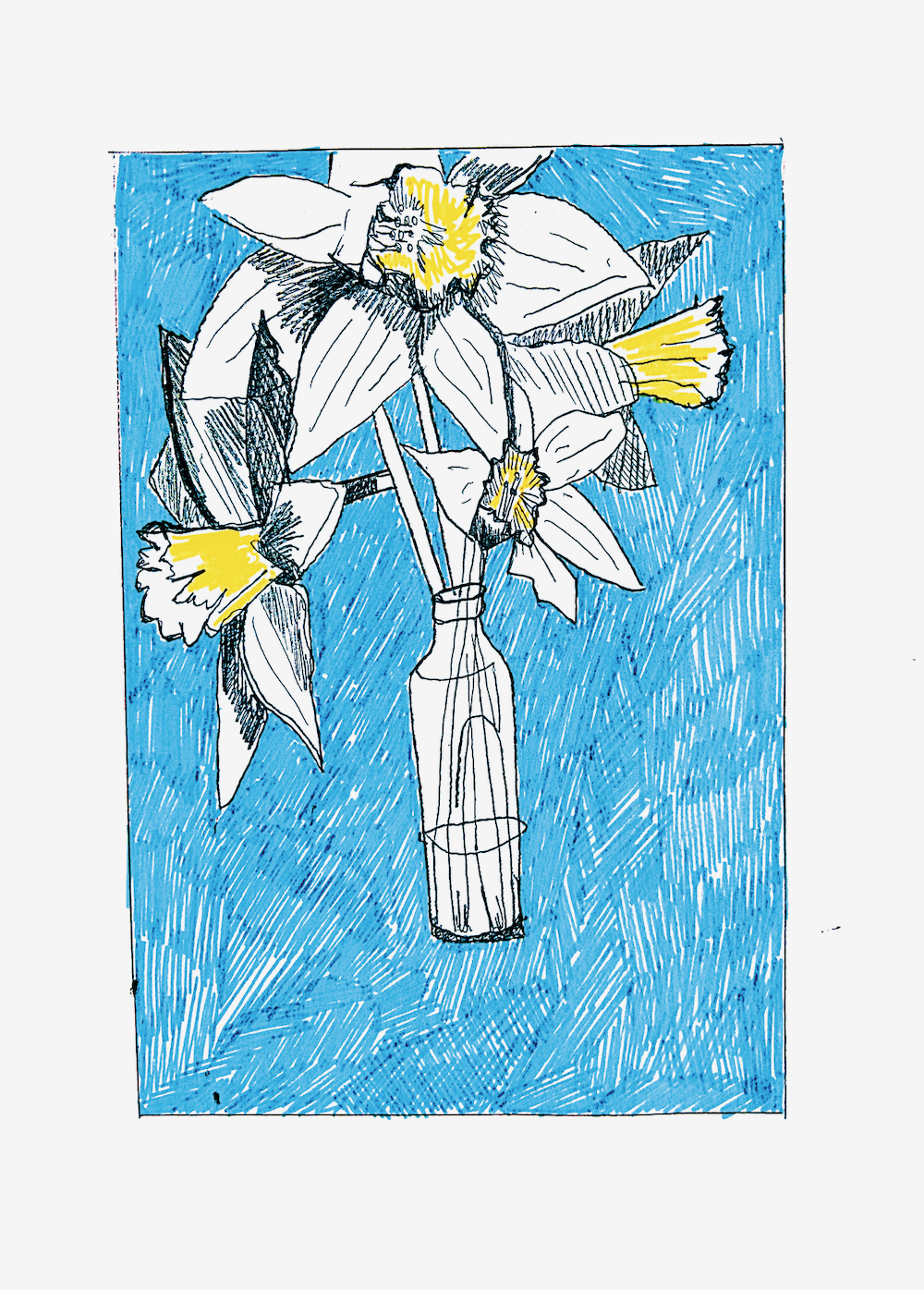 AccessArt recognises so well the power of art during times of change, fear and uncertainty to act as a catalyst to transform and give hope.

AccessArt will try our best to support parents who are looking after children over the next few weeks and offer as much inspiration and as many ideas for the kitchen table that we can.
We hope that artists and artist-educators will help us keep the inspiration coming!
We have no doubt that new ways to collaborate will emerge and together we will celebrate our shared humanity and solidarity.
If you have any requests or ideas to share please do get in touch via the comments box below.
AccessArt Drawing For Mindfulness Prompt Cards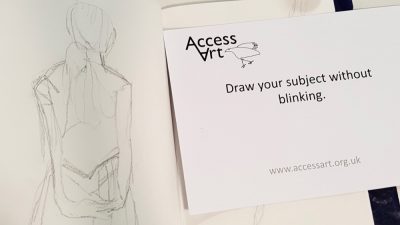 All AccesArt Resources that are free to access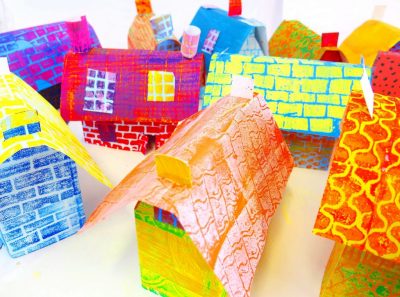 Add to favorites