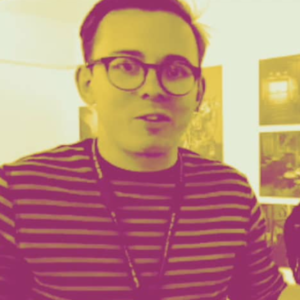 To help us deliver our vision and complement our in-house skills and experience, we will be developing "Teams of Expertise"to support content creation. These teams will consist of artists and educators across a variety of sectors. We look forward to dynamic and forward thinking conversations to create exciting and relevant content.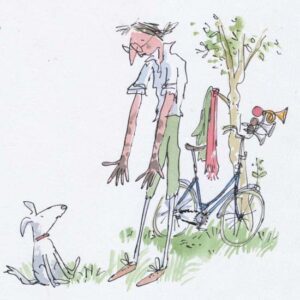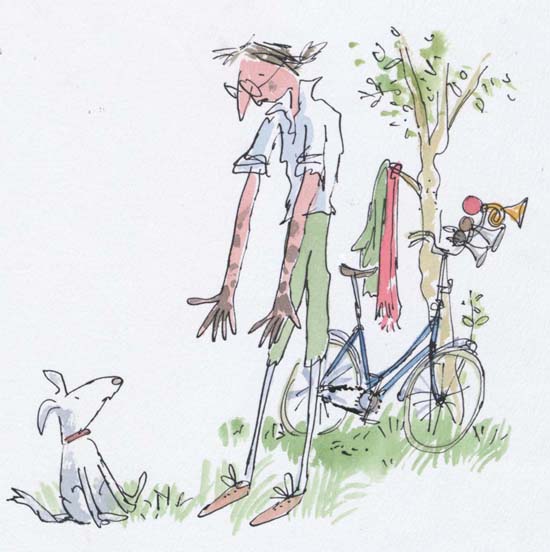 To complement our Exemplar and Progression Plans,  AccessArt will be creating a visual resource bank of artists which learners of all ages will find inspirational and relevant.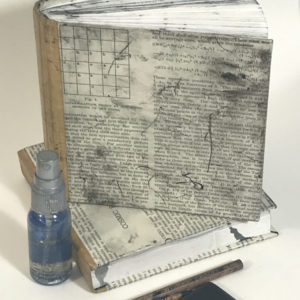 During 2021, we will be completely overhauling our resources which support an exploration of drawing, sketchbooks and making. 
To help schools build opportunity, experience and skills in these areas we will be working with our teams of expertise to create 3 learning pathways:
The Drawing Journey
The Making Journey
Each pathway will consist of resources and CPD which describe a series of small steps through to exciting projects to enable all schools to develop the fundamental skills which underpin all creativity.
These Journeys will be supported by a fourth journey:
The Creative Journey
The Creative Journey will help schools understand more about the creative process itself; what enables children and what holds them back, and how we can best enable creativity in schools. 
A brand new section of AccessArt to help non-specialist teachers and trainee teachers think about how we facilitate art education. See.
A brand new cross-sector virtual group which AccessArt is setting up for 2021, consisting of key contacts from Foundation Stage, Primary, Secondary, Tertiary, FE, HE, Life Long Learning and Industry. Read more.