Thank you to all of you who joined us from all over the world in drawing your dinner this year as part of the AccessArt Big Draw! We were thrilled with the entries and you can see a selection via our Draw My Dinner Gallery.
GreatArt.co.uk kindly offered a £100 voucher for the winner, and (in true AccessArt fashion) we were so impressed with the quality of the work we received that we were unable to choose ONE drawing as being the winner. So instead, we decided to award the prize to a school, in recognition of the quality of work of all the entries (and I think the facilitation too!).
And the school is…. St George's C of E Primary School, Worcester!
We should just add that we were SO impressed with so many of the entries we received from across the UK and overseas – there is obviously a lot of fantastic facilitation taking place – so well done to you all, and thank you for your support.
Facilitated by Year Six teacher Claire Horacek, the entries we received from Year Six pupils at St George's were particularly impressive – rich with colour, collage, mixed media!
"I am a passionate supporter of the Big Draw and was so excited when AccessArt emailed me the brief – I think during a morning when I wasn't quite sure what to do with Year 6 that afternoon! The Year 6 class at St George's CE Primary School are so creative – all I did was cut the paper, made the materials available, read them the brief and let them get on with it. They relished the opportunity – well done to them." Claire Horacek, Year 6 Teacher, St George's CE Primary School, Worcester,
Here are a selection of our favourites, and a few quotes from the children involved.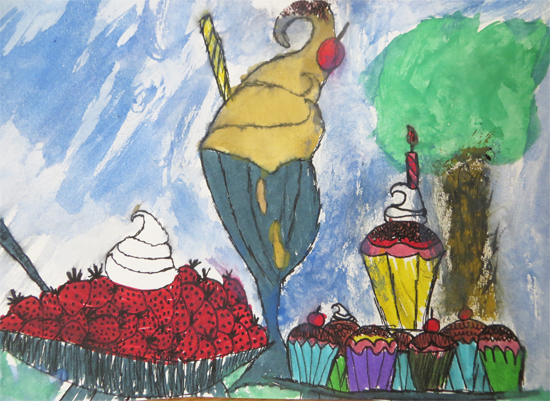 "We liked our contribution and were proud of the work – we also had lots of fun doing it." Year 6 Pupil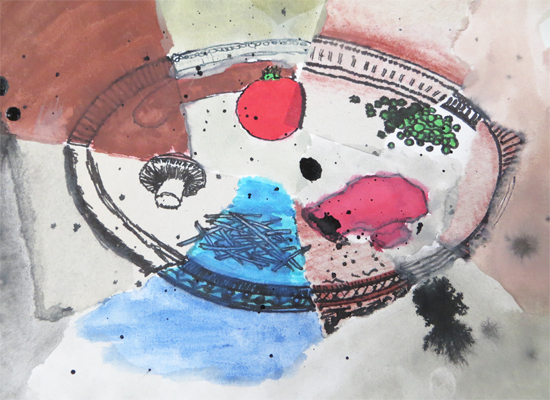 "We are really proud of our work but we wouldn't have done it without the help and support of Mrs Horacek – (and I'm proud of you!)", Year Six Pupil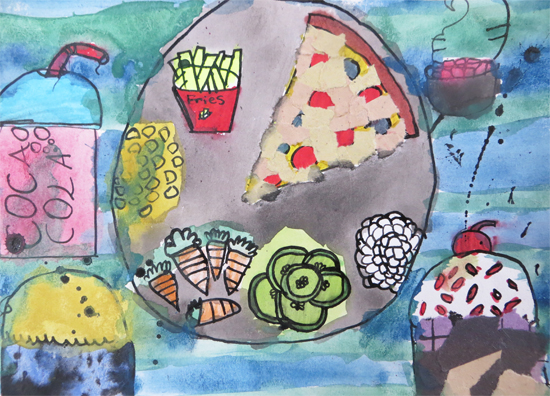 "I sometimes like to get a bit crazy with my ideas but this time I felt that my picture was perfect!" Year Six Pupil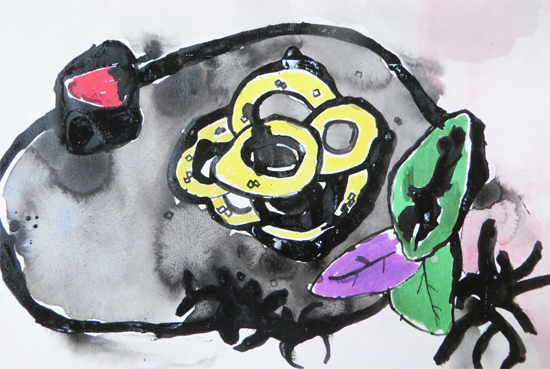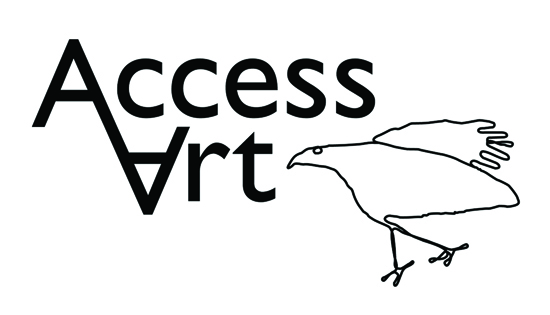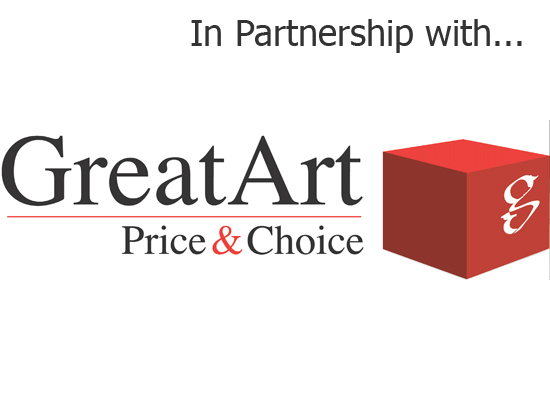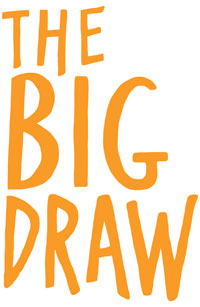 Add to favorites