All members of AccessArt can apply to be included in the brand new AccessArt Member Directory of Artist Educators. You can see a sample entry here.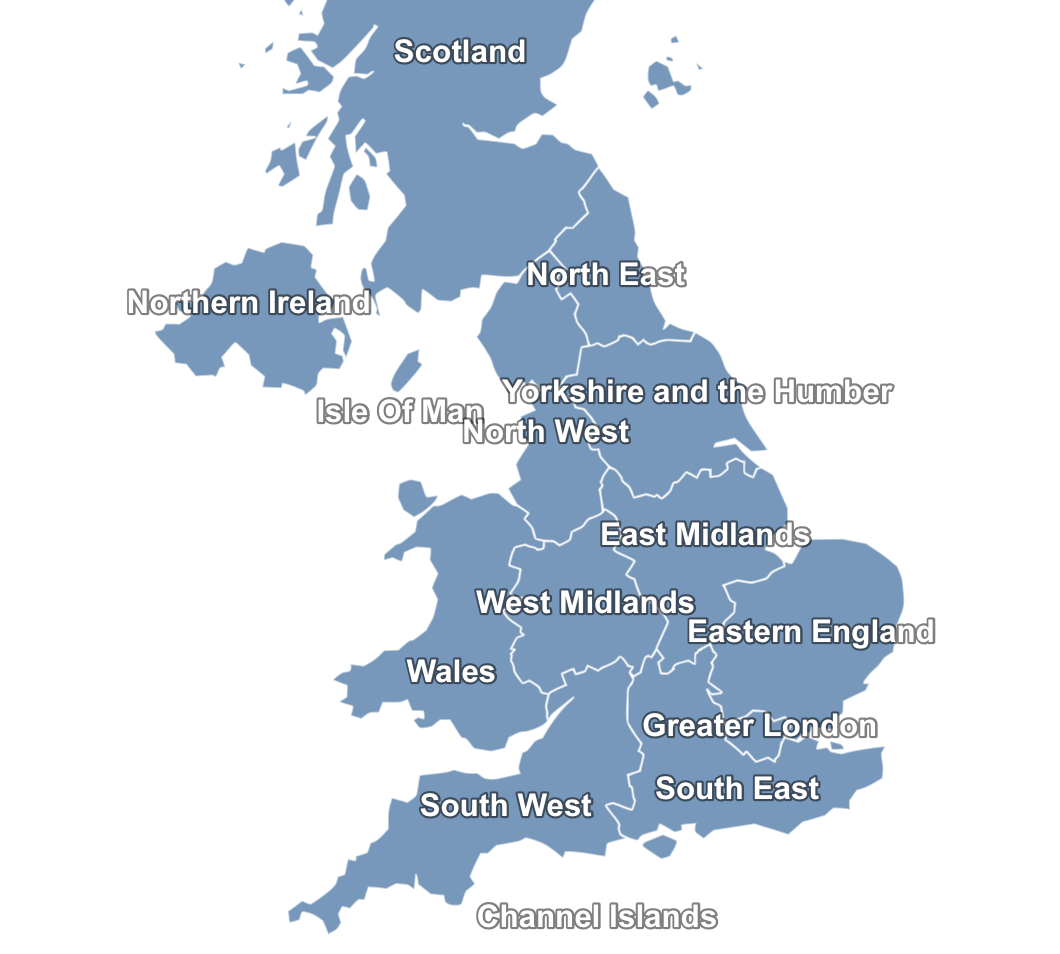 Please read the FAQ and notes below before you fill out the form.
You must be a full Annual Member of AccessArt to be included in the directory. If you are a monthly member (you pay £3.50 per month), or you are not a paid subscriber, pls get in touch to upgrade to being an Annual Member. Find out more about membership benefits here.

The directory is a listing of artist educators, i.e. those working in arts and education, at whatever level, and not a directory of artists or makers. We understand that many artists are also educators (and the list is for you), but if you do not offer educational experiences then please consider registering with other directories such as those supplied by Axisweb, a-n News, or the Crafts Council. Engage , Nsead and Arts Award websites also carry directories which may be of interest to artist educators or schools looking to find educators.

The submission process is simple and non-selective, but we are very keen to ensure we present schools and community settings with artist educators who can present high quality artist educational offering. However we recognise that you may just be starting out, and still be very good! Please do indicate your level of experience on the form (this will be shown on your directory entry).

Both individual artist educators and artist education organisations can register on this directory. However please make sure you have the appropriate membership – i.e. as an individual (or individual working under a buisness name) you should have an Annual Single Membership (£42), but as an organisation with more than one artist educator you should have a Multiuser Membership (£96-£240).

You will have space to describe up to 3 key skills, strengths or areas of interests on your directory page. Please use these spaces to highlight particular skills or achievements that you would like to share. Depending on your experience, these might be things like: a particular skillset, a qualification, a previous project, a publication etc. These should be non-date specific (i.e. you will only have occasional opportunity to update these key skill descriptions).

When completing the form please use accurate, careful English, writing in full sentences. Please double check for typos. People will notice!
Any images should be high quality jpgs, at least 550 px wide, bright, clear and sharp!
Any contact info you include on the form will appear on the live site.

Information will remain in the directory for the duration of your membership, unless AccessArt decides to discontinue the directory, or you wish your entry to be removed.

You will need:

Up to 4 high quality images: one of yourself (or yourself teaching), and up to 3 images to go with the 3 key skills you wish to name.
To think about the 3 key areas of your work you wish to highlight. Please complete the info on the form for atleast ONE key skill – the remaining two key skills are optional. 

Add to favorites