Back to all you need to know about The Brilliant Makers Club.
A few quick tips for educators and teachers before you begin:
The ABC of Tools – PDF Download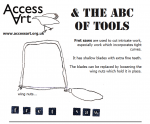 Make, Build Create and The New Manifesto for Making!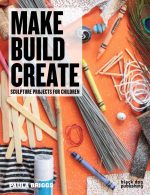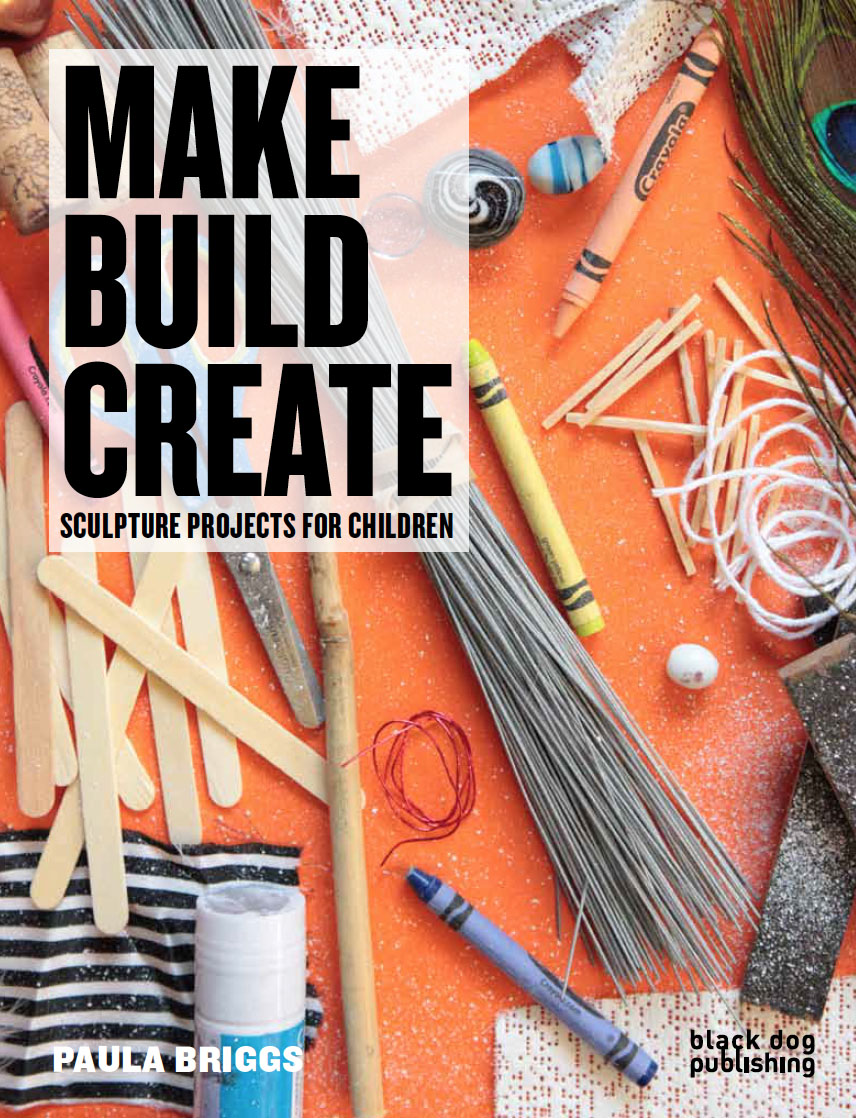 Workshop ideas for Brilliant Makers
Please check in regularly to this page as workshops are being published on a regular basis to inspire you!