Back to all you need to know about The Brilliant Makers Club.
A few quick tips for educators and teachers before you begin:
Make sure that you have plenty of materials to hand for participants, or pupils, to dip into and collect – (unused materials can be put back at the end of the session)
Collecting is an important part of the process of liberating ideas
Materials can be cheap and even free – if you are short of ideas check out your local scrap store!

Space! Make sure that there is space to move around to explore the creations from every angle.
Try working standing up to energise!
Prepare your space – table coverings and floor coverings depending on the project.
Time ~ Remember, making takes time – and can also be demanding.
Be mindful that creations might need time to develop over several sessions, and ideas take time to simmer.

Do you believe in the power of making?

AccessArt does!

We believe that making and developing the ability to work, and think with one's hands, is a crucial skill and should be nurtured from cradle to grave.

If you are a teacher, artist educator or head teacher – please take the Brilliant Makers' pledge and say:

'I believe in the power of making!'*

*By using the Brilliant Makers Digital Badge, you are making a pledge that you:

*believe in making,

*agree that learning to use tools is a vital part of a child's education,

*believe in thinking through doing and learning through exploring materials.

Make a Pledge to Brilliant Makers

AccessArt is very excited to launch Brilliant Makers Clubs!

For many years AccessArt has been working hard to highlight the importance of hands-on, creative activities for all, and through our co-created resources we have shown we really can help raise standards in art education.

We hope that by taking positive steps to develop a network of Brilliant Makers Clubs, we will join together individuals, schools and organisations who recognise the importance of making as a vital part of a child's education and life long learning.

Our motto is "Making is important. Knowing how to use tools, and materials, is key to unlocking the imagination and has potential to transform the world."

Follow this link to find out everything you need to know, including how to Register a Club and how AccessArt will support you! The Brilliant Makers Club
The ABC of Tools – PDF Download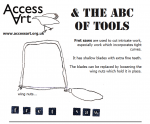 Make, Build Create and The New Manifesto for Making!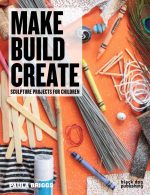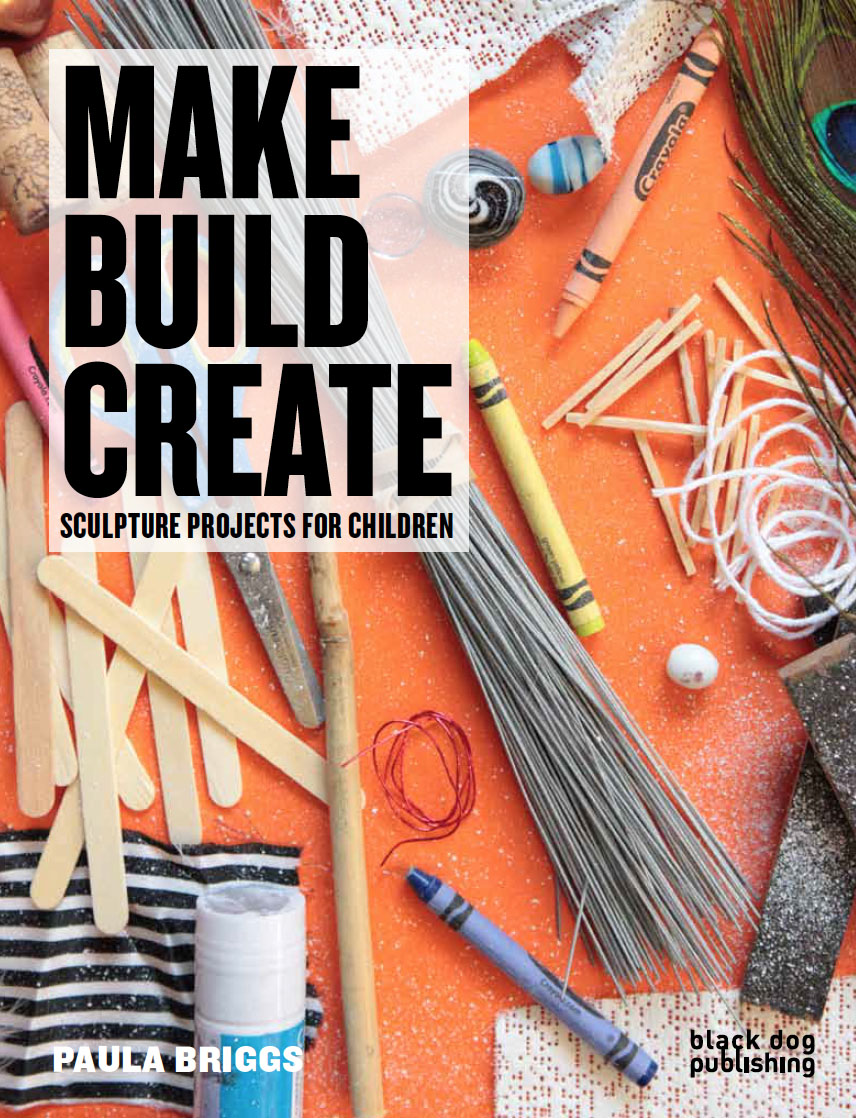 Workshop ideas for Brilliant Makers
Please check in regularly to this page as workshops are being published on a regular basis to inspire you!