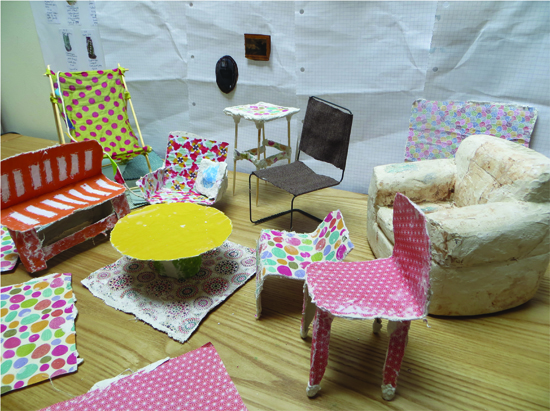 AccessArt is keen to encourage, support and inspire making, and the Take a Seat project is one of many initiatives by AccessArt to encourage an open-ended, exploratory approach to making. We hope Take a Seat will inspire art clubs and after school clubs around the country (as well as activities in schools, and with community groups etc)!
Take a Seat is all about making minature furniture – using as many different materials, techniques and ideas as possible! Download the free PDF and then use the ideas to get making!
Thanks to a generous donation of fabric from One Button Ltd, we can offer schools and facilitators packages of beautiful and eclectic scarves by Hem&Edge, which you might like to use on your Take a Seat project. Find out how to get a bundle here!
Complete the form below to be sent a link to your free Take a Seat PDF
Register to receive the free Take a Seat PDF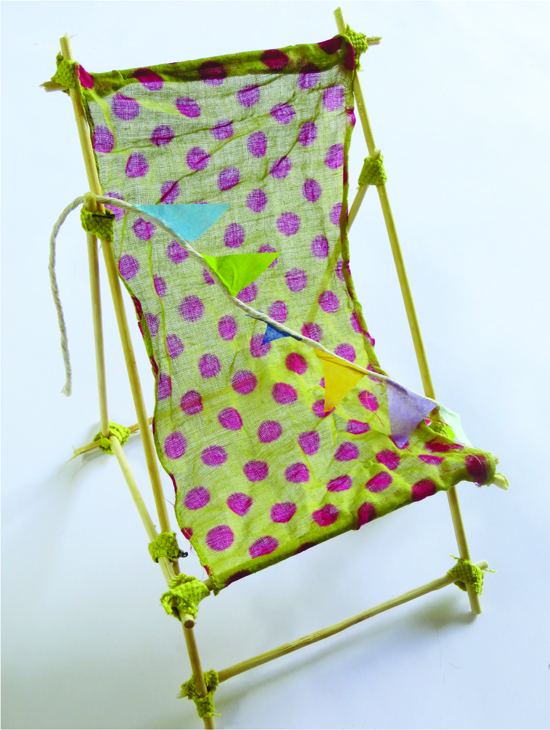 The Take a Seat project is taken from a forthcoming book by Paula Briggs called Make, Build, Create: Sculpture Projects for Children (Black Dog Publishing London 2016), following upon the success of Drawing Projects for Children.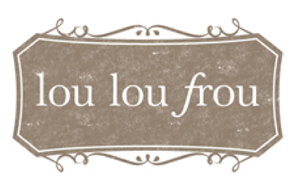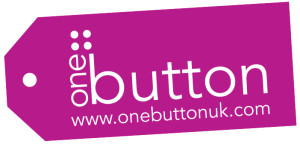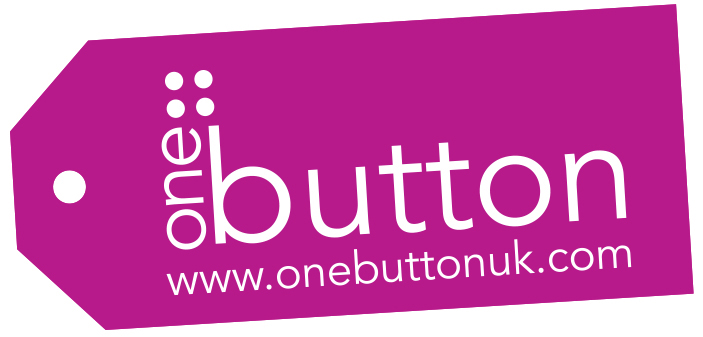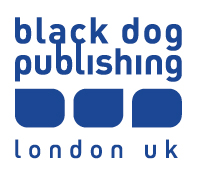 Add to favorites