Make a Short Animation During Covid-19 Lockdown, Alone or Digitally with Your Friends!
Make a 20 to 60 second animation and share it with AccessArt during the Covid-19 outbreak. We'll share and feature our favourites! 
Theme: Spaces & Places That Make Me Happy
The theme is "Spaces and Places that make me Happy". Maybe you want to remember trips you once made, or times with family members. Or maybe you want to show us what you like about lock-down, or imagine your life when all this is over… 
All Ages (children & adults), All Countries!
We welcome submissions from all ages, children and adults. You may want to work alone, or as a family, or as a remote digital team. And we welcome submissions from wherever you are in the world – share your unique ideas about the spaces and places that make you happy!
We will feature as many submissions as we can on these pages and on social media. Follow the submission guidelines below, and don't forget to also use the hashtags: #accessartanimation @accessartorgkuk (instagram) and @accessart (twitter and facebook).
Register to Receive Entry Form via Email
[si-contact-form form='38']
2. Be Inspired & Make Your Animation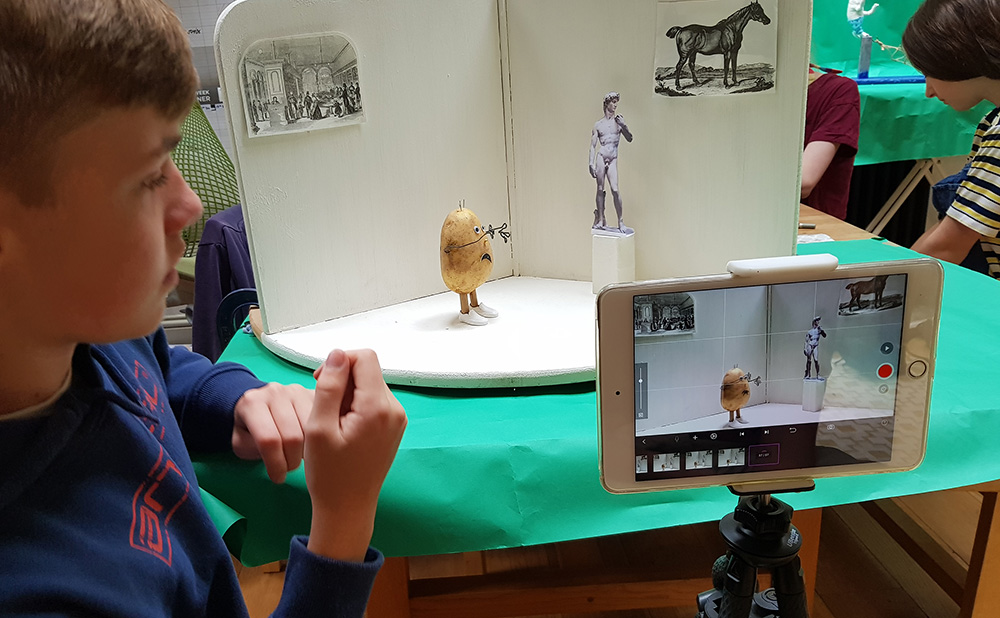 3. Send your Animation & Entry Form!
Submitting your entry is easy!
---
1) The easiest way to send us your animation and entry form is via wetransfer.com, using the email address info@accessart.org.uk.
---
The deadline for receipt of entries is 10pm GMT 5th July 2020.
Add to favorites