Could you Host a Brilliant Makers Club?
We invite educators, artists and facilitators to host a Brilliant Makers Club, in the UK or overseas!
The idea behind Brilliant Makers Clubs is simple: We want to encourage more high quality opportunities for hands-on creative exploration in the community. The clubs can be as flexible as they need to be in order to work for the organisers and the participants.
So you might run a Brilliant Makers Club in a school at lunchtime or afterschool, or in a studio in your garden, or in the local community centre or gallery. The clubs might be for young children, teenagers, or adults. They can be for all abilities, including Special Educational Needs and Gifted and Talented. They might take place once a week, or several times a week, or just in the holidays – it's up to you. You can charge for attendance, or not…
We hope the Brilliant Makers Clubs will encourage facilitators to consider starting a new club to provide more opportunities for hands-on creativity, but if you already run such a club, you might want to badge it with the Brilliant Makers badge.
What kind of activities might take place in a club?
We want to encourage hands-on, creative, open-ended learning. It's up to you how you interpret that, but we hope to encourage more opportunities for children to explore making, including; sculpture, materials, 3D processes, D&T and design through making.
The sessions might be run by artists or by facilitators and teachers.
By registering and running a club (and being a member of AccessArt), we hope you embrace the AccessArt philosophy of creating high quality, non-didactic learning. AccessArt contains over 750 resources which can inspire your activities.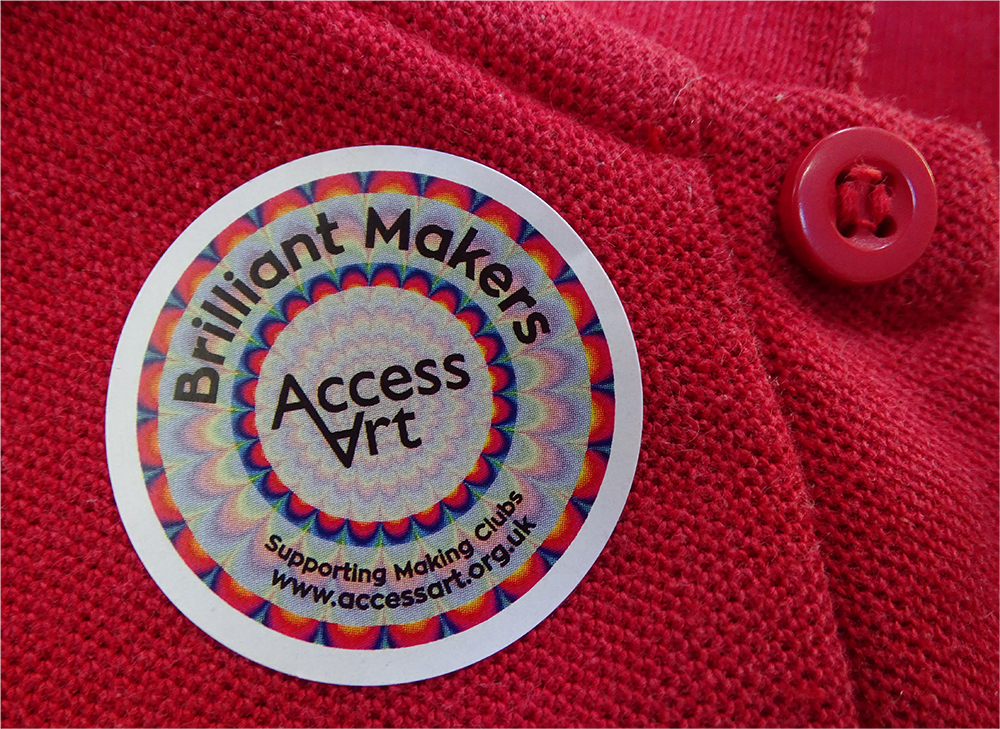 Is there a fee to start a Brilliant Makers Club?
No, there is no fee payable to AccessArt to register a club. All we ask is that you are a member of AccessArt (monthly £3.50 or annual £42). Membership benefits include access to over 750 inspirational resources.
What responsibilities are attached to running a club?
As part of the registration process we expect you to run clubs in a professional, fair manner. You must be DBS checked, and agree to host clubs which do not discriminate. We expect participants to be kept safe at all times and you must hold appropriate insurance. We provide guidance on these matters (see links below).
Please read the Brilliant Makers Clubs Summary Guidelines here.
AccessArt does not underwrite the Brilliant Makers clubs in any way.
Apply to Register a Brilliant Makers Club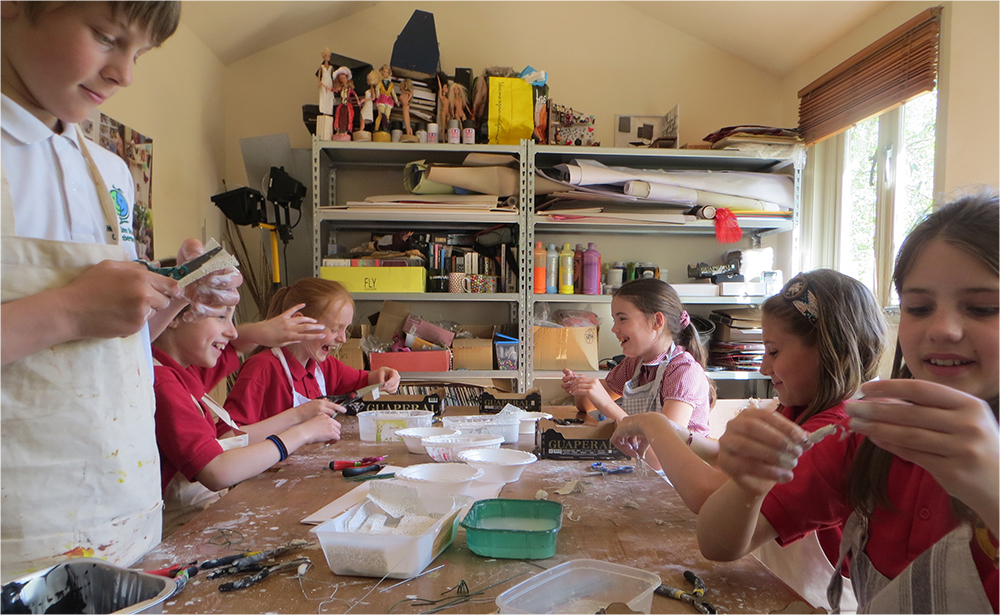 If you're ready to start a club in your area then simply complete the form below