Theme:
Creating Community
Medium:
Model Making, Construction
Architects: 
Heatherwick Studios & ALA Architects
In this pathway, suitable for ages 5 to 11, we explore the work of architects who build bridges.  Use their work as the basis for conversation in the classroom, and then use the AccessArt resources below to enable pupils to explore structural ways to create a connection. 
If you use this resource in your setting, please tag us on social media: #InspiredBy @accessart (facebook, twitter) @accessart.org.uk (instagram) and share the url. Thank you!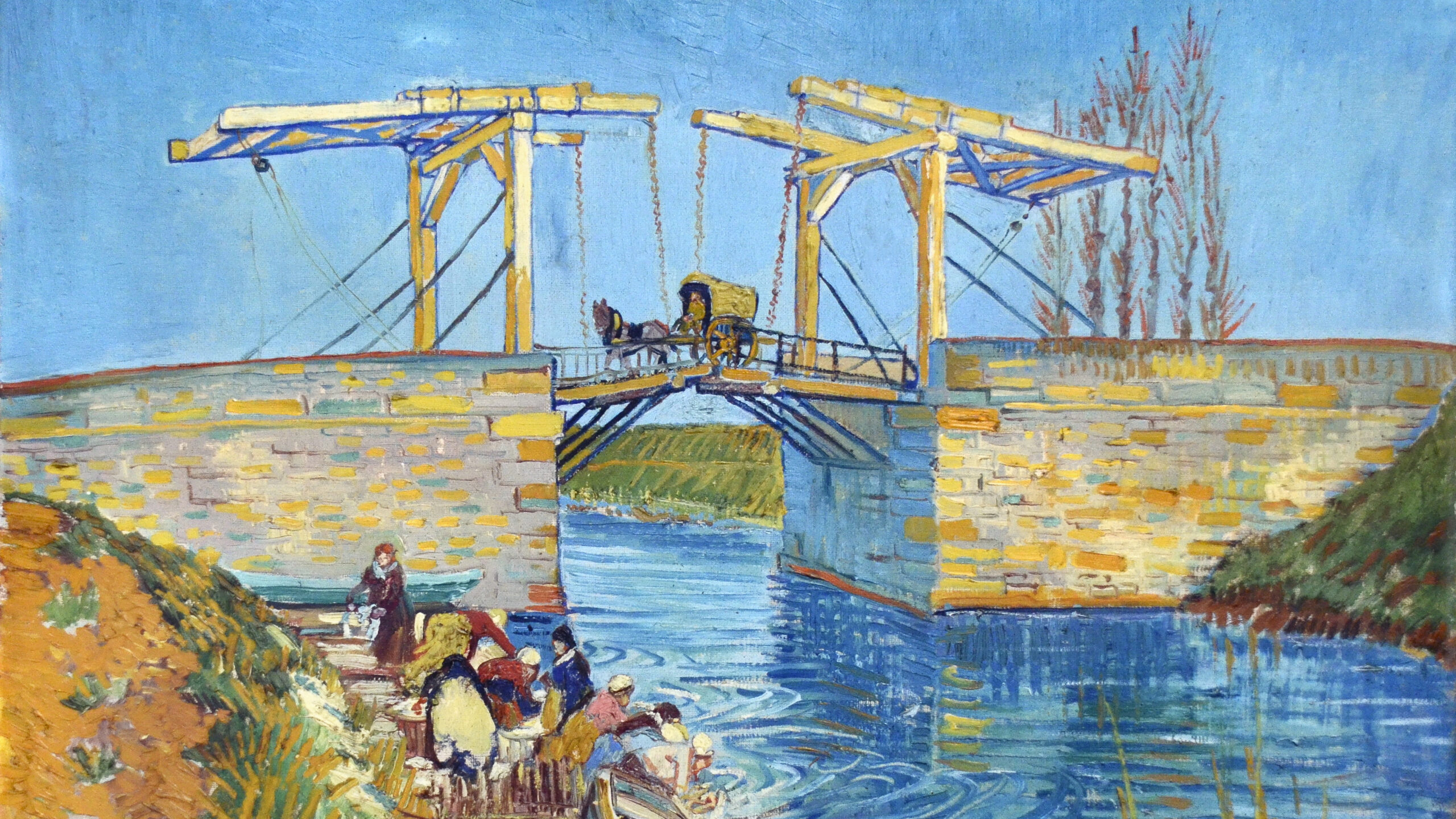 Architects often enter competitions and this beautiful bridge is an entry in a bridge competition. It is designed to give shared and equal access to pedestrians, wheelchair users and cyclists without the need for any lifts. See the Bridge
And Use These AccessArt Resources...
Adapt the resource here to enable children to build a bridge collaboratively using the Design Through making approach. See the Resource.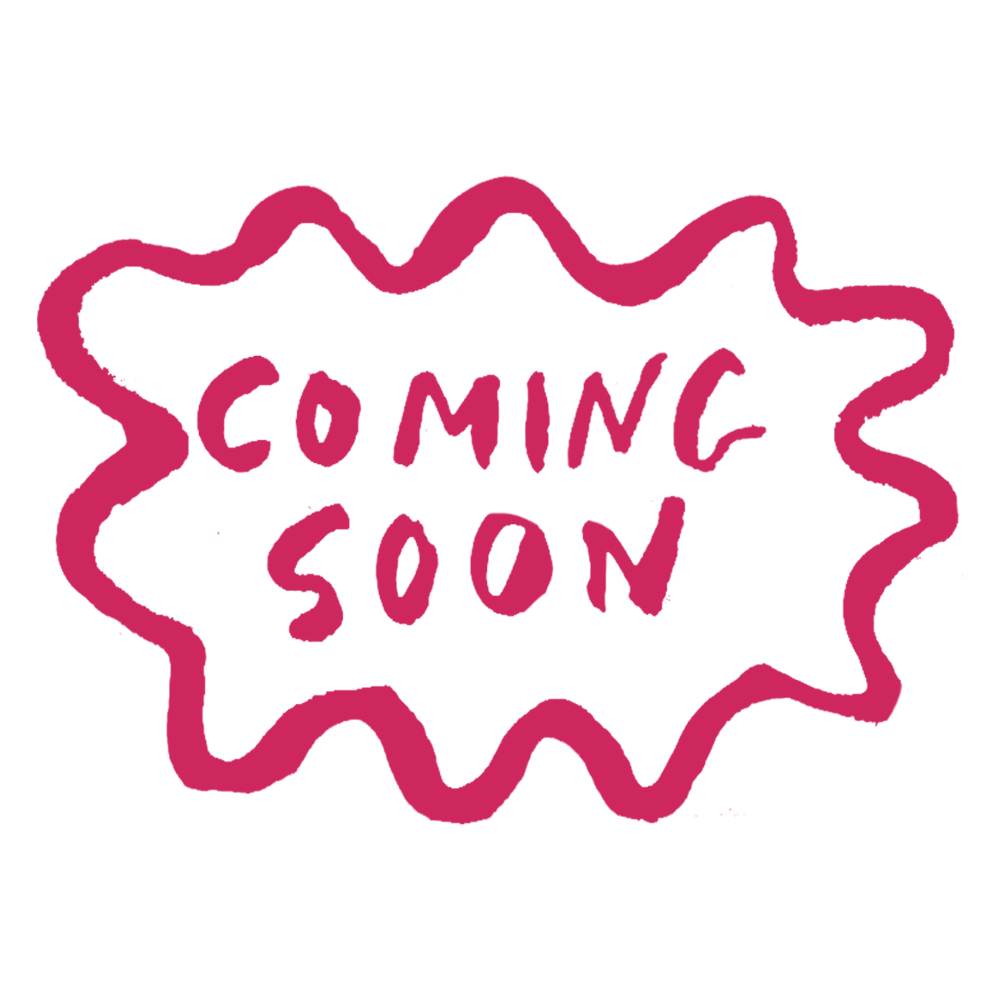 Pedagogy in 250 Words: 'How to Use Artists Work as Inpiration in the Classroom'