AccessArt is an experienced provider of INSET, CPD and workshops to help schools develop the visual arts curriculum and explore teaching and learning skills. 
We also offer tailored advice for individual schools. 
Please explore the options below and if we can be of further help please email us.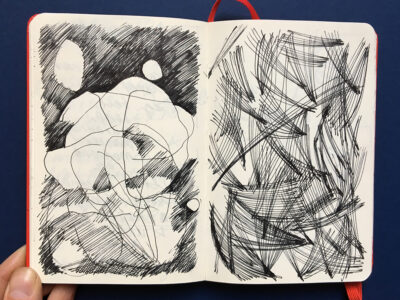 AccessArt runs an ongoing programme of free and paid ticketed sessions delivered via zoom. Find out more.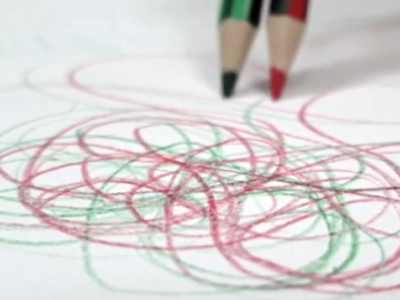 AccessArt can deliver a tailored zoom-based session for your school. Find out more.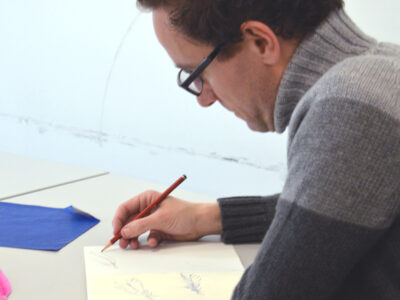 Outside Covid, AccessArt runs face to face CPD and INSET in the Cambridgeshire and surrounding area. Find out more.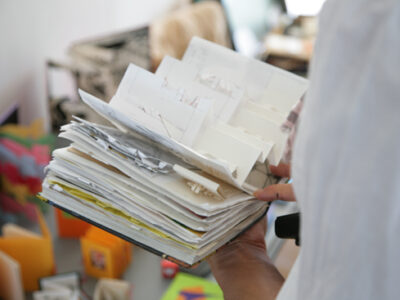 AccessArt can give advice to help develop your creative curriculum or develop particular areas of skill. Find out more.