It's generally recognised that artists think laterally and often in unexpected ways, with a willingness to take risks and experiment with playful approaches, making them well placed to work in SEND settings.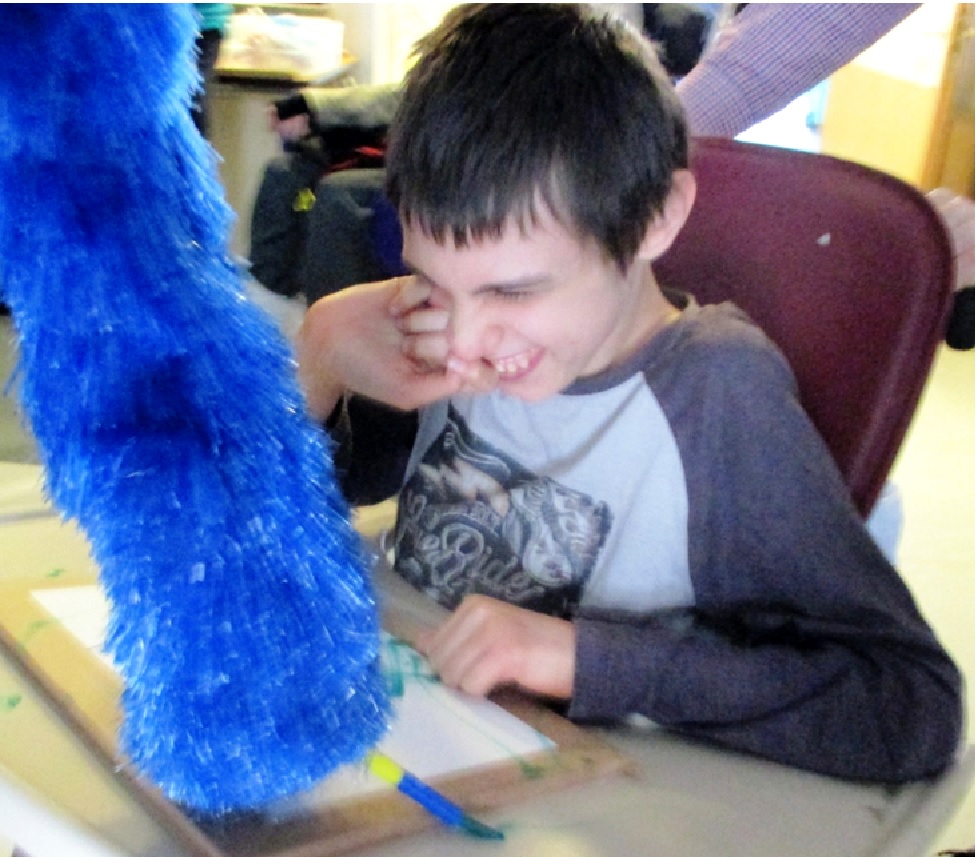 The development of resources for SEND is an ongoing priority for AccessArt. See how you can contribute here.
Many thanks to Rowan, Cambridge, Thelma Hulbert Gallery, Devon, Red to Green, Swaffham Bulbeck, Frimhurst Enterprises, Surrey, Philip Southcote School, Surrey and Castle School, Cambridge for collaborating with AccessArt.
Many thanks to artists Sara Dudman, Joanna Grace, Ruth Purdy, Abi Moore, Kaz Trinder, Gillian Adair McFarland for sharing their ideas and approaches to creative facilitation with AccessArt.
See our evolving collection of AccessArt posts for SEND (Special Educational Needs and Disability) below: