AccessArt is pleased to help share a new opportunity created by CBBC to celebrate creativity in ages 9 to 14.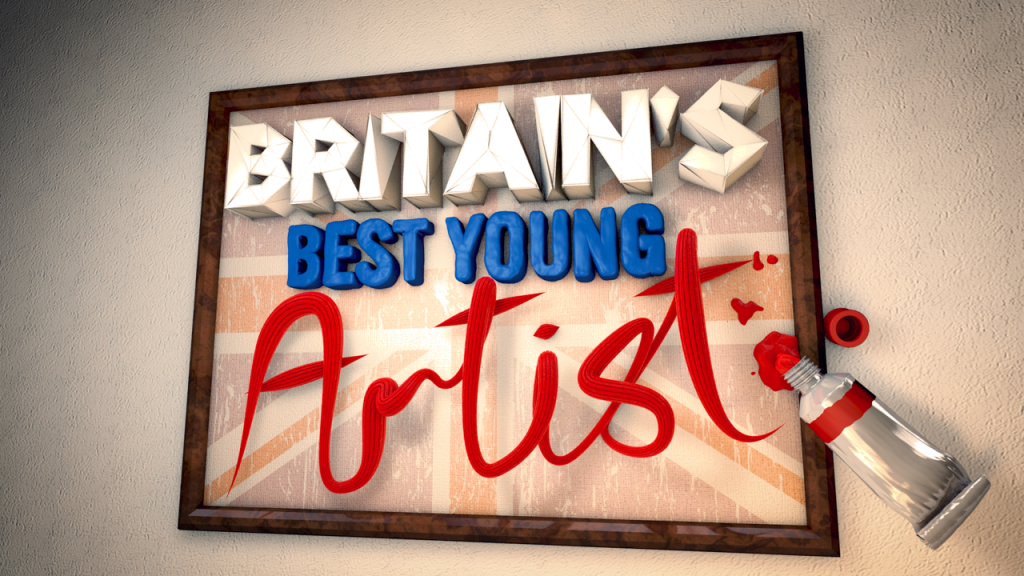 CBBC wants to find…
If you love drawing, painting, sculpting, digital imagery, collages, street art…. basically anything to do with art then we would love to hear from you!
Do you enjoy creative challenges and love showing off your artistic skills?
Are you aged 9 to 14?
Think you're good enough to survive the competition and earn the title of 'Britain's Best Young Artist'?
If the answer is YES – CBBC needs you!