Be a Resource Contributor
Highlight your skills, reach new audiences & help make AccessArt Special
A big part of what makes AccessArt special is the evolving collection of unique resources which form a huge pot of inspiration for our users.
As well as inspiring others, these resources also serve to highlight artist educator practice, providing a 'shop window" for your work so that you can reach new audiences and find new work. They also help provide a legacy home for projects which might otherwise not get shared quite so effectively.
Resource contributors can live in the UK or overseas. You might be working alone, in partnership or with another organisation. Wherever posisble we try to ensure contribuors are paid for their contribution.
Find out how you can become a resource contributor for AccessArt below.
Information for Artist Educators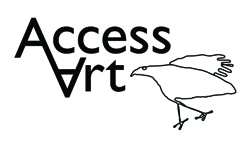 Click the AccessArt logo to download the AccessArt Resource Creation Information PDF and find out all you need to know with regard to content creation benefits, process and payment. Read More
Information for Artists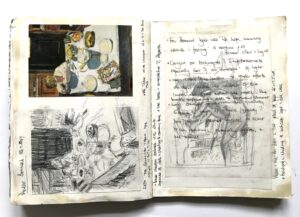 Click the AccessArt logo to download the AccessArt Resource Creation Information PDF for Artists and find out all you need to know with regard to content creation benefits, process and payment. Read More
See all current contributors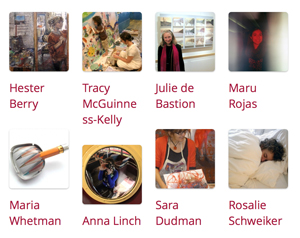 Each contributor is given a "contributors page" which links to their resources and also to their own websites. Read More