The AccessArt Village Pop-Up Exhibition and House Sale
Where: The Ruskin Gallery, Cambridge School of Art, Anglia Ruskin University, east Road, Cambridge, CB1 1PT ~ View on Map
On: Saturday 24th November, 2018
From: 2pm until 6pm
The AccessArt Village completes its year long tour of the UK and can be seen, for one day, as a 'pop-up exhibition,' in the Ruskin Gallery at Anglia Ruskin University, where the individual, handmade homes can be purchased, raising funds for Emmaus, Homeless Charity, Cambridge.
The AccessArt Village exhibition is the result of a participatory project run by AccessArt, a UK education charity, which supports and inspires teaching and learning in the visual arts.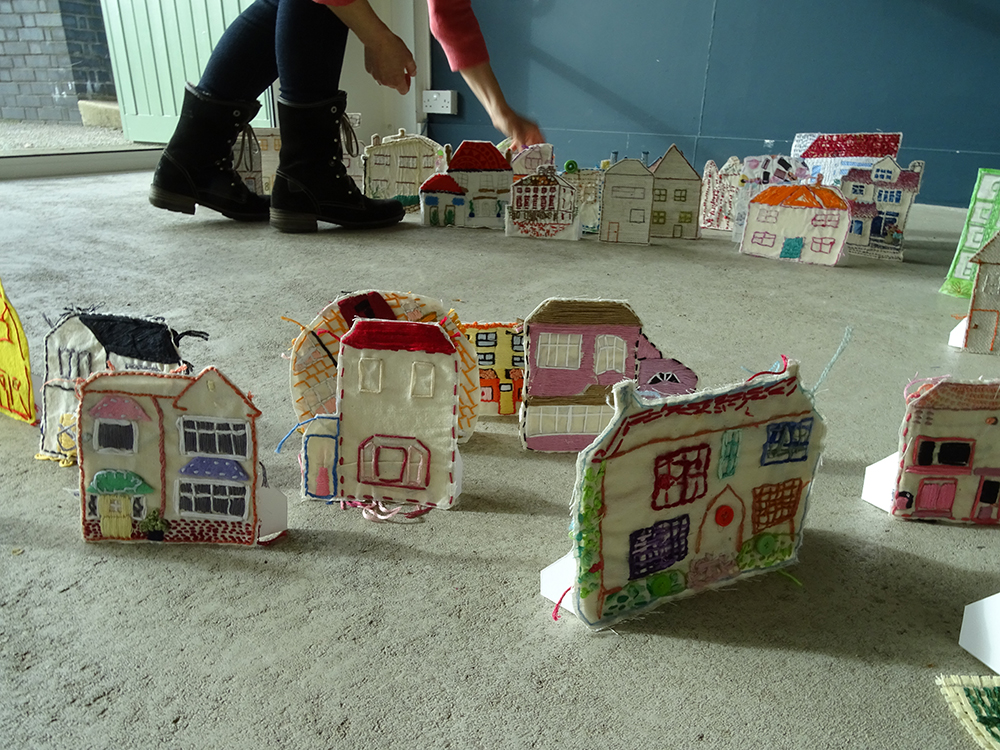 The project invited individuals of all ages and abilities to contribute a sewn drawing of their home towards a collaborative artwork. AccessArt received over 700 stitched pieces which were transformed by the AccessArt team into a co-created art installation which has been exhibited at five venues across the UK during 2017/2018.
The resulting installation of 3D models juxtaposes work by children at the start of their creative lives next to that of accomplished pieces by older generations. Whilst highlighting the character and individuality of each piece, the project celebrates the diversity of the AccessArt audience and reminds us of the universal sanctity of 'home'.
AccessArt invites you to see the AccessArt Village in its entirety for the last time and join us in a an afternoon of art workshops, music and poetry, in the stunning Anglia Ruskin Gallery at ARU, Cambridge. Each, individual house in the AccessArt Village will be for sale, as a fundraising and awareness event in collaboration with Emmaus Cambridge – 'supporting people to work their way out of homelessness and poverty' and AccessArt.
Through the house sale, the installation will take on further meaning, and with our charity partner Emmaus, we hope to raise awareness around issues surrounding home and homelessness, and the power of art to make change.
The AccessArt Village can be seen from 2pm until 6pm on Saturday 24th November.
Programme to be confirmed.
With thanks to our partners:


And a special thanks to Appltons Wool, who kick started the project with a donation of wool to AccessArt in 2016.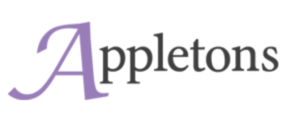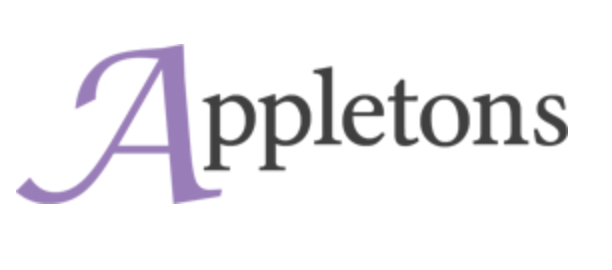 ---
Sign up below to receive email updates from AccessArt. AccessArt promises not to share your information with anyone else and you can unsubscribe at any time!
---
AccessArt us a UK education charity with over 750 resources to help develop and inspire creative thinking, practice and teaching.
AccessArt welcomes artists, educators, teachers and parents both in the UK and overseas.
We believe everyone has the right to be creative and by working together and sharing ideas we can enable everyone to reach their creative potential.
Join AccessArt from only £3.50 per month and enjoy full access to hundreds more resources!
Join Us!
Add to favorites