Here are the shortlisted artists – many congratulations! See the winners below!

Add to favorites
Winner! Charlotte Richards age 6, UK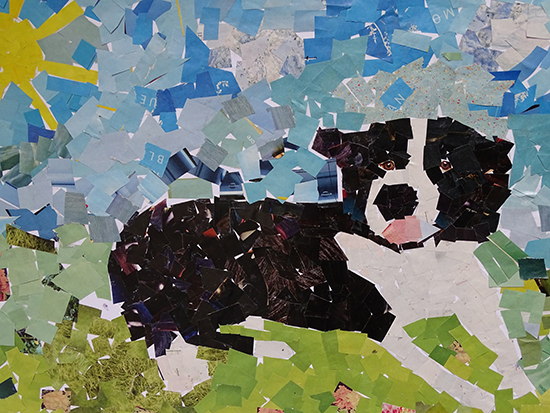 "I liked the range of different papers to create the effect" "I loved the level of detail and the amount of work put in"
Runner Up Chloe Cronin age 6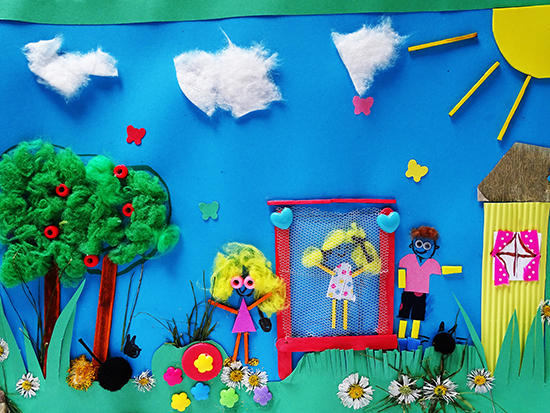 "We loved the use of lots of different materials, each used inventively"
Cass Art Supports Artist Educators