Here are the shortlisted artists – many congratulations! See the winners below!

Add to favorites
Winner! Doras Tin age 9, Shanghai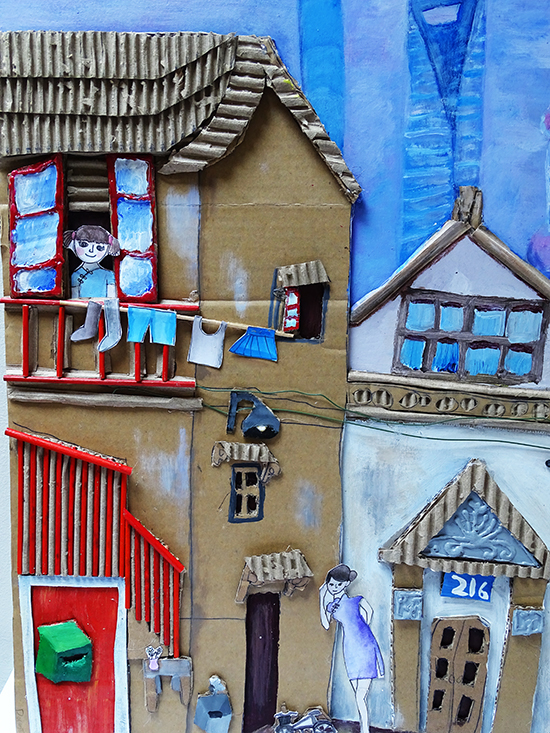 "Good use of all the materials and very imaginatively made. It's very detailed and they have clearly spent along time on it. We liked the depiction of old and new buildings."
Runner Up Harry Roberts, UK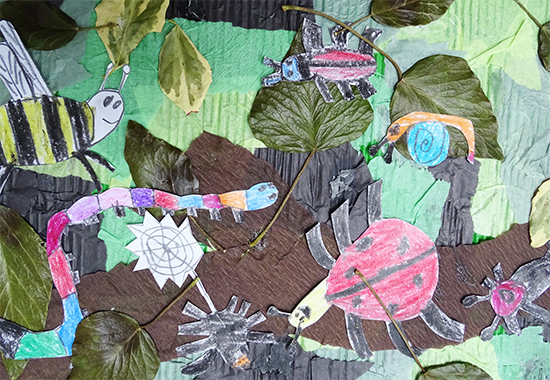 "We liked the way the materials worked well with the subject matter and we loved the layers."
Cass Art Supports Artist Educators