INSPIRE 2020 (10 December 2019 – 22 March 2020) will be the first exhibition of work made by primary school children in the Octagon Gallery at The Fitzwilliam Museum, Cambridge. The exhibition will provide an exciting opportunity to celebrate the amazing creativity of local schools and teachers at a time when there are growing concerns that the arts are being squeezed out of the curriculum.
AccessArt have been working with Kate Noble, Alison Ayres, Sarah villis and Holly Morrison, from the Fitzwilliam Museum Learning Team, to inspire primary school teachers, in and around Cambridge, on their Inspire 2020 journey.
Read more about AccessArt and Inspire 2020 here.
Make sure you are registered with AccessArt to be kept in touch!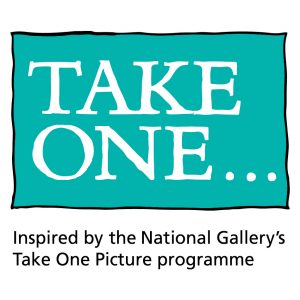 Add to favorites