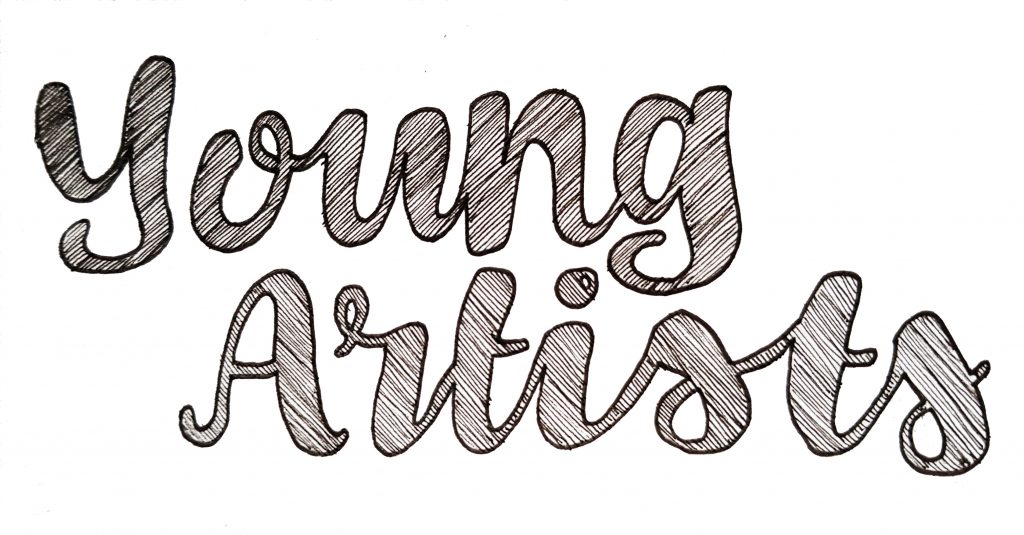 In 2019 we will be launching AccessArt Young Artists.
AccessArt Young Artists will help celebrate the creative potential of teenagers, giving them the opportunity to develop their creative skills and contribute to AccessArt.
There will be many benefits to both AccessArt and the Young Artists and we expect the role to be highly regarded amongst the community.
We are currently piloting the idea with a small group of "pilot" Young Artists, and will be launching the initiative to welcome applications from the UK and overseas later this year.
Make sure you are registered with AccessArt to be kept in touch!
Add to favorites