Craft Councils Craft School: Yinka's Challenge
By Rebecca Goozee
AccessArt is proud to support Yinka's Challenge – an exciting new initiative for schools by the Crafts Council.
The Crafts Council is proud to announce a first of its kind Craft School challenge for primary and secondary teachers wishing to engage their students with craft thinking and making. Created in collaboration with multi-disciplinary superstar UK artist and Crafts Council trustee Yinka Ilori, this nationwide challenge will celebrate three vital themes; Play, Storytelling and Empowerment.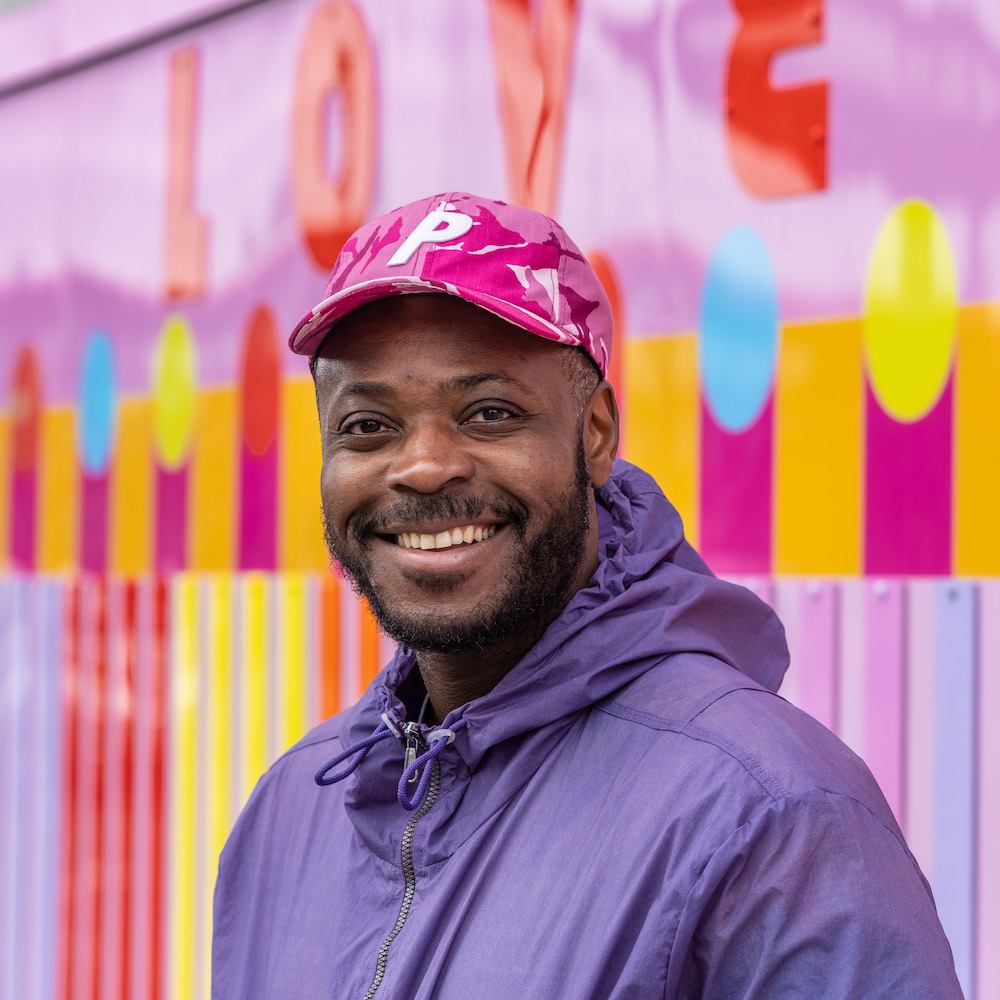 Craft School: Yinka's Challenge will run from September 2021 to March 2022 and has been designed to encourage and nurture craft thinking and making and provide a moment to celebrate the brilliant craft creativity of a younger generation, with participating schools and learners working with briefs designed and set by Yinka.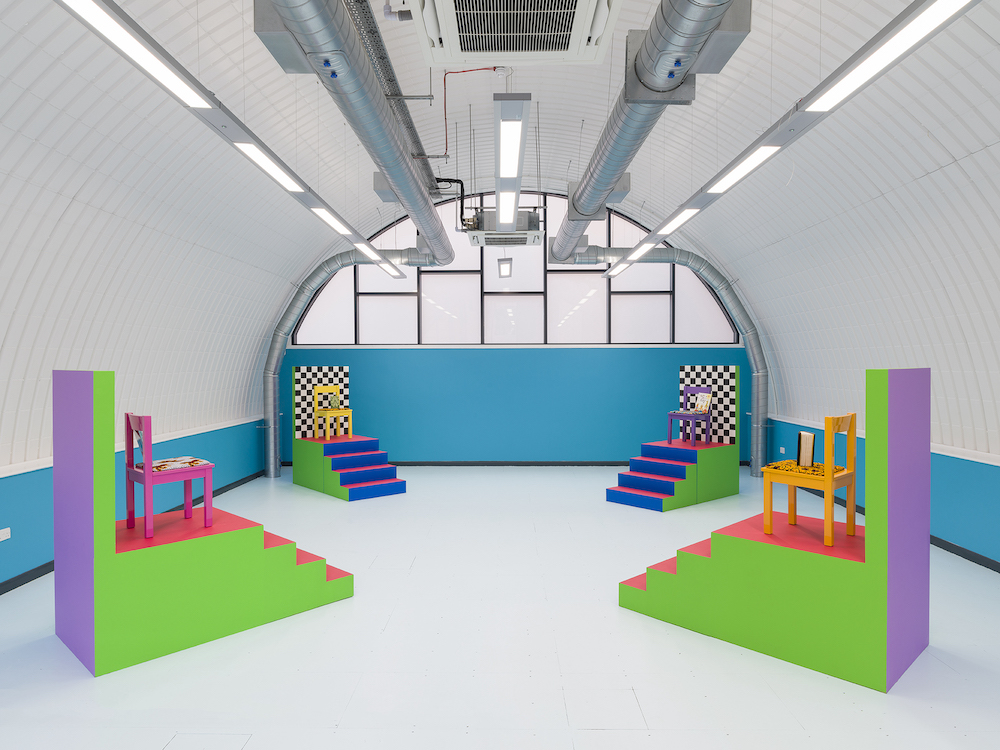 Yinka Ilori and the Crafts Council have collaborated on three craft briefs that explore the themes of Play, Storytelling and Empowerment. Learners from KS1 – KS4 will be invited to respond to the craft briefs and resources will be designed to guide learners through activities to encourage craft making, creativity and critical thinking skills.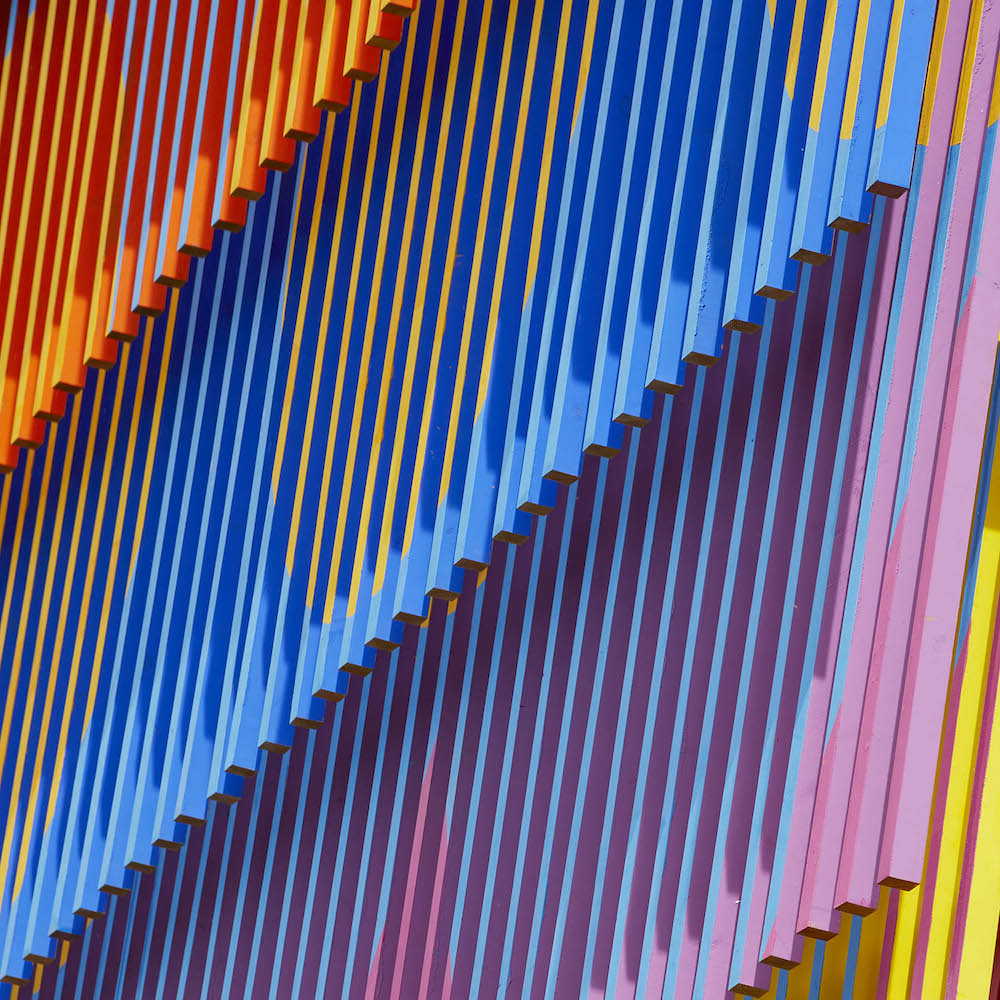 Craft School: Yinka's Challenge will also provide support to schools with films, toolkits, student workbooks, online CPD events from Crafts Council and education partners. Winners from each key stage will be selected by an expert panel – with prizes giving and celebration happening at the Crafts Council Gallery spring 2022.
To find out more about Craft School: Yinka's Challenge and to register please click here.