Drawing Game – A Visual Conversation
By Paula Briggs and Sheila Ceccarelli
This is a fantastically simple warm up exercise for tuning into the drawing process and for breaking pre-conceived ideas about 'what is drawing?' or 'why draw?'.
This drawing game can also be developed to tune a group into creative, group thinking and as a creative thinking and exploring exercise.
This can be quite a powerful exercise if participants are open to each other and its outcomes. AccessArt have used this drawing game with all ages and abilities from confident and already established adult artists to young children as young as 5.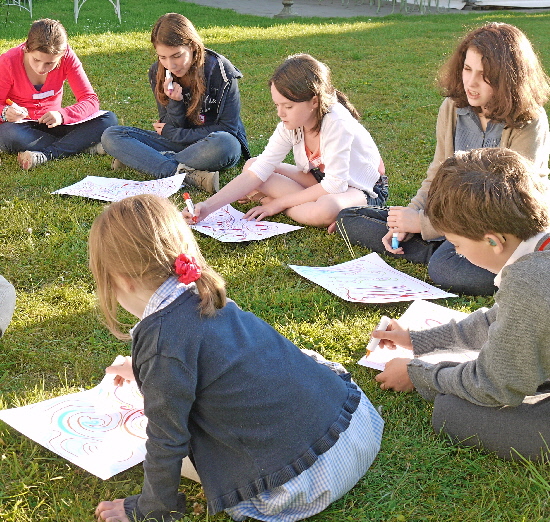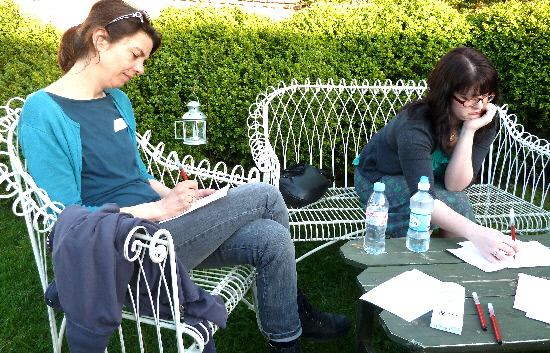 Set Up for the Facilitator
---
To access all content, I would like to join as…
AccessArt is a UK Charity and we believe everyone has the right to be creative. AccessArt provides inspiration to help us all reach our creative potential.
---