Drawing Source Material: Drone Footage
A collection of imagery and sources  to prompt drawing in schools and community groups. 
Drone Footage Over Urban Landscape
Use the film below as source material to enable an exploration of drawing architecture and urban landscapes. You can also try to find drone footage of your own environment, or that of areas relating to projects you are covering in school.
Pause the footage at points which catch your eye and invite the children to make timed drawings – 15 minutes, 10 minutes, 5 minutes, 2 minutes or 1 minute. 
Vary the drawing materials you use and work in sketchbooks or sheets of paper of different sizes and textures. You may also like to make multiple line drawings over one page – each with a different colour or line weight, to describe different pause points in the same film to capture a moving landscape. 
Bergen, Norway
Colosseum, Rome
London
La Sagrada Familia, Barcelona
You May Also Like…

Pathway: Be an architect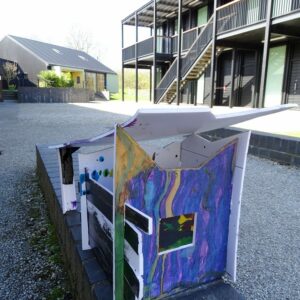 using sketchbooks to make visual notes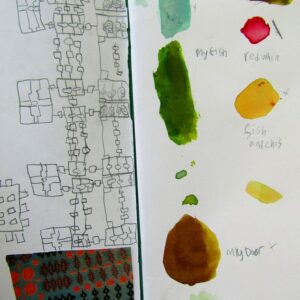 Pathway: Cloth, thread, paint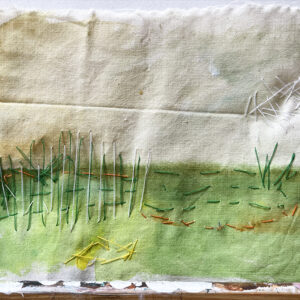 Show me what you see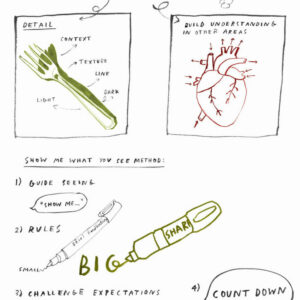 Pathway: Mixed Media Land and city scapes