Find out about the Big Draw Online with AccessArt 2013! Although this Big Draw is over, we hope you will still be inspired by the results and try your own "Drawing with Stuff!"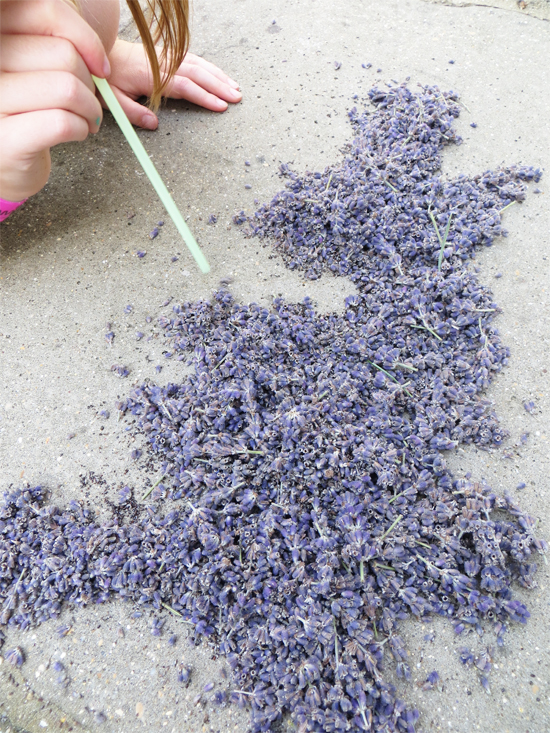 AccessArt places great value on developing drawing skills through a variety of exciting ideas, and for the Big Draw 2013 we wanted to celebrate the diversity of materials with which we could make drawings!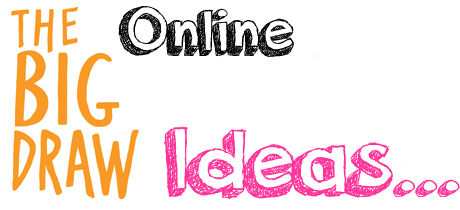 1. Treat your environment as your canvas! Draw on walls, in corners, make drawings on shelves, on washing lines, in cupboards, in gardens…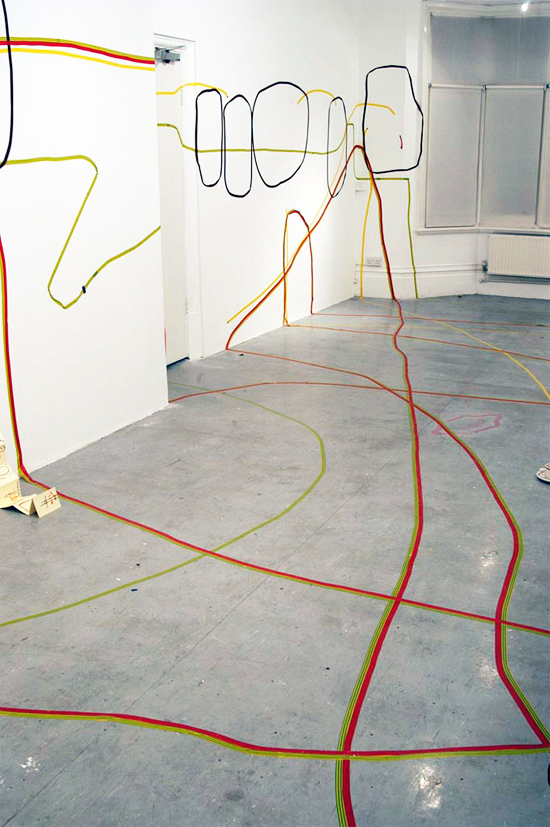 2. Use the stuff around you to make marks and add colour. Make drawings from anything and everything – transform the contents of your fridge, challenge yourself to transform the contents of a pile of rubbish. Think small (take things apart to get your "ingredients"), or think big and work on a scale which relates to your body!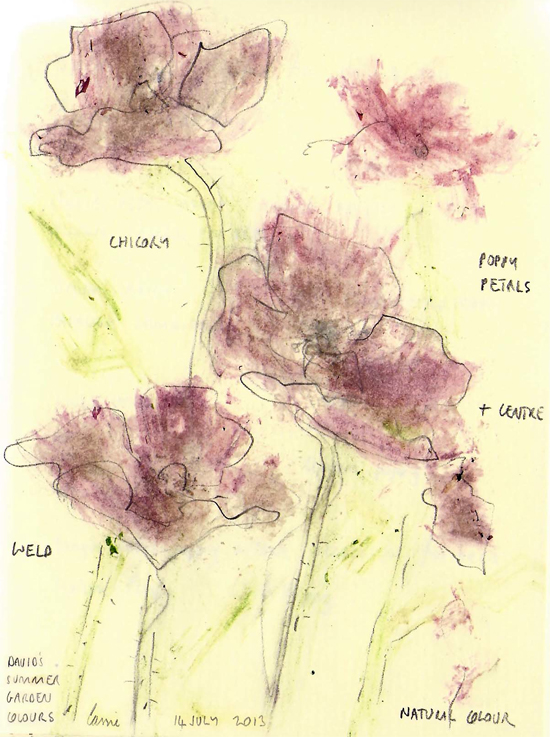 3. Use tools to help you transform stuff. Make your own tools to change the kinds of marks you make!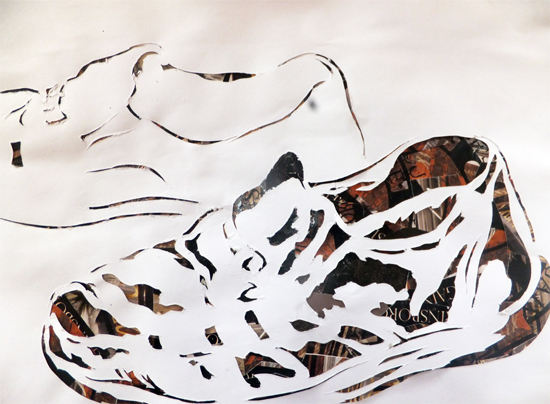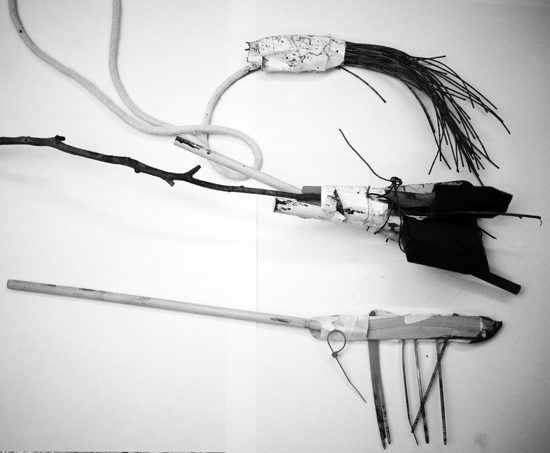 4. Work with what you see. Look out for half made drawings, like this shadow, and work into them to make them your own.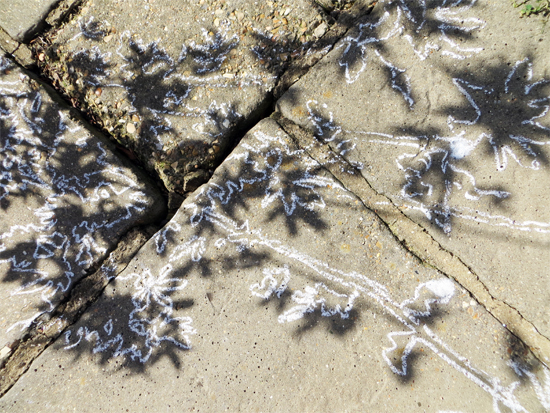 5. Question where and when a drawing "made with stuff" becomes a sculpture. Does it matter?
6. Be inventive! How can you combine more traditional techniques with new approaches. Be inspired by other artists and try their ideas in new media!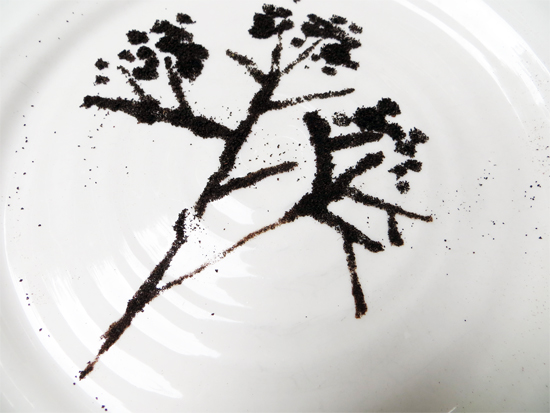 7. Have fun! Sometimes you can be the most creative when you are playing. Take away expectations and the pressure to create a permanent artwork, and just see what emerges. Take a photograph to capture your work at different stages!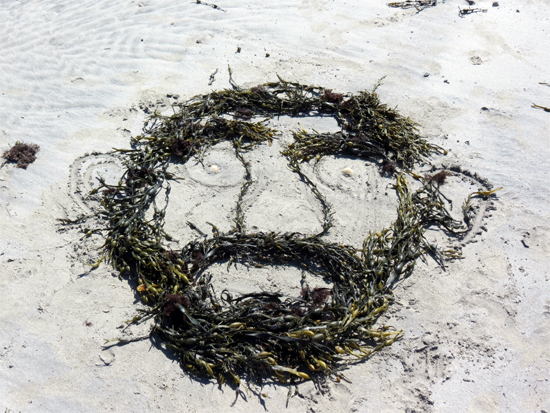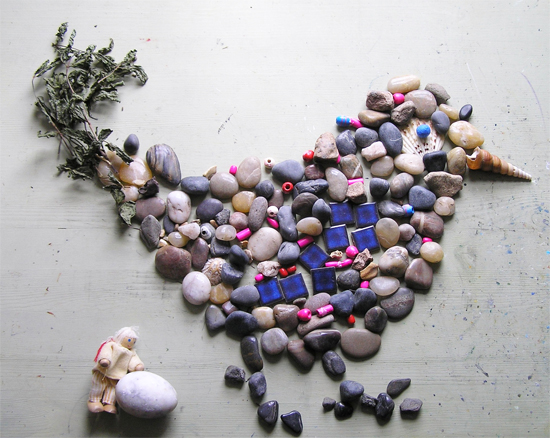 We created an online gallery full of inspirational drawings made of, and with, "stuff". We encouraged contributions from all ages and abilities, including practising artists and teachers. Please click the image below to view the gallery.

Add to favorites