Inspire 2020

INSPIRE 2020 (10 December 2019 – 22 March 2020) will be the first exhibition of work made by primary school children in the Octagon Gallery at The Fitzwilliam Museum, Cambridge. The exhibition will provide an exciting opportunity to celebrate the amazing creativity of local schools and teachers at a time when there are growing concerns that the arts are being squeezed out of the curriculum. See the Official Inspire 2020 Fitzwilliam Museum Site Here.
AccessArt have been working with Kate Noble, Alison Ayres, Sarah villis and Holly Morrison, from the Fitzwilliam Museum Learning Team, to inspire primary school teachers, in and around Cambridge, on their Inspire 2020 journey.
Read more about AccessArt and Inspire 2020 Here.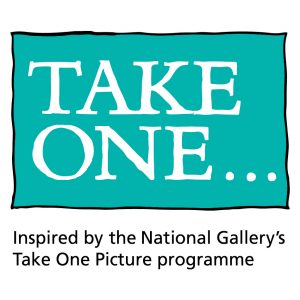 ---
InSET ~ In Service Training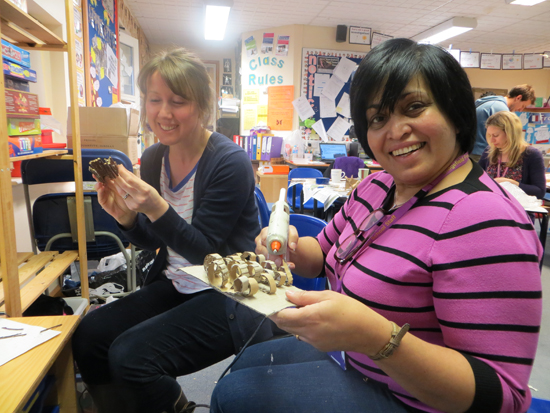 AccessArt runs bespoke InSET (in service training) and CPD (continued professional development) throughout the year for primary school teachers and educators.
AccessArt is based in Cambridge, UK and primarily offers InSET in the Cambridge area, though when time and costs permit, we do travel across the UK.
Our InSET can support all areas of the visual arts, and all key stages.
---
Sign up below to receive email updates from AccessArt. AccessArt promises not to share your information with anyone else and you can unsubscribe at any time!
---
AccessArt us a UK education charity with over 750 resources to help develop and inspire creative thinking, practice and teaching.
AccessArt welcomes artists, educators, teachers and parents both in the UK and overseas.
We believe everyone has the right to be creative and by working together and sharing ideas we can enable everyone to reach their creative potential.
Join AccessArt from only £3.50 per month and enjoy full access to hundreds more resources!
Join Us!
Add to favorites