Foldable Canvas Competition: Prizewinners and Shortlisted Artists!
Thank you to all those who entered the Make a Canvas Competition supported by Scolaquip!
The standard of work was excellent and we'd like to say a big thank you to all the children and teenagers who entered and to the teachers and staff who facilitated the artwork!
The judges found making a decision very difficult, so even if you haven't won it's important to keep making! We value all your work and appreciate the time and creative effort.
The shortlisted artists for the age 5 to 7 category are:
The runner up is: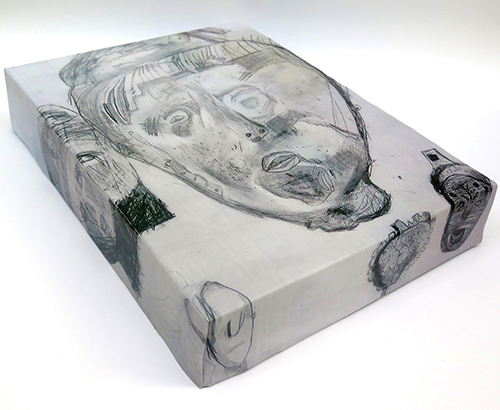 Alexa, Moreton Hall School
Well done Alexa, we loved your strong drawing and the way it extended over the sides of the canvas!
And the winner is!
Tallulah, Potkiln Primary School
Congratulations Tallulah! We loved the way you created a repetitive pattern and an instinctive composition. We also liked the fact that it looked like other paintings and marks have been incorporated by the use of collage and the bold exploration of colour. Good stuff!
The shortlisted artists for the age 8 to 11 category are:
the runner up is: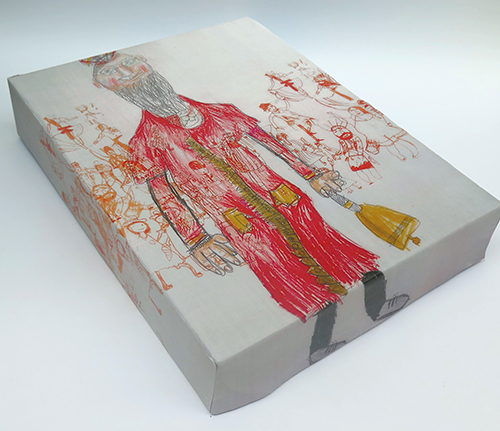 Charlie, Moreton Hall School
Charlie we loved your mark and the restrained colour palette! The way his legs go round the canvas made us smile, and the people in the background make it a really interesting image!
and the winner is!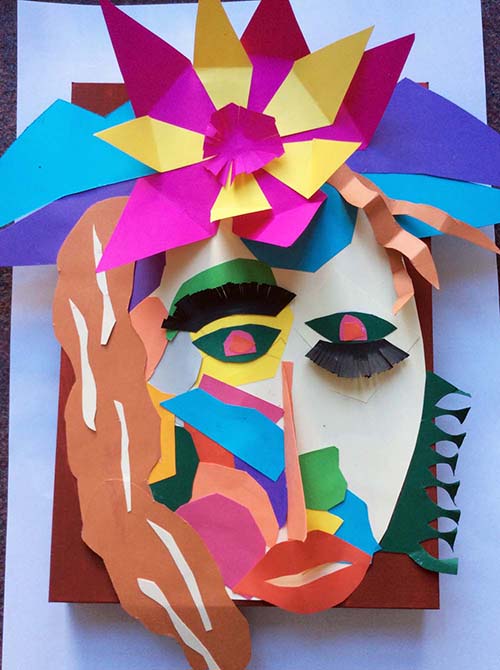 Amber, Sandgate Primary School
Wow Amber, what a fantastic collage. Brilliant colours and forms. It is very clever the way you have built the shapes to describe the personality of the head! Really well done!
The shortlisted artists for the age 11 to 12 category are:
The Runner up is: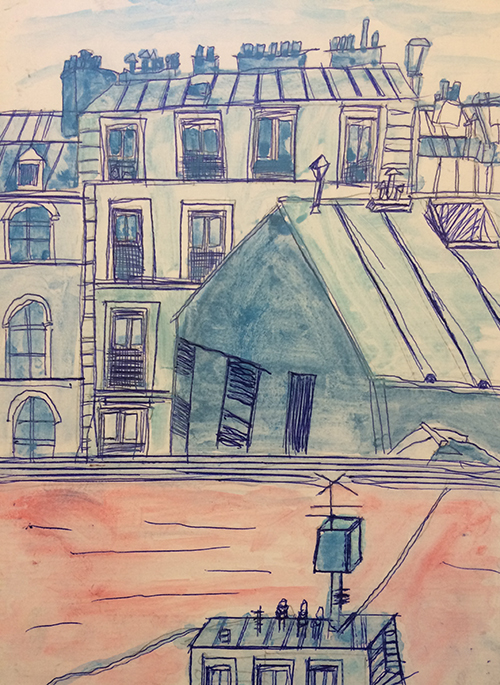 Elle, Longridge Towers School
Elle, this is a very strong graphic image. We loved the colours and the structure of the buildings. It's a great composition which really draws the eye around. Great drawing skills all round!
And the winner is!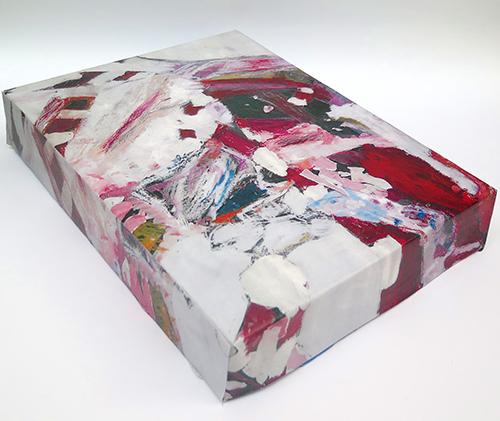 Daisy, Moreton Hall School
Wow Daisy, what can we say! What exciting mark making! Again a restrained palette with lots of varied mark making – Well done!
Were you a runner up or winner?
Congratulations!
Please ask your parent or teacher to email us to claim your prize! We just need your full name and a postal address.
Be Inspired,
AccessArt!