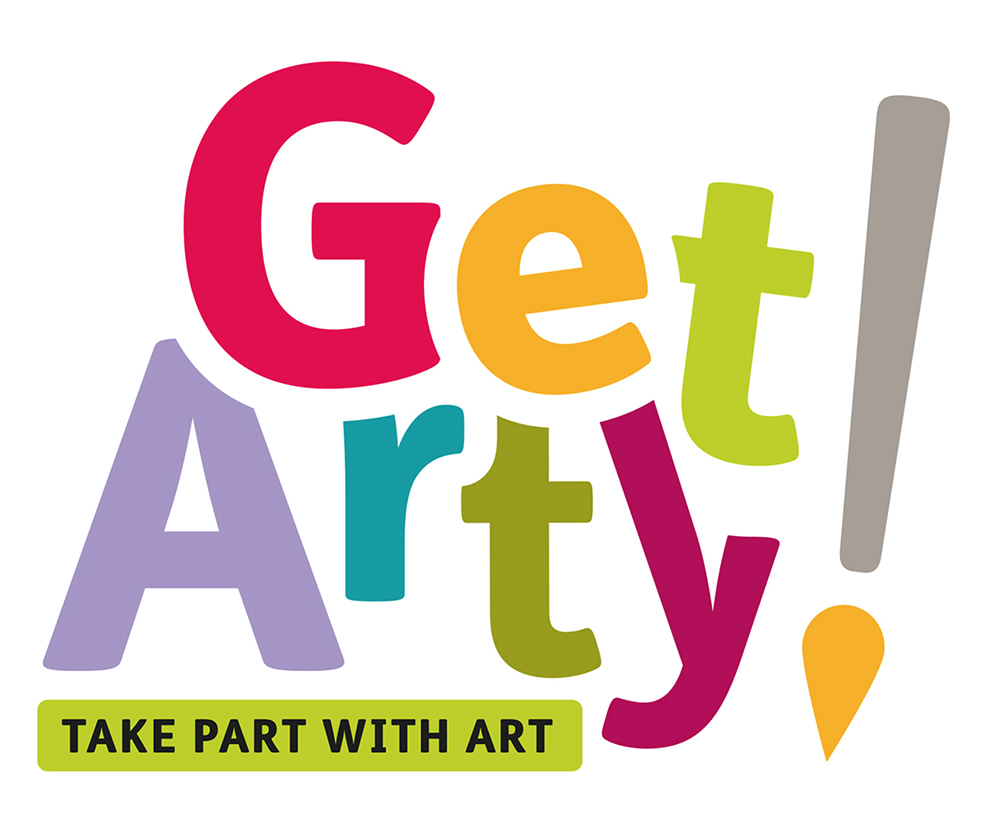 AccessArt is pleased to announce a brand new initiative with Mencap and we'd love your school to join us!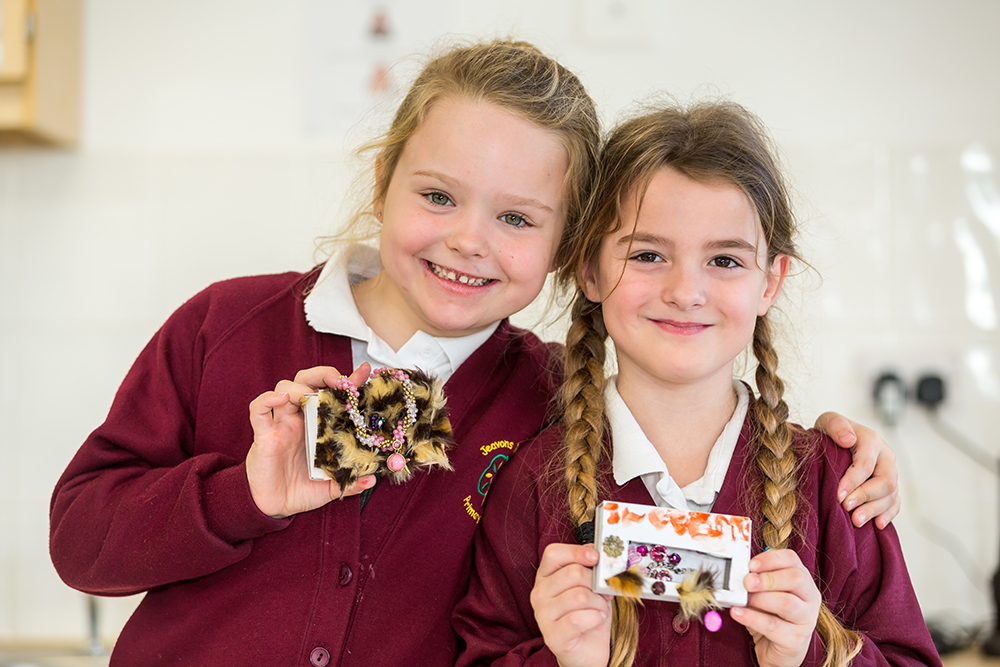 Get Arty! is about bringing everyone together to take part in accessible creative activities which celebrate our unique personalities.
Full details will be announced soon but we're so excited about Get Arty! we couldn't wait to invite you to sign up to receive further details.
Get Arty! is aimed at children from ages 5 to 11 and we're inviting schools across the UK to take part during Learning Disability Week in June. However if you'd prefer to run a Get Arty! day at any other time, as part of your Art Week, Charity Week or Anti Bullying Week, for example, then that would be great too.
AccessArt has helped shape the Get Arty! concept and developed the art activities that you will find in the Get Arty! pack.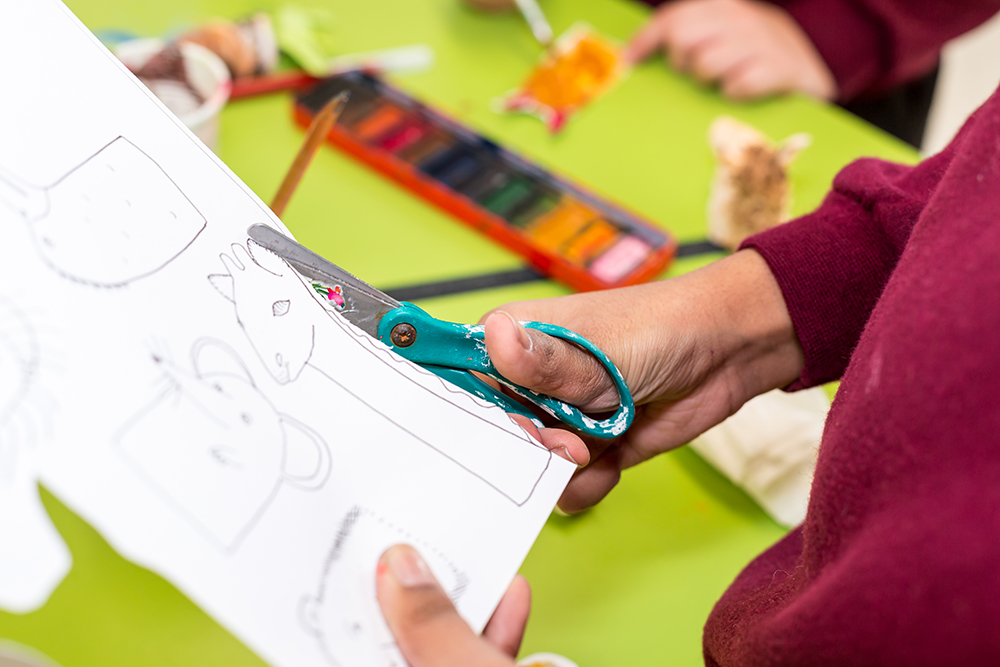 How it works
It's easy to take part. Just sign up to the Get Arty! mailing list below. In March we'll send you a free Get Arty! pack that includes:
Art activities, devised by AccessArt, that are fun and easy to deliver
Lesson/assembly plans that you can adapt to your school's needs
Resources to teach children about learning disability – including a video and presentation
various other creative and fundraising ideas that can be delivered in your school.

See Get Arty! on the Mencap website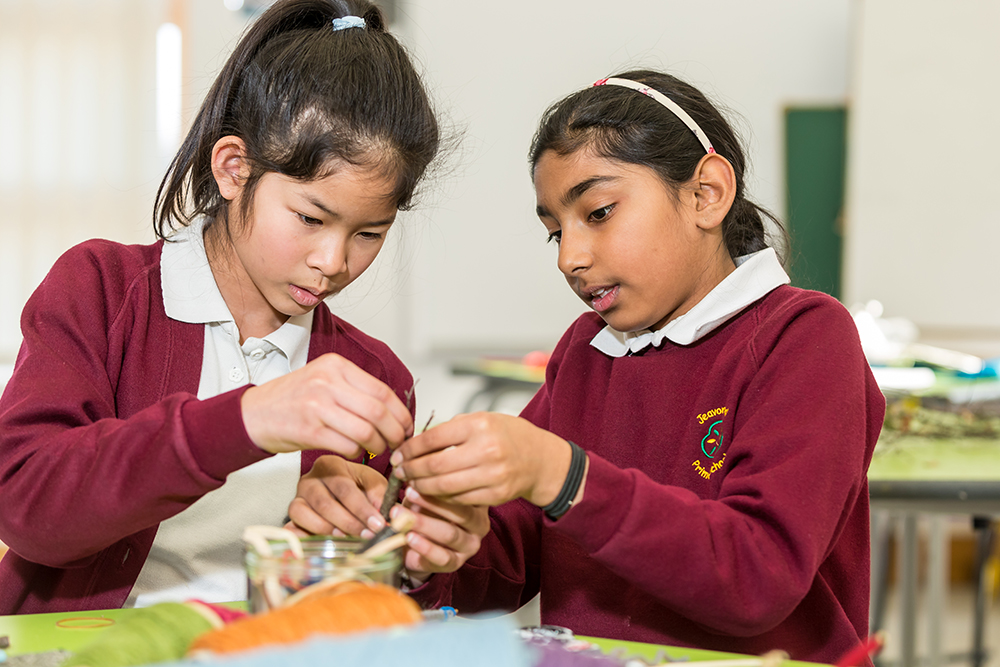 Photographs by Matt Pitts www.mattpittsphotography.co.uk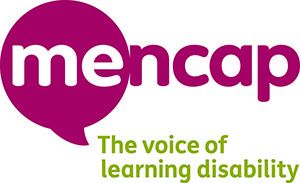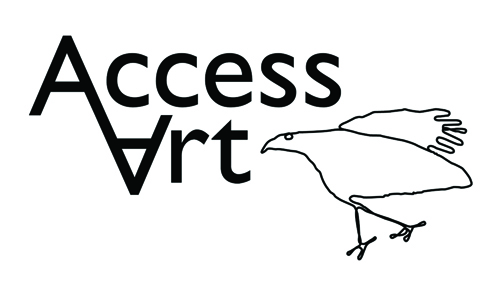 Add to favorites