Hot and cold melt glue guns are one of the most liberating tools a sculptor can use. Quick and easy to use, glue guns can facilitate instinctive, intuitive making for all ages.
Find out more about the AccessArt Transformation Project, supported by One Button
UK Charity AccessArt welcomes artists, educators, teachers and parents both in the UK and overseas.
We believe everyone has the right to be creative and by working together and sharing ideas we can enable everyone to reach their creative potential.
Join AccessArt from only £3.50 per month and enjoy full access to hundreds more resources!
Join Us!
Formations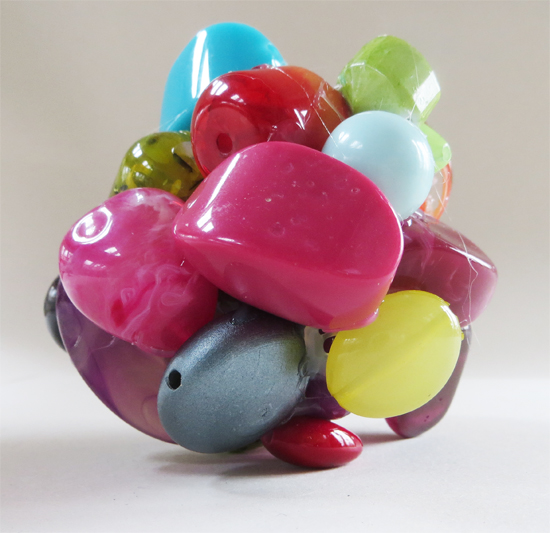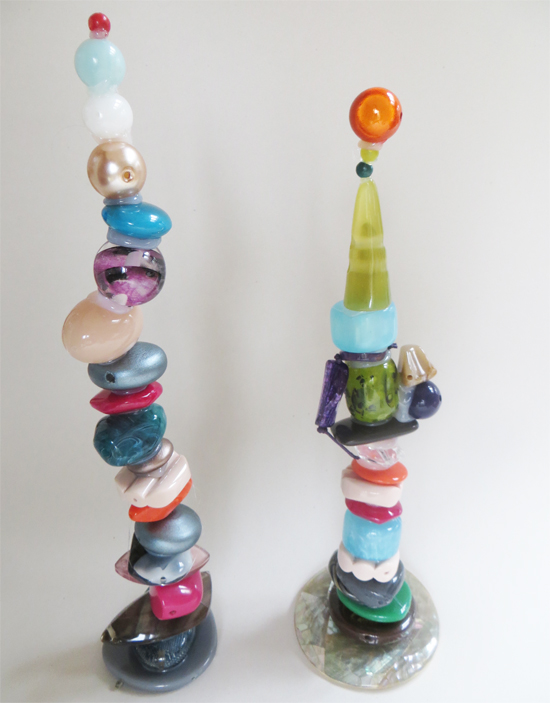 Constructing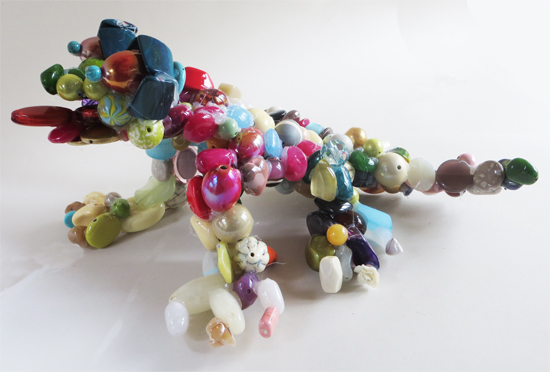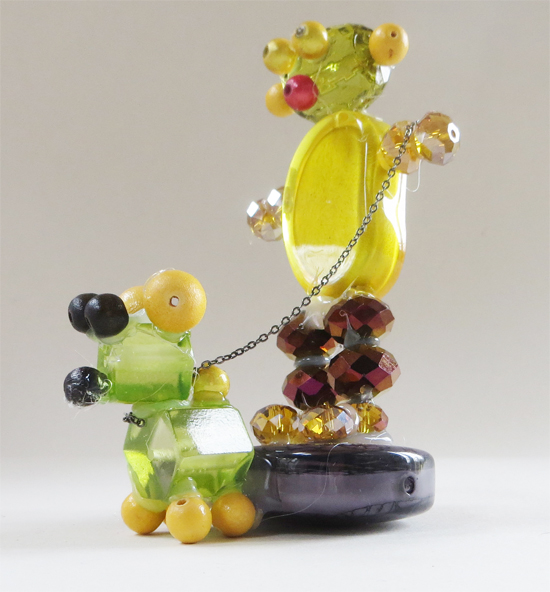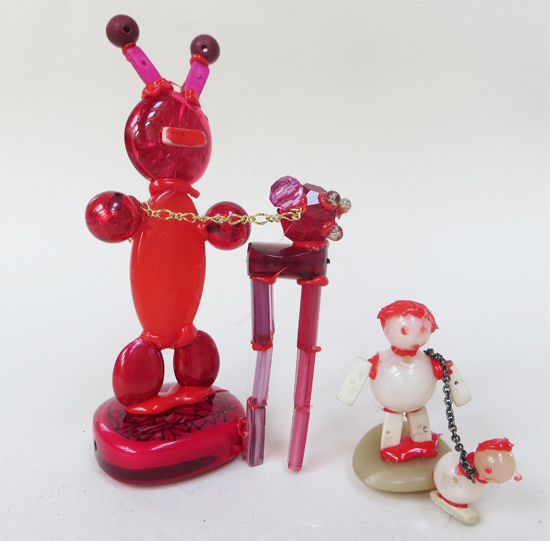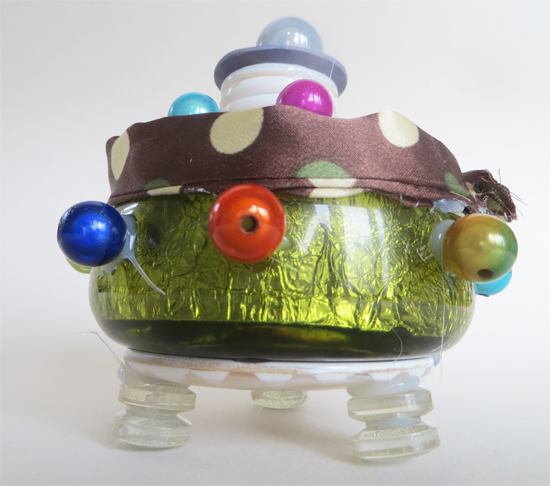 Add to favorites