Hannah Chesterman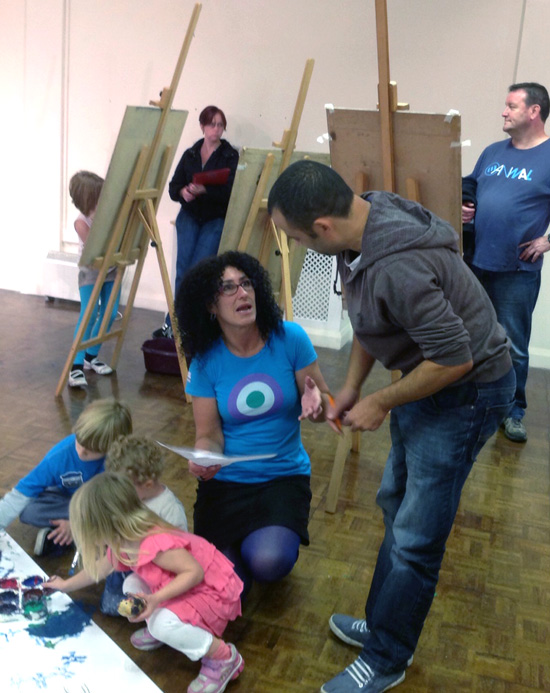 I am an Arts Practitioner delivering Arts Award at Bronze and Silver levels in a Pupil Referral School. I provide portfolio development for scholarship students and I lead Painting classes for adults. I have led workshops in The Big Draw and with Craven Arts and exhibit my own work.
Quick Facts
Level of Experience as an Artist Educator: Experienced (5-10 years of working as an artist educator)
DBS Level: Enhanced
Key Skills / Areas of Interest
Painting and Drawing.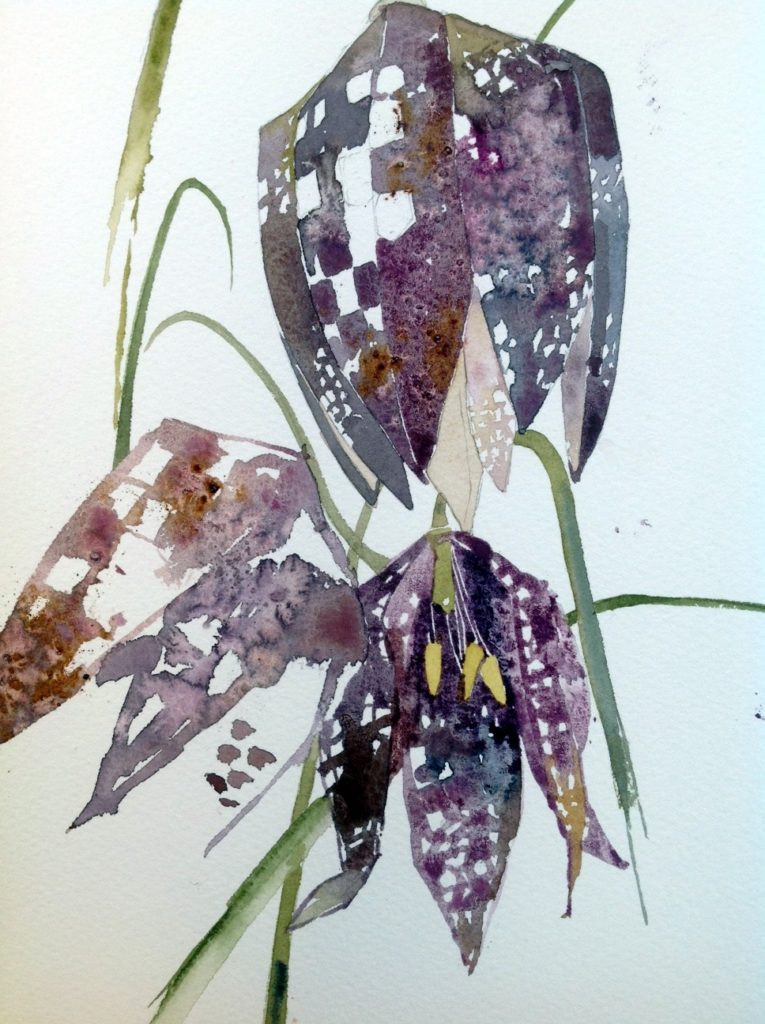 My dominant skill lies in Watercolour painting but my teaching encompasses a wide variety of mediums including Printmaking, Solar Photography, Drawing and Digital Art. Since becoming an Arts Award Advisor I have worked with vulnerable teenagers to successfully achieve Bronze and Silver awards and have been invited to share their work at the Tetley Arts Centre for CapeUK.
Cyanotypes (Solar Photography)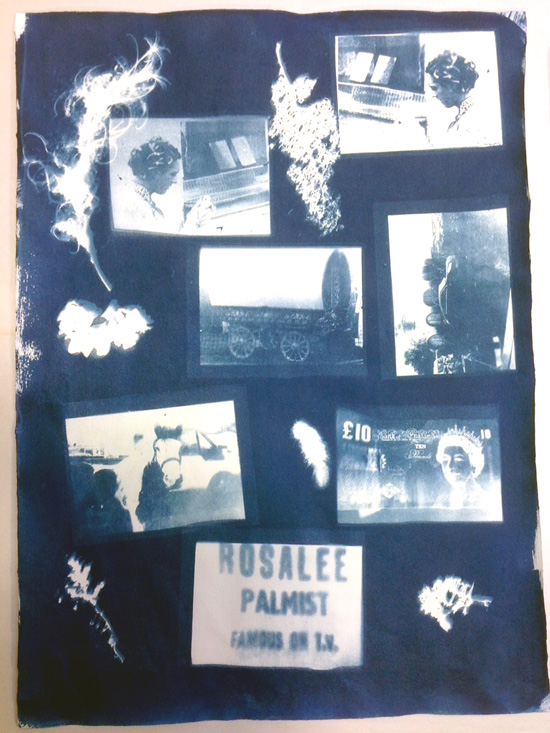 For a recent Silver Arts Award I worked with a student from the Traveller community on documenting her experiences of Appleby Fair using Cyanotypes. Following success in this project I have developed a community workshop and am producing my own artwork for a prospective exhibition that I hope to include school Cyanotype workshops.
Sketchbooking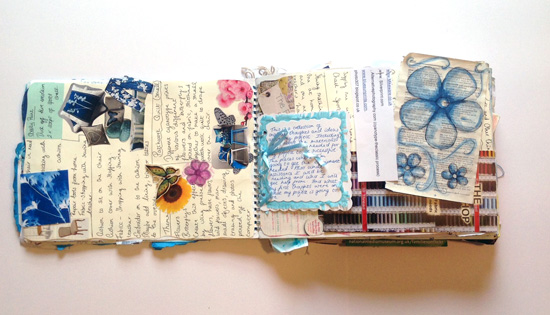 In my role as Arts Award Advisor and Teacher I have been promoting the practice of creating sketchbooks. My students in Pupil Referral have produced some exceptional books with really inventive ways of communicating ideas.