Need inspirational and beautiful materials for a creative project?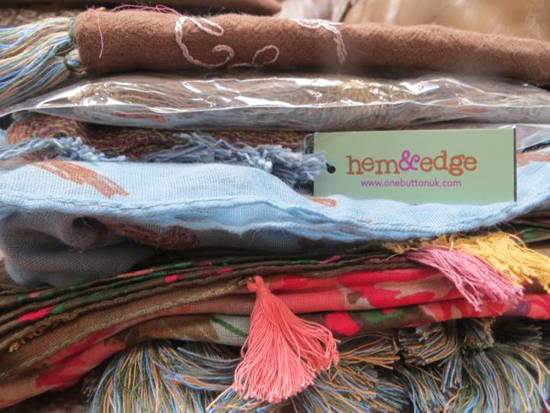 Thanks to a generous donation of fabric from One Button Ltd, we can offer schools and facilitators packages of beautiful and eclectic scarves by Hem&Edge at minimum cost.
The bundles are now sold out! Pls make sure you are registered top left and we will let you know of any other donated materials for sale.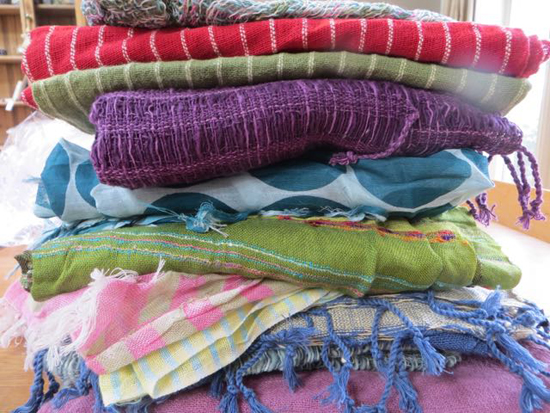 The AccessArt Take a Seat Project
You may be interested in using your fabric on the Take a Seat project.

Add to favorites