If you are a member of AccessArt then please use this form if you would like to suggest a visual arts planning topic that you would like help with. You can see all of the current topics in our visual arts planning series here.

Architecture is a fundamental element of our existence from the simplest framework that offers shelter, to large cities of sophisticated buildings that shape the environment within which we live.  Making and drawing can facilitate an understanding of the spaces, shapes and structures of architectural forms.  They can also enable a more personal response, allowing us to explore a sense of place and heritage or to create an intimate portrait of 'home'.
Please feel free to add links to other resources, or share your experiences and ideas, via the comments box below.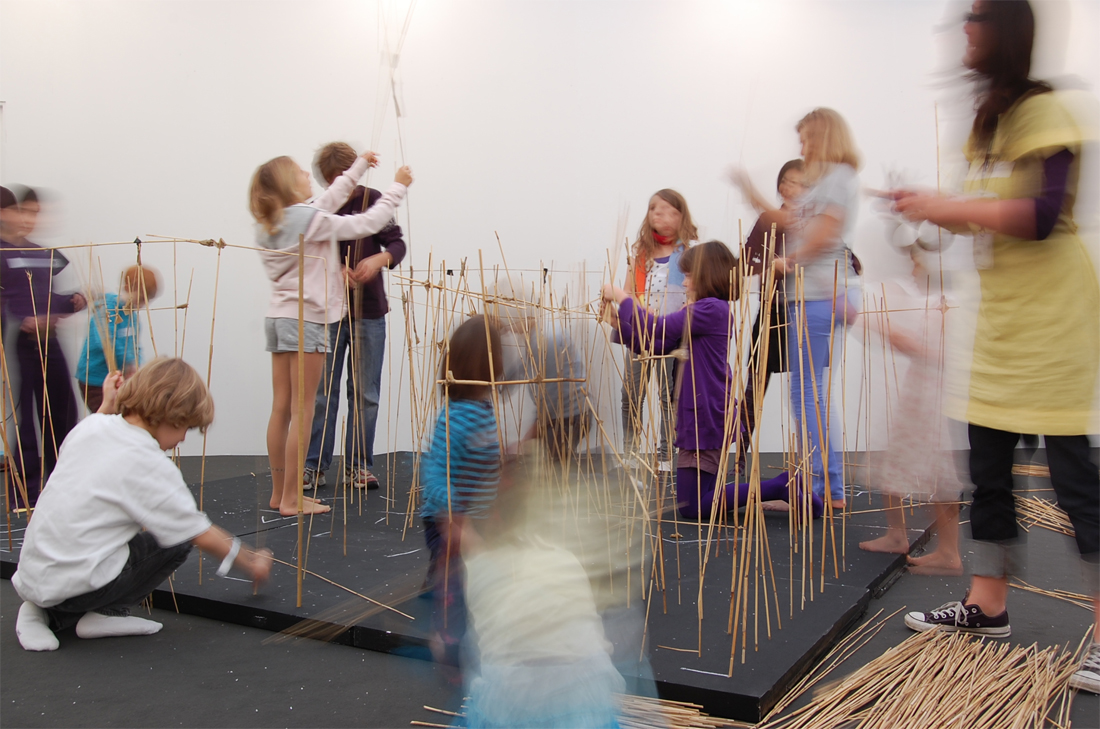 UK Charity AccessArt welcomes artists, educators, teachers and parents both in the UK and overseas.
We believe everyone has the right to be creative and by working together and sharing ideas we can enable everyone to reach their creative potential.
Join AccessArt from only £3.50 per month and enjoy full access to hundreds more resources!
Join Us!
Add to favorites