Back to the Main Competition Page
Watch our short video with tips and ideas...
20 to 40 seconds!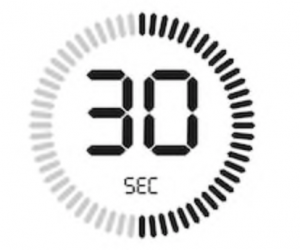 Your animation must be between 20 and 40 seconds long
Include these Words: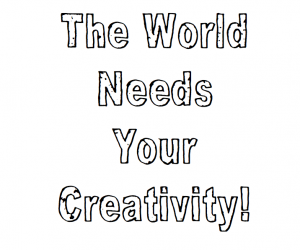 Your animation must include the words: "The World Needs Your Creativity!"
Work alone or as a team!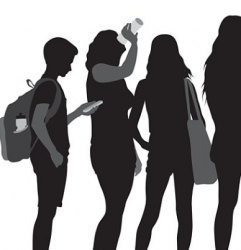 Enter on your own, or combine skills with friends and enter as a team of 2 to 4 people
How Will You Make Your Animation?
We've got lots of ideas to get you started...
Please don't include videos or photos of faces...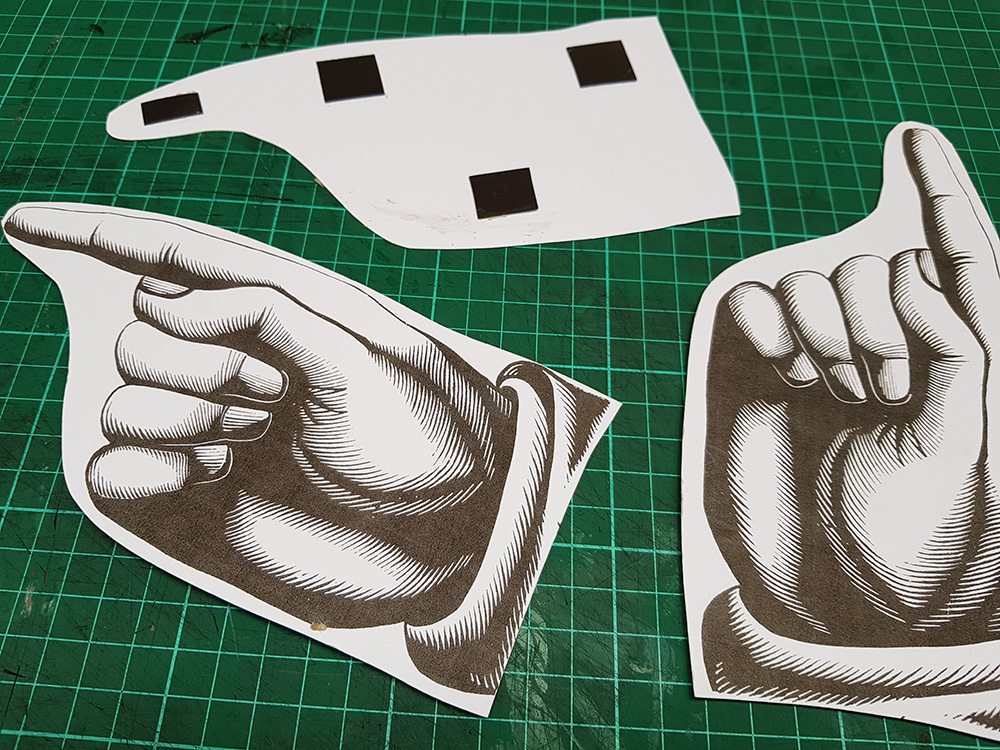 We can't accept entries which include faces which are recognisable (i.e. you, your friends)
Please make sure all the work is your own...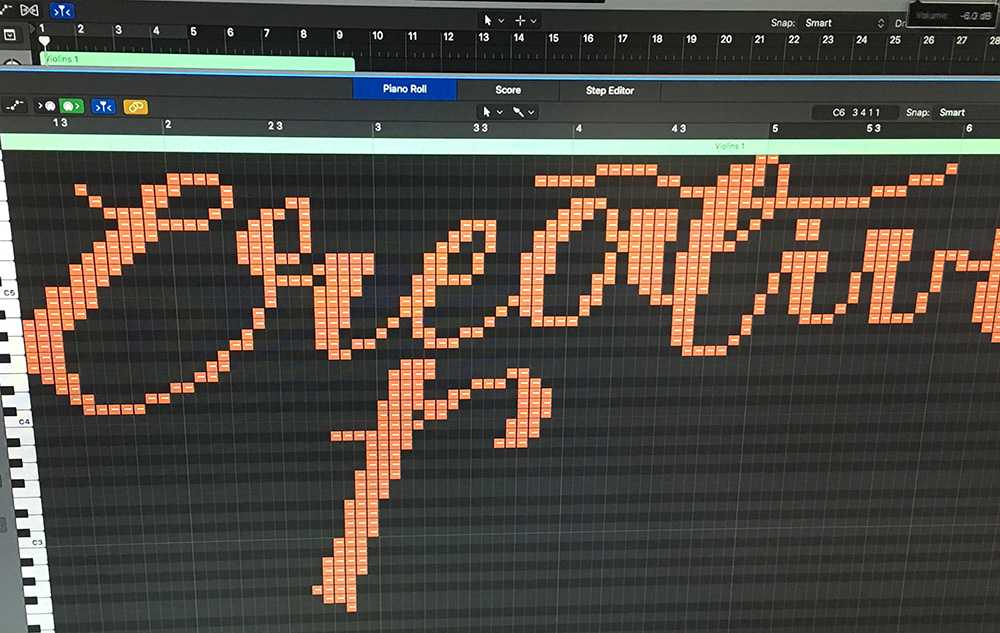 You should have permission to use all images and sound. Only royalty free or music composed by you may be used.
Download Music To Accompany Your Animation!
A Free 30 Second Soundtrack by X-TOLL!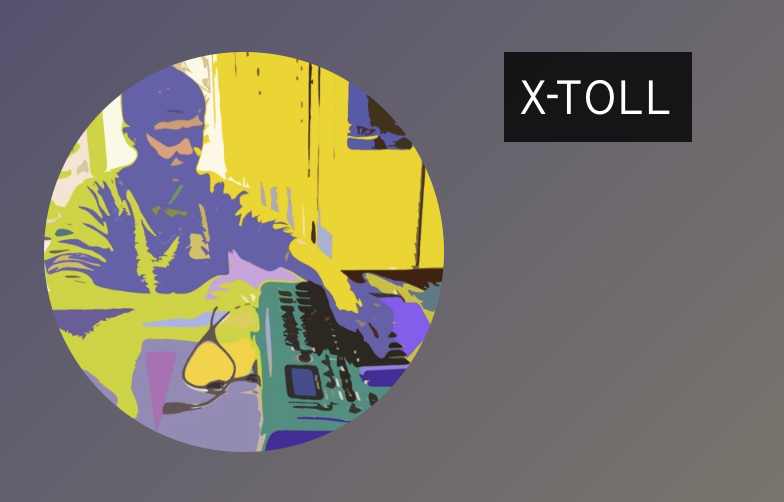 The #BeACreativeProducer Team Recommends...
iMovie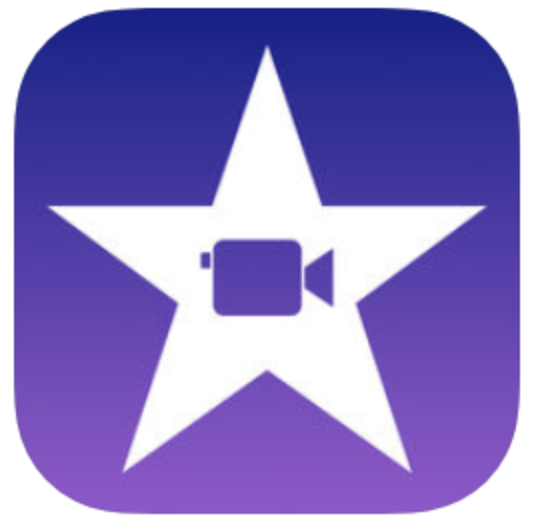 If we want more editing control, we use iMovie...
GarageBand
Great for composing music
The Winning Animation Will Launch The Main #BeACreativeProducer Animation. Watch The 1st Scene Below So That You Know What What Will Come After The Winning Animation...
1. Register to receive an Entry Form by email
[si-contact-form form='37']
3. Send your Animation & Entry Form!
You can submit your entry in one of 2 ways…
---
1) You can email your finished animation to info@accessart.org.uk, together with your entry form (which will be emailed to you when you register above).
---
2) Or, you can upload your animation to Instagram. If you choose this option you MUST tag the animation with the #BeACreativeProducer tag, and send a completed entry form, including your Instagram account name to info@accessart.org.uk
---
The deadline for receipt of entries is 10pm GMT 20th January 2019.
Add to favorites