Theme:
Creating Stories & Building Worlds
Medium:
Pen, Pencil, Paint, Collage 
Illustrators: 
Dapo Adeola, Oliver Jeffers, Inbal leitner
In this pathway, suitable for ages 5 to 16, we explore illustrators who design and illustrate children's books. Use their work as the basis for conversation with pupils.
Continue your exploration by using the AccessArt resources below to enable your pupils to create their own illustrated stories.
If you use this resource in your setting, please tag us on social media: #InspiredBy @accessart (facebook, twitter) @accessart.org.uk (instagram) and share the url. Thank you!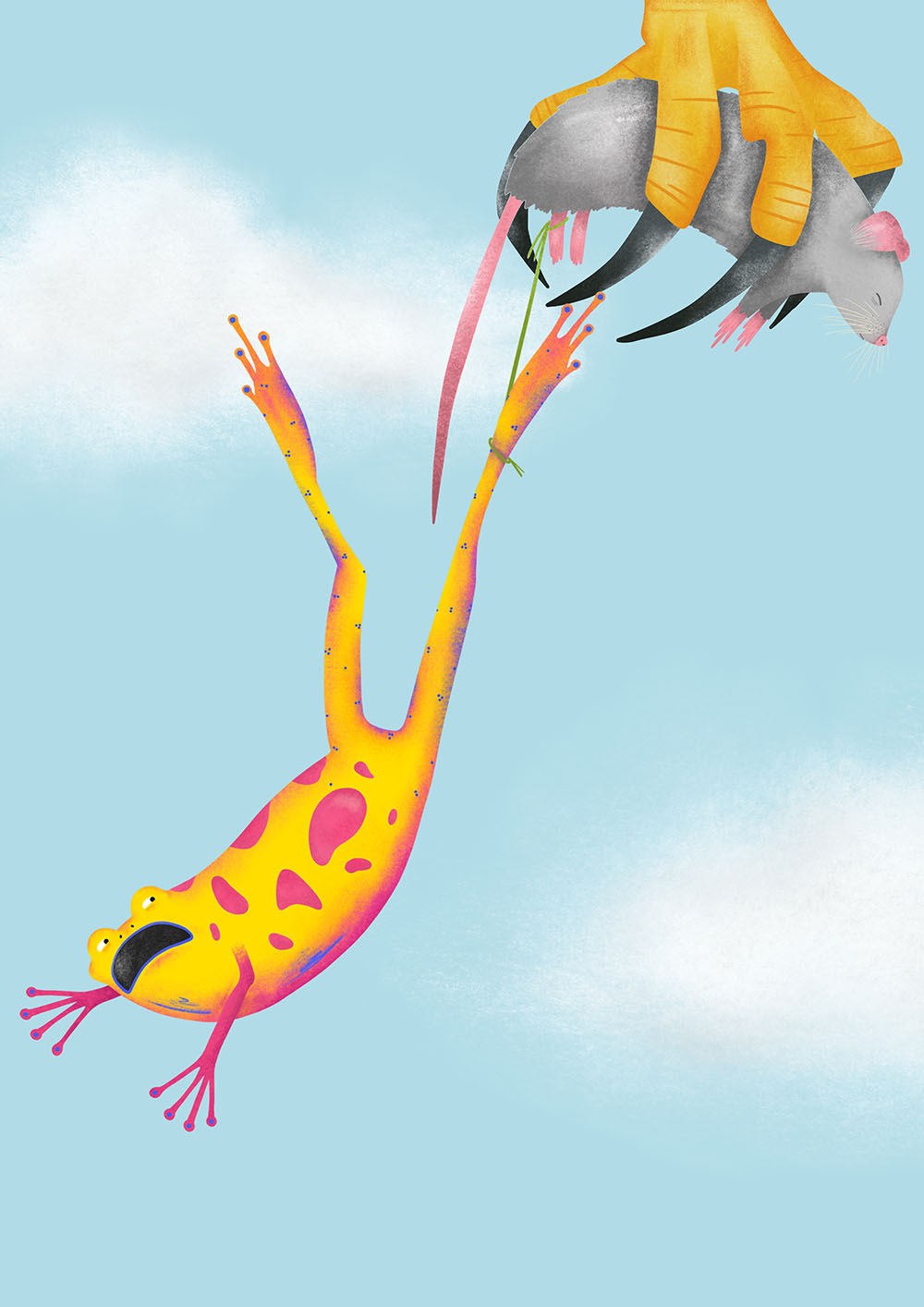 Dapo Adeola is an award winning illustrator/designer. His work is centred on creating characters who challenge expectations surrounding gender and race in uplifting and inspiring stories. Read more about Dapo's creative process in co-creating 'Look Up' here.
Dapo also runs character design workshops for children.
See more of Dapo's work here. 
Oliver Jeffers is an award winning artist and author. He paints, illustrates and makes books, as well as using other artforms such as sculpture. 
Watch this video to find out more about Oliver and see more of his work here.
And Use These AccessArt Resources...
Create animal inspired illustrated letters with this video enabled resource by illustrator Isobel Grant.
Find out how Inbal Lietner uses poetry to create illustrated storyboards with these resources.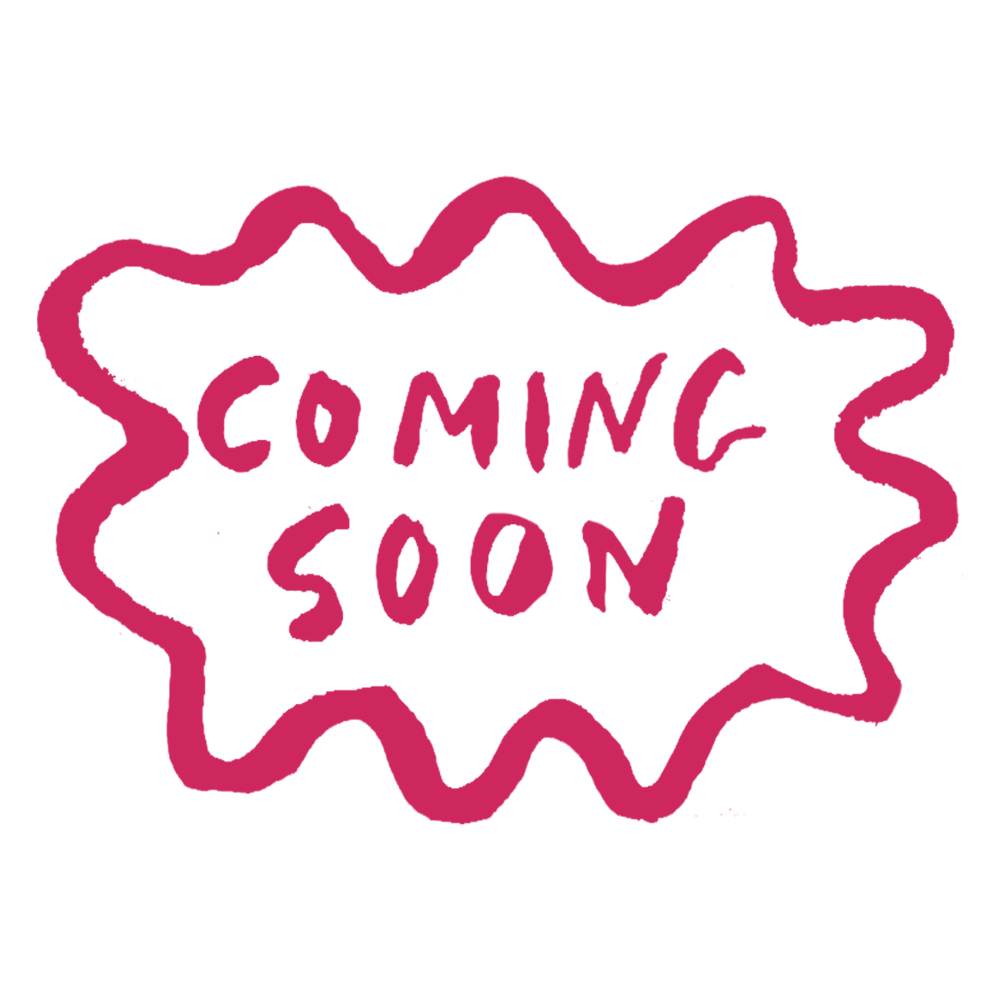 Pedagogy in 250 Words: 'How to Use Artists Work as Inpiration in the Classroom'