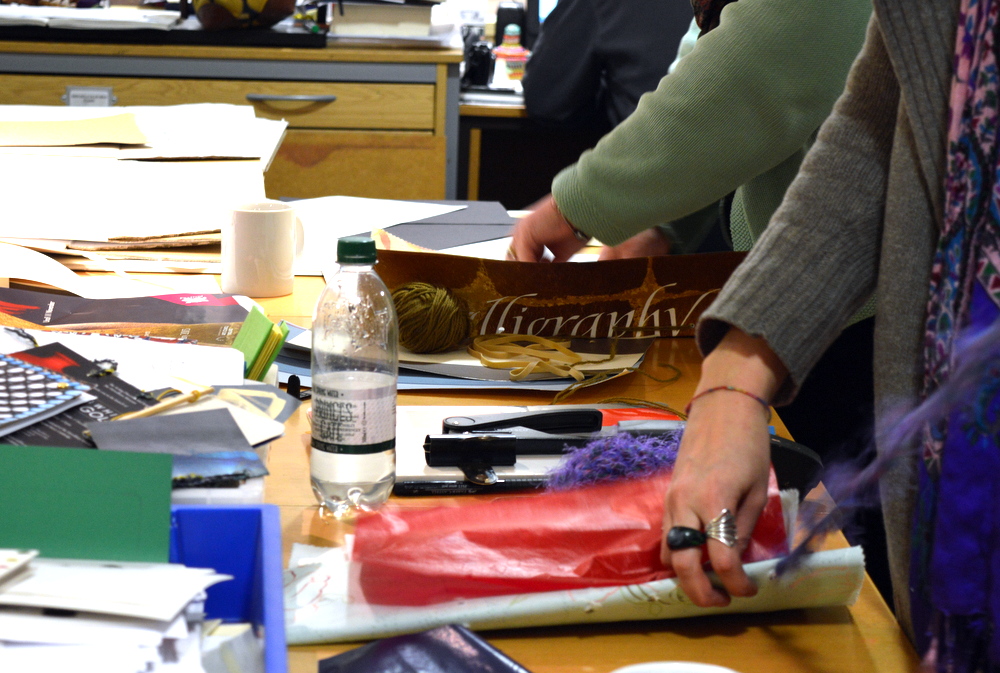 AccessArt is a UK registered charity which supports and promotes teaching and learning in the visual arts. We have developed a national reputation for creating innovative projects and resources and our AccessArt website is used by teachers, facilitators and creative practitioners globally to inspire ideas.
AccessArt is based in Cambridge, UK and primarily offers InSET in the Cambridge area, though when time and costs permit we do travel across the UK. Our InSET can support all areas of the visual arts, and all key stages.
We believe that every individual has the right to be creative.
Please contact us by email or phone 01223 262134, outlining your requirements, and we will be happy to provide a brief proposal / indication of pricing.
Drawing, Printmaking, Making and Sketchbooks
See below some examples of past InSET sessions ran by AccessArt.