The Story of Cupid and Psyche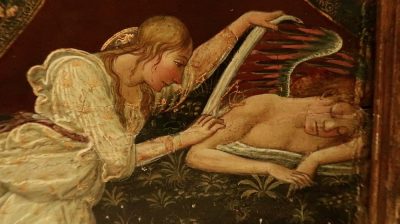 Inspire 2020
Inspire CPD for Primary School Teachers in Cambridgeshire
Inspire 2020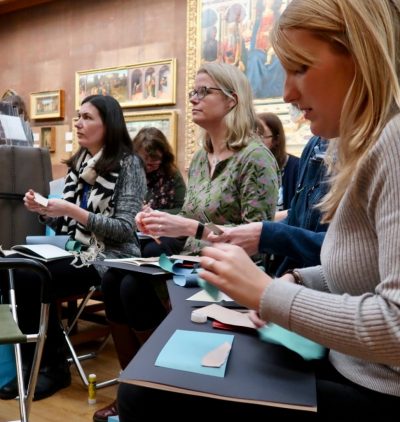 Inspire 2020: Introducing Colour and Egg Tempera on a Gesso Panel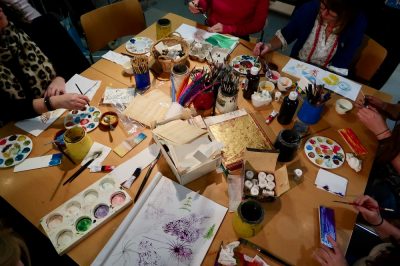 Inspire 2020: Teachers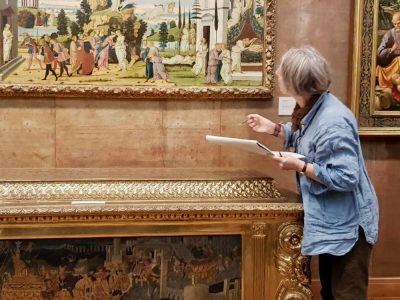 Inspired!
An Evolving Collection of Posts by Participating Inspire Teachers
Inspired! Psyche's Resilience by The Fitzy Peters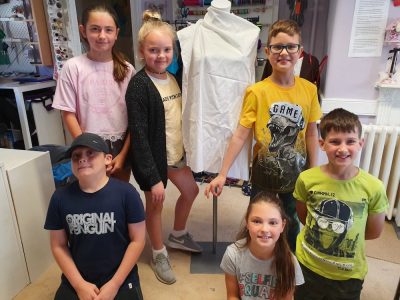 Inspired! 'The Tree' by Year One and Two at Hauxton Primary School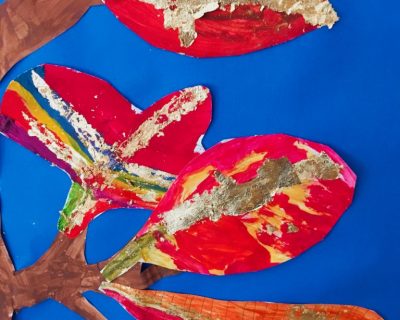 Inspired! Re-Creating Cupid and Psyche in Mixed Media by Year Fives at Linton Heights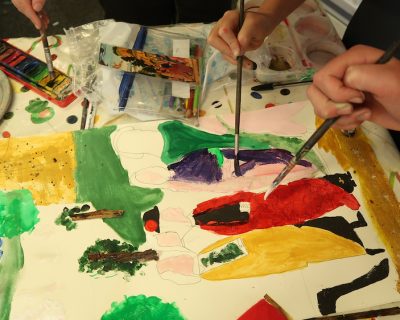 Inspired! Making at Linton Heights Junior School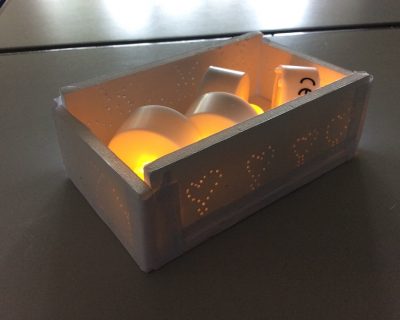 Inspire - A Celebration of children's art in response to Jacopo del sellaio's cupid and psyche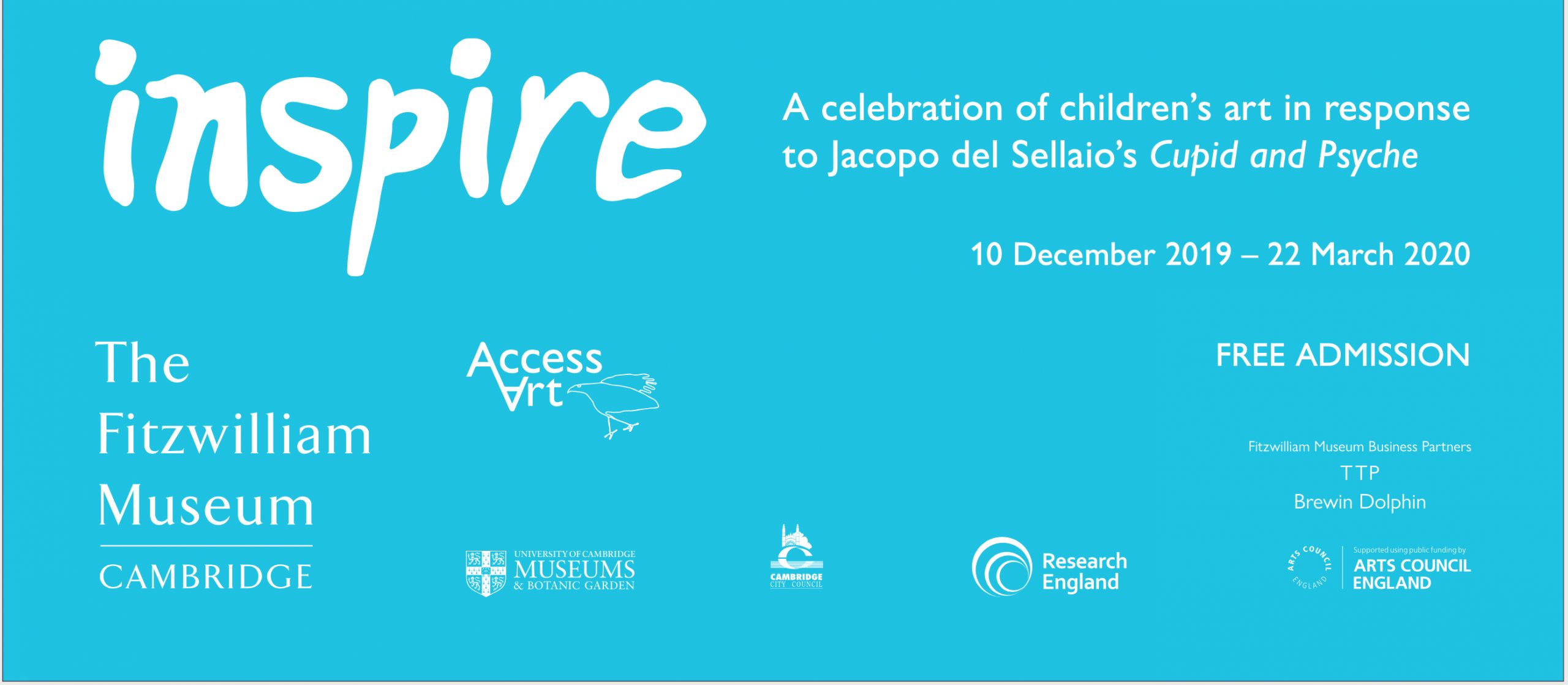 Inspire – December to March 2020, was an exhibition of art made by primary school children and celebrated creativity in Cambridgeshire schools. It championed the on-going importance of cultural learning and the visual arts for all children and young people.
Based on the National Gallery's Take One Picture, The Fitzwilliam Museum and AccessArt teamed together to offer free Inspire 2020 CPD (Continued Professional Development for Teachers), focusing on one painting, Cupid and Psyche by Jacopo del Sellaio, as a source of ideas and inspiration.
Del Sellaio's Cupid and Psyche was on display next to the children's work in the Octagon Gallery.
With very special thanks to Kate Noble,  Miranda Stearn, Sarah Villis, and Holly Morrison for making this project happen and Alison Ayres.
With special thanks to all the schools who created work for the exhibtion
Arbury Primary School, Bottisham Primary School, Cheveley C of E Primary School, Great and Little Shelford C of E Primary School, Great Giddings C of E Primary School, Harston and Newton Community Primary School, Haslingfield Endowed Primary School, Hauxton Primary School, Heritage School, Histon and Impington Junior School, Houghton Primary School, Kings Hedges Primary School, Linton Heights Junior School, Mayfield Primary School, Milton Road Primary School, Morley Memorial Primary School, Peckover Primary School, Robert Arkenstall Primary School, Samuel Pepys School, St Laurence's Catholic Primary School, St Peters, Stamford School, Stapleford Community Primary School, Thorndown Primary School, Thriplow C of E Primary School, Cambridge University Primary School, The Vine Interchurch Primary School, Wheatfields Primary School, Wilburton C of E Primary School, William Westley C of E Primary School, Willingham Primary School 

Add to favorites