Jan Miller: Our "Talented Art Teacher" Winner!
In 2016 AccessArt launched the Children's Art Competition, supported by Cass Art. Amongst the categories for children we had one for teachers, to acknowledge all the hard work and dedication we know you put in to inspiring and enabling children.
Thank you to all the teachers who entered – you filled us full of enthusiasm and passion!
We're very pleased to announce the winner: Jan Miller from Moreton Hall School in Oswestry. Congratulations Jan!
Jan impressed us with the sheer energy and range of her work with the children – we're sure the snapshot of images below will give you a flavour of the work she submitted. We hope Jan will be collaborating with AccessArt very soon to create some resources for us, so watch this space!
Jan Miller – Talented Teacher Award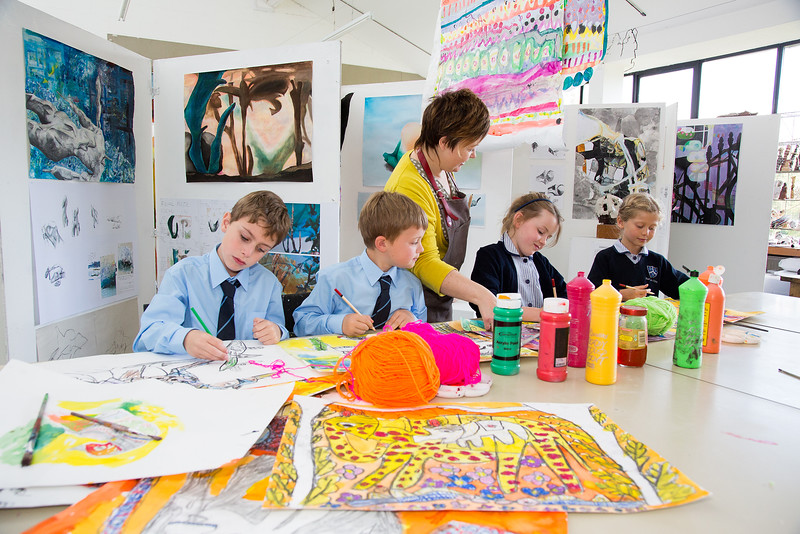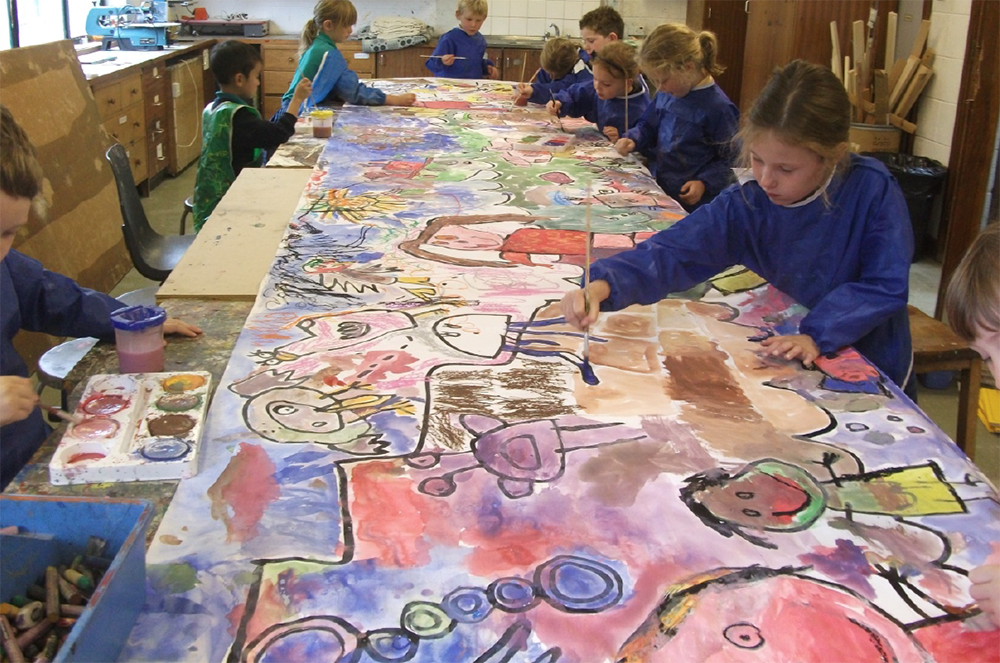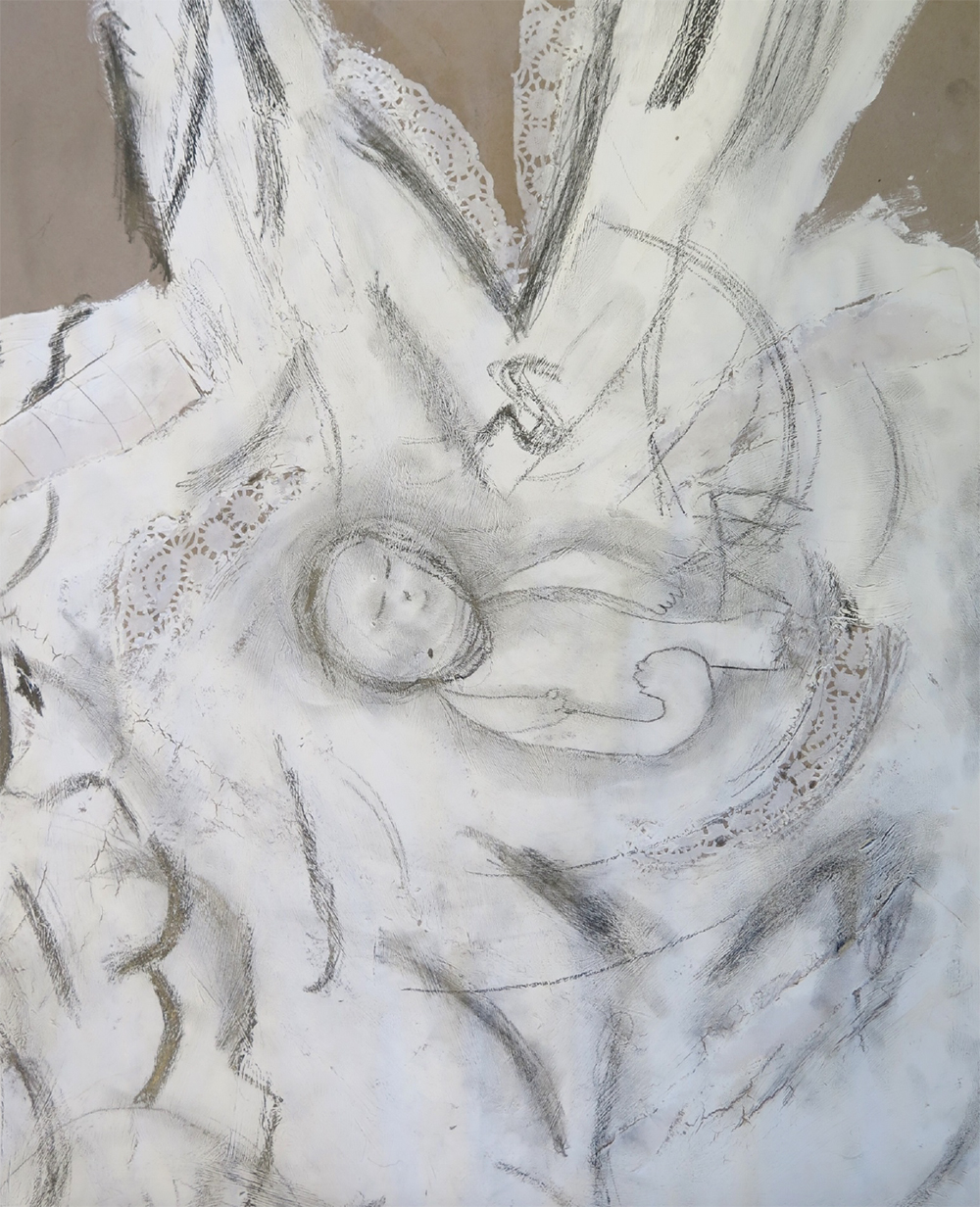 "I completed my degree in Illustration at Kingston University followed by a PGCE at UCL. I have almost 20 years experience of teaching Art, across the full primary and secondary age spectrum. My interests particularly lie in the students' development of observational drawing and mixed media. I strongly believe in the use of personal sketchbooks at all levels. I expect the older students to have the same confidence and spontaneity as their younger counterparts. Similarly, I encourage the younger pupils to develop large work, over several sessions, alongside the older students. For several years I have been the Art Editor for SATIPS, a prep school magazine, to inspire Art teachers nationwide. I have recently developed Able, Gifted and Talented sessions for my own students and have extended this to a biannual event to other schools."