AccessArt is running an international Drawing Challenge with the aim of helping support teachers, facilitators and individuals to develop drawing skills through a series of inspirational exercises and drawing projects.
The Drawing Challenge can be taken at any time to suit you – it might form the basis of a series of art lessons in school, or be used in an afterschool or lunchtime art club, as content for gifted and talented pupils, or those who need extra help, or even in a museum or gallery education context, or simply at home.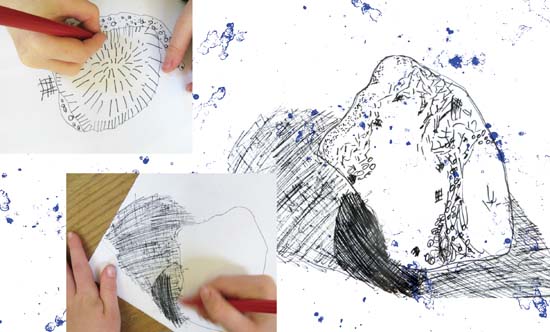 It's completely free to join in, and it's up to you how much time and effort you put into the Challenge. Here's how it works:
1) Complete the form below to join the Drawing Challenge. There is no application process – everyone can take part.
2) You will then receive a confirmation email containing a web address. Click the web address to download The Drawing Challenge PDF.  The Drawing Challenge PDF contains:
3 Drawing Warm Up Exercises
2 Drawing Projects
3) Undertake the exercises and projects in your own time and space. The PDF contains everything you need to know to run the exercises and projects. If you need any help at any time you can email [email protected] You can decide if you use all the warm ups and projects, or just choose a part of the Drawing Challenge.
4) If you wish, you can then send us your drawings by email or wetransfer.com and we will upload them to the Drawing Challenge Gallery on the AccessArt website.
"I have been a part of the drawing challenge and it's been a fantastic experience for both the children and me as their teacher."
Remember!
You can use the Drawing Challenge to help raise standards of drawing in your school, to learn new skills as a teacher or facilitator, and to widen children's experience of drawing.
The Drawing Challenge is ongoing – join at anytime and use the resources when it suits you.
The Drawing Challenge is suitable for all ages.
It's up to you how much time and energy you commit to the Challenge. By registering to take part you are under no obligation.
The exercises and projects in the Drawing Challenge are taken from a brand new book on drawing called Drawing Projects for Children by Paula Briggs, published by Black Dog Publishing London.
We look forward to having you join us!
Pls complete this form to register for The Drawing Challenge
---
Explore more drawing exercises in Drawing Projects for Children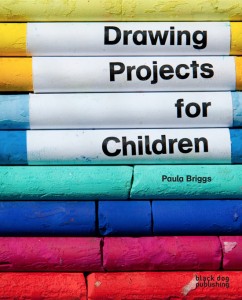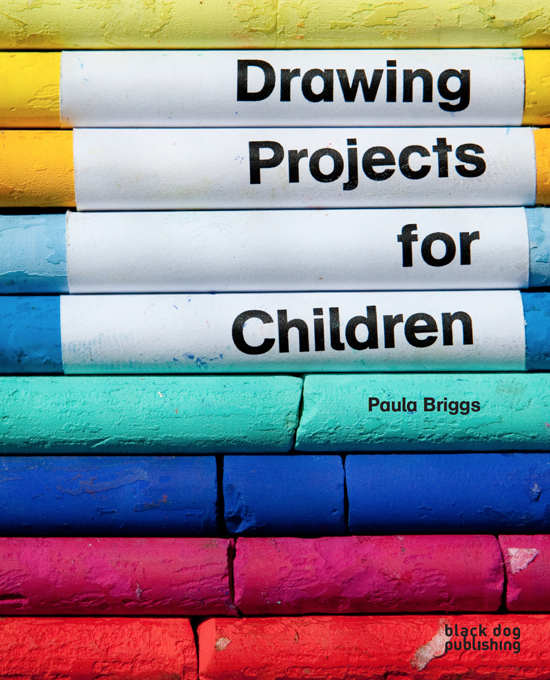 Add to favorites