The "Draw My Dinner" Big Draw 2014 with AccessArt!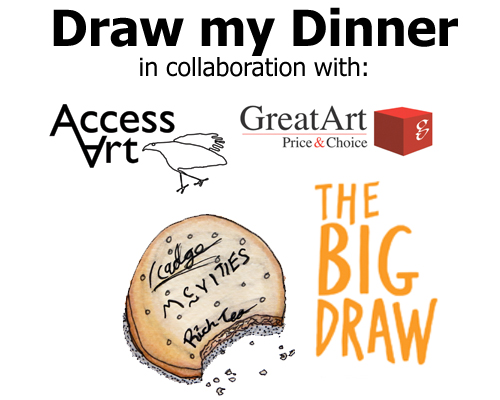 AccessArt invites you to join Draw My Dinner!
The theme for the Big Draw 2014 is "It's Our World", and in 2014 we thought it would be a nice idea to capture some of  the wonderful food stuffs from around the world by encouraging you to Draw My Dinner!
We received many 100's of fantastic drawings from all over the world! Please enjoy our Draw My Dinner Gallery here!
The Big Draw takes place in October wherever you are in the world, and whether you are an individual, an arts organisation, a gallery or a school.
Draw my Dinner was supported by GreatArt.co.uk! 
Find Resources to Inspire your Drawing!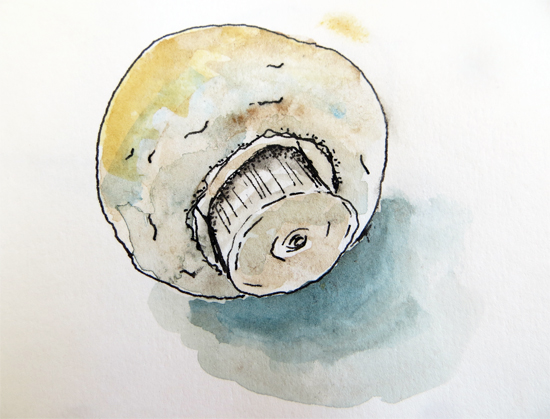 AccessArt has all kinds of resources exploring all kinds of drawing materials and methods – you're sure to find something to inspire your drawing of your dinner!
Draw my Dinner on Pinterest!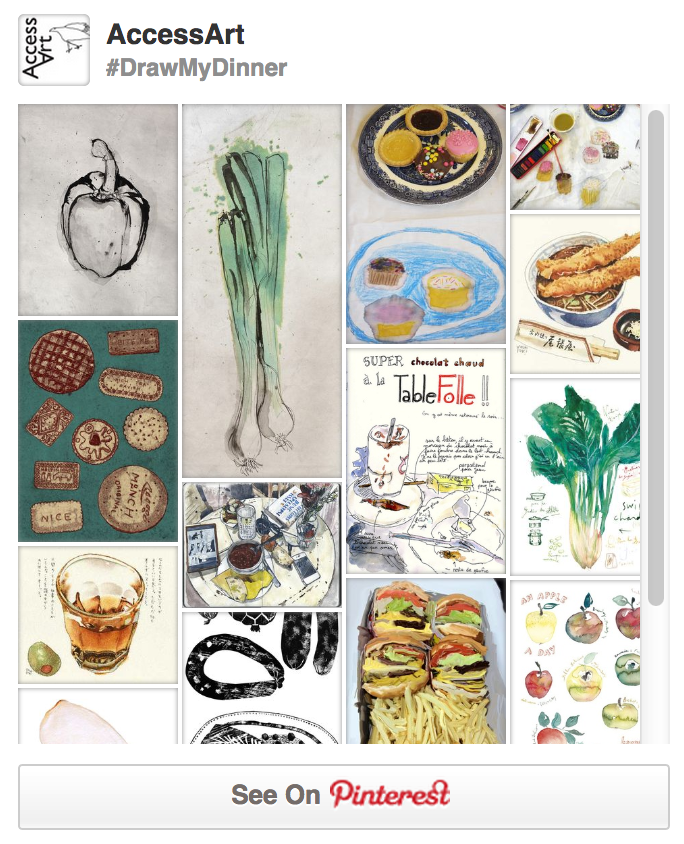 Upload your favourite drawings of food on our #DrawMyDinner Pinterest board. This is a group board so if you'd like to upload pls email us at info@accessart.org.uk with your pinterest username or email address and we'll send you an invite. Don't forget to follow AccessArt's board #DrawMyDinner on Pinterest.