Latest Call for Animations: "Spaces & Places That Make Me Happy"
<< Back to the main #BeACreativeProducer Project pages <<
Animation Competition for Ages 11 to 15

Make and submit an animation and win prizes!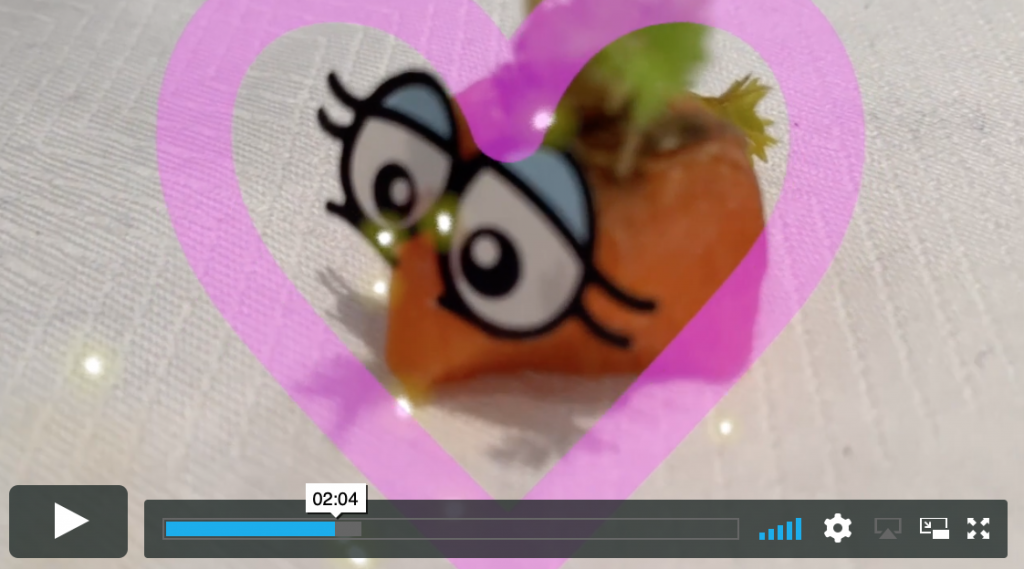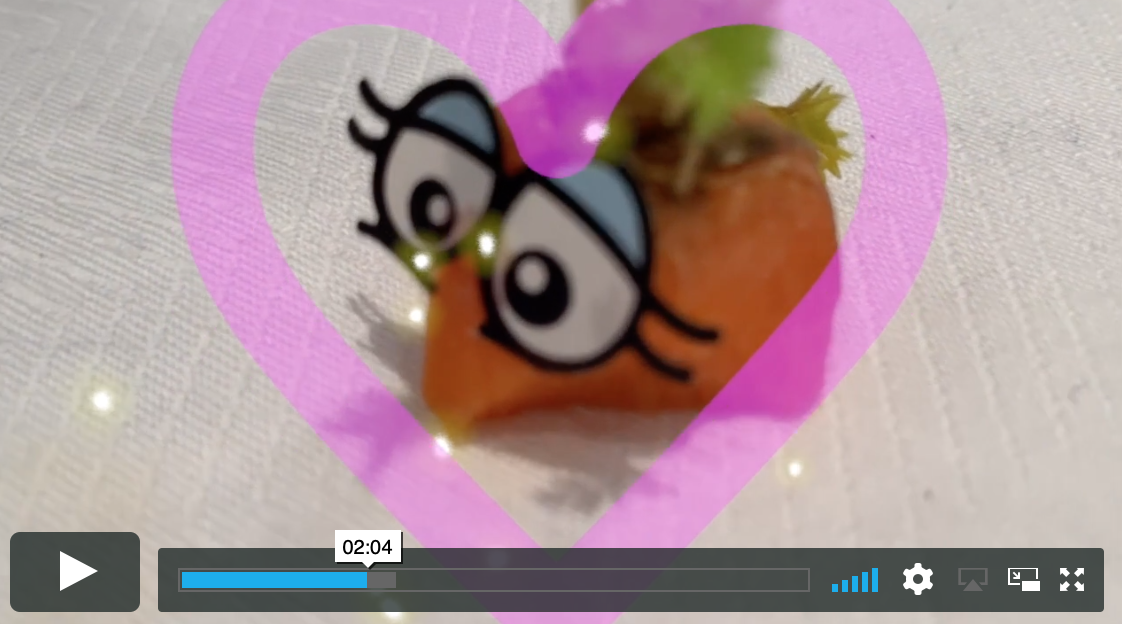 Make a short animation, alone or with your friends, and enter to win a £50 voucher! All animations entered* will be featured on the BeACreativeProducer website.
*Animations will be featured as long as they meet our entry requirements and all content is appropriate.
Spaces & Places That Make Me Happy
Entry Guidelines
Click for more info
What Is the Brief?

Your animation should explore the idea of "Spaces & Places That Make Me Happy"
The animation you submit should be 20 to 40 seconds long.
The work must be your own and you must have permission to use all imagery and sound (including music).

Who Can Enter?

Teenagers aged 11 to 15.
Working alone, or in small teams of 2 to 5.
You must live in the UK.
Entries can come from school, community or arts organisation groups, or from families at home.
You don't need to have any previous animation experience.

What Are The Prizes?

There is one prize for the chosen winner: a £50 voucher.

Who Are The Judges?

The competition will be judged by the original #BeACreativeProducer team of teenagers, with the help and guidance of Paula Briggs, Co-Director of AccessArt.

What Is The Closing Deadline?

The closing deadline for receipt of entries is 10pm GMT 15th September 2019

See below for the entry procedure.

Background To The Competition

Find out more about background to the #BeACreativeProducer project.

Can We See Previous Entries?

See winners and shortlisted entries from "The World Needs You Creativity!" here.
3 Easy Steps To Enter

Register to Receive Entry Form via Email
2. Be Inspired & Make Your Animation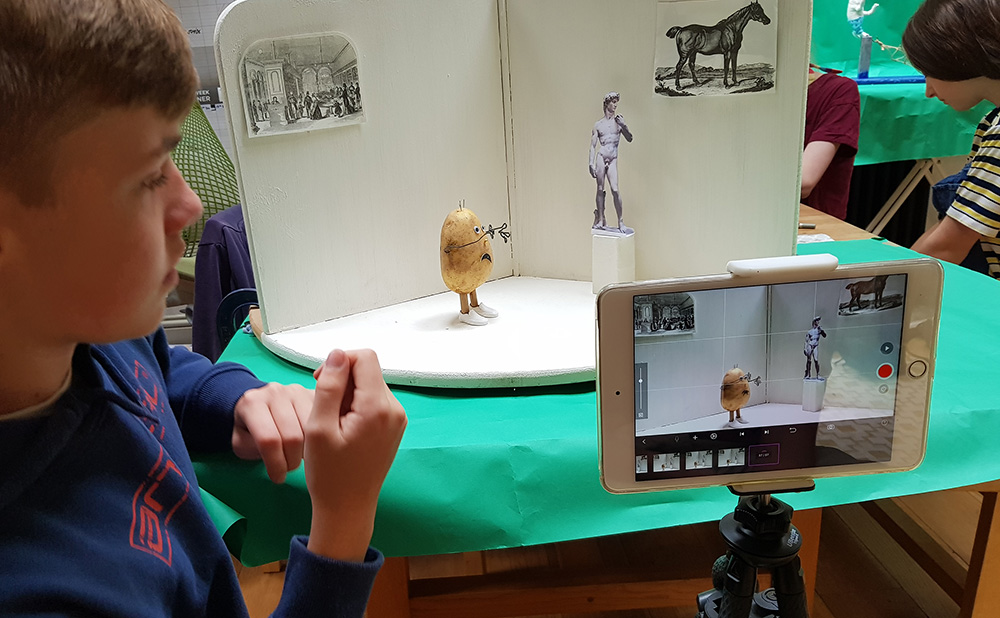 3. Send your Animation & Entry Form!
Submitting your entry is easy!
---
1) The easiest way to send us your animation and entry form is via wetransfer.com, using the email address [email protected]
---
The deadline for receipt of entries is 10pm GMT 15th September 2019.
Terms & Conditions
Competition Terms & Conditions

Privacy Policy
Any Questions?