AccessArt is thrilled to announce a brand new competition for ages 5 to 18.
Earlier this year we were introduced to these amazing foldable canvases by Scolaquip, and we thought they'd make a great basis for a competition! What's even better, is that Scolaquip are giving away 600 of their canvases for free!
Find out how to enter below, and Be Inspired!

Add to favorites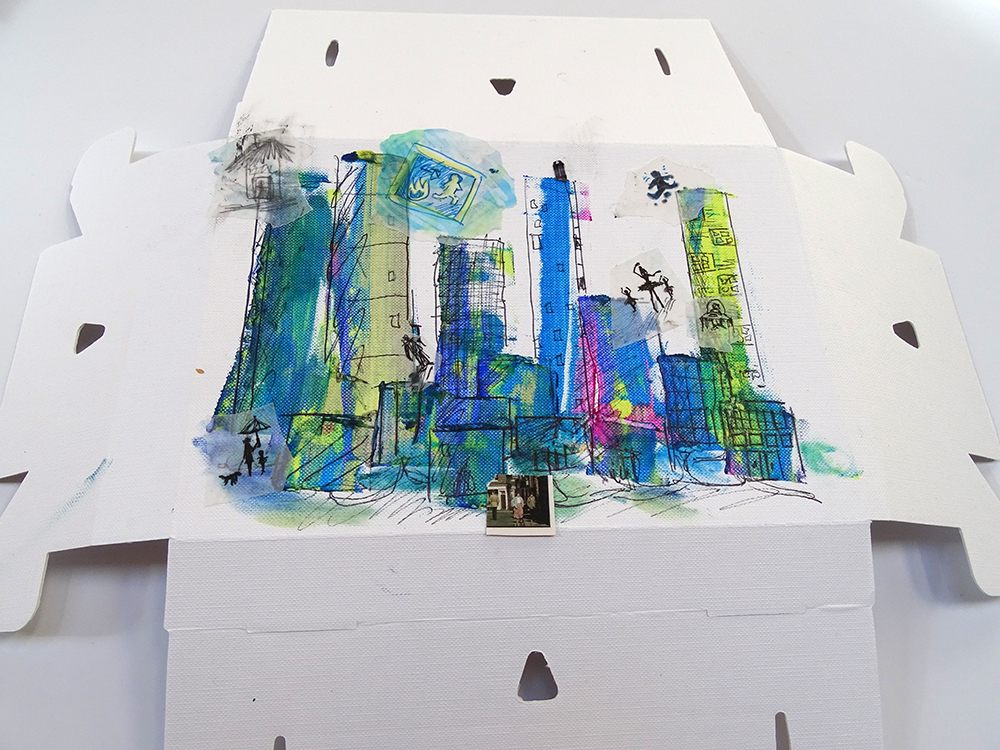 Free Canvases!
The Great Make-A-Canvas Competition is inspired by Scolaquip foldable canvases.

Scolaquip has very kindly offered to supply 20 schools with 30 A4 foldable canvases completely free of charge!
If you would like to be put into a draw to receive 30 free canvases, please complete the form here. The closing date for the draw is Thursday 27th April and winners of the free canvases will be notified on Friday 28th April.
Alternatively canvases can be bought online via Quickdraw Supplies.

What if you don't win the canvases...
You can still take part! You can either choose to buy the same canvases via Quickdraw Supplies, above, or you can make your entry on other canvases.
Who can enter?
Anyone aged between 5 and 18 and living in the UK can enter the competition.
Schools can enter on pupil's behalf, or parents can enter on their child's behalf.
Categories
There are 4 age categories:
5 to 7 years
8 to 11 years
12 to 15 years
16 to 18 years
There is no theme – be as creative as you like and create a canvas about whatever you like!
Create your work on a Scola foldable canvas. Your entry might be 2d or 3d and in any medium.
prizes
We have some fantastic prizes!
In each category the winner will receive:
How to enter
Take a good quality photograph of each entry and save it with the NAME & AGE of the entrant.
Email the images to

[email protected]

We suggest schools select a shortlist of canvases to enter. Please be realistic and remember this is a competition.
Please DO NOT send canvases through the post.
Special Membership Offer to celebrate Make-a-Canvas!
You may like to join AccessArt to find lots of resources to inspire your artwork entry.
To celebrate the Great Make-A-Canvas Competition we're offering 15% off annual membership of AccessArt. This means that for only  £35.70* you can enjoy full access to over 750 resources on AccessArt to inspire your practice and teaching.
Simply follow this link and use discount code: MakeACanvas
Valid Until 22nd April 2017
*Usual price £42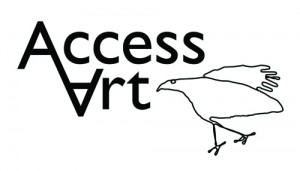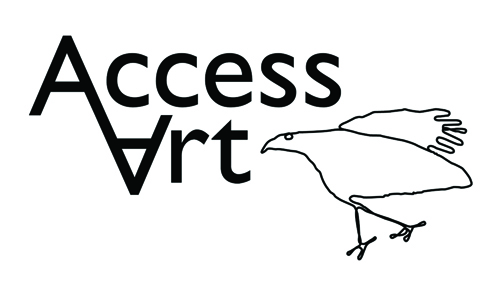 #MakeACanvas
Use the #MakeACanvas and connect via @accessart & @Scolaquip and share images of your canvases!
Deadline
The deadline for receipt of entries is Friday 9th June 2017
Supported by: