Here are the shortlisted artists – many congratulations! See the winners below!

Add to favorites
Winner! Eliza Rowley, UK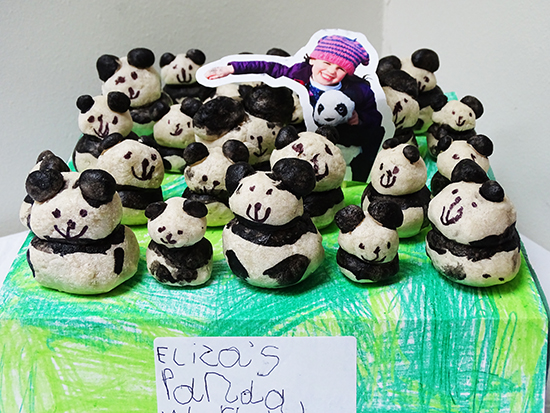 "This really made us smile! This must have taken a great deal of time and patience and it's a really fun idea!"
Runner up Anna Pattara age 7, UK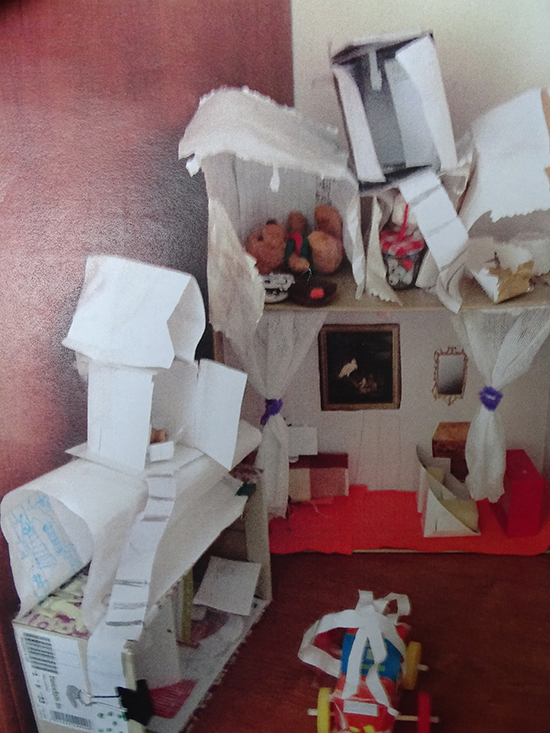 "It looks like Anna had lots of fun making this - great energy Very inventive use of paper - it shows what can be done with even the simplest of materials."
A special AccessArt award: Class Prize!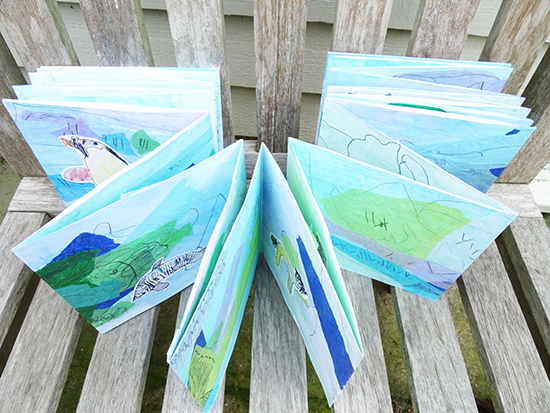 "AccessArt decided to award a extra "Class Prize" to Class HPE at Sticklepath Community School for this beautiful book put together by teacher Megan Stallworthy. It contains charming drawings and collage made by pupils."
Cass Art Supports Artist Educators