Here are the shortlisted artists – many congratulations! See the winners below!

Add to favorites
Winner! Tom Petifer age 11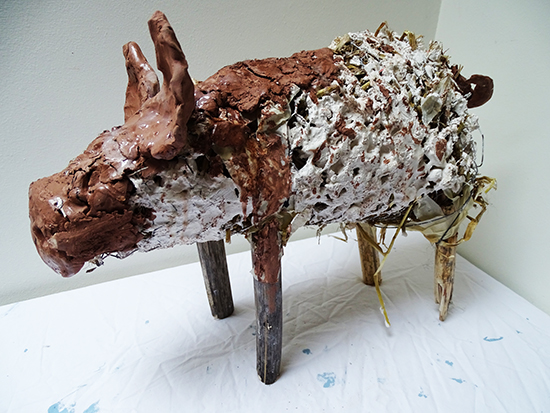 "We liked the range of appropriate materials used to create a pig-like effect. They must have worked really hard to make it stand up, and it's got great energy"
Runner Up Ola Majewska age 11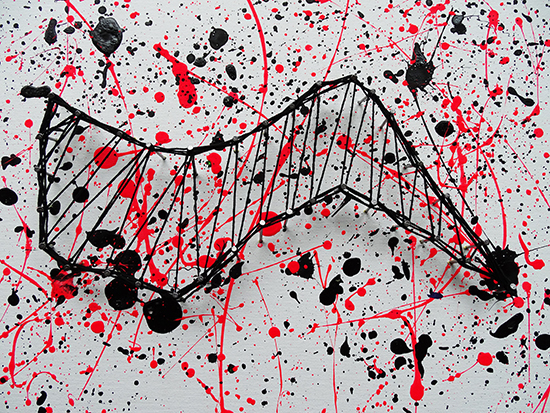 "We loved the colour, technique and energy"
Cass Art Supports Artist Educators