Making Prompt Cards
The AccessArt Making Prompt Cards are a great way to inspire making in children, teenagers or adults. They provide just enough inspiration to kick start creative thinking and enable an exploration of materials and intention.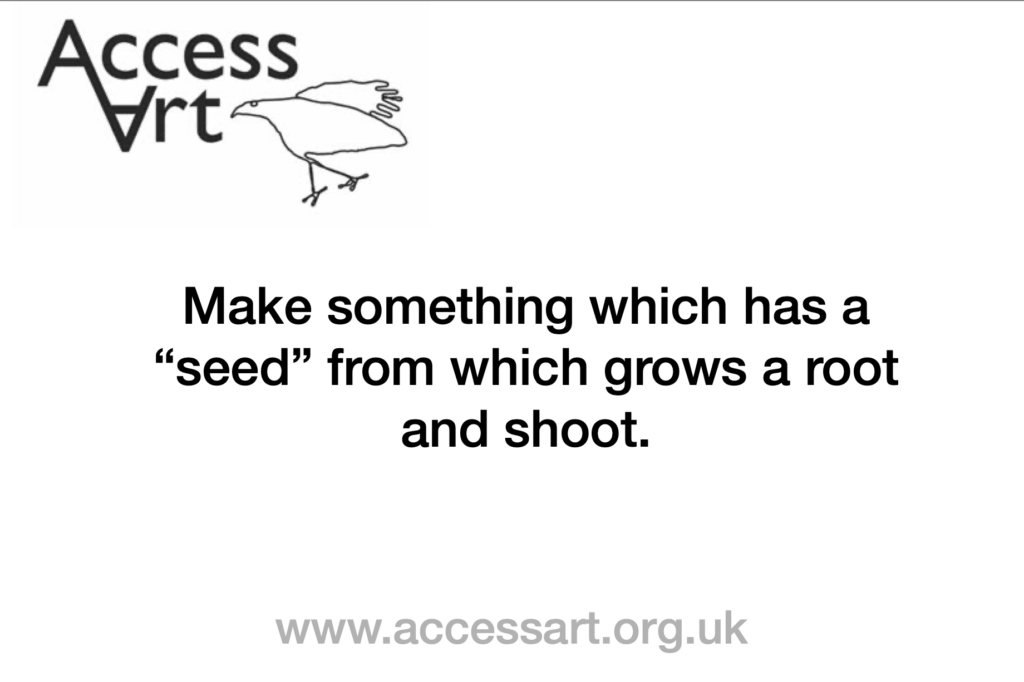 Notes for Teachers
This activity is suitable for all ages of children and teenagers (and adults).

You can use the activity as a standalone session (1 hr) or extend and develop work over a series of sessions.

See other resources in the "AccessArt & Saatchi Learning" series to extend your exploration of contemporary sculpture.
To Begin...
Collect a wide variety of materials from which you can construct:
sticks, wire, tape, glue/glue gun, cardboard, pliers, card, thread, fabric, canes, straws, paper, wool, found objects...
You're going to make a sculpture based on one of the Making Prompts which you can download here.
Choose one of the prompts which resonates with you - don't take too long deciding and once you have chosen stick with it!
Gather materials with your prompt in mind.
Give yourself a time limit - 30 minutes might be ideal.
Don't design on paper! Instead just start playing with the materials.
How might you manipulate and combine and connect the materials to make a "doodle" inspired by the prompt.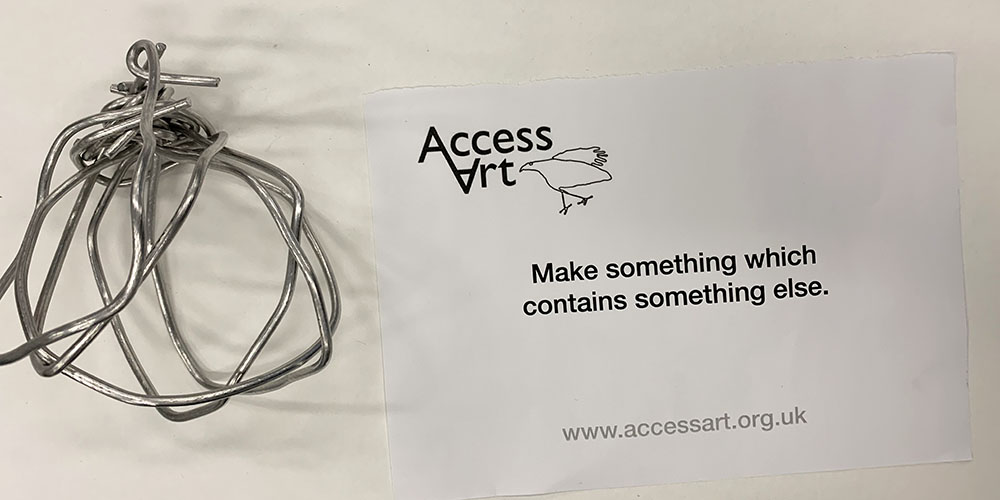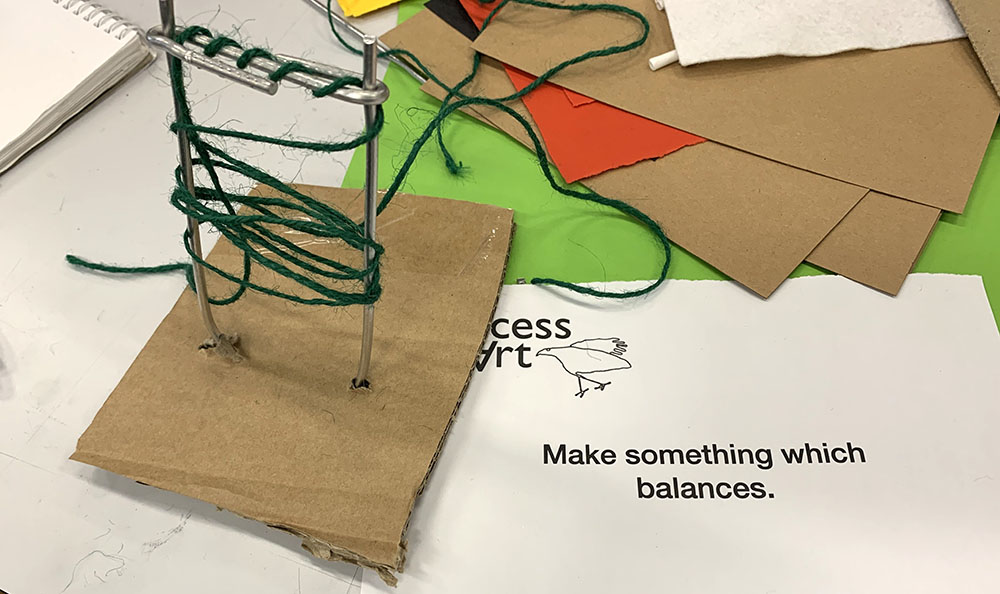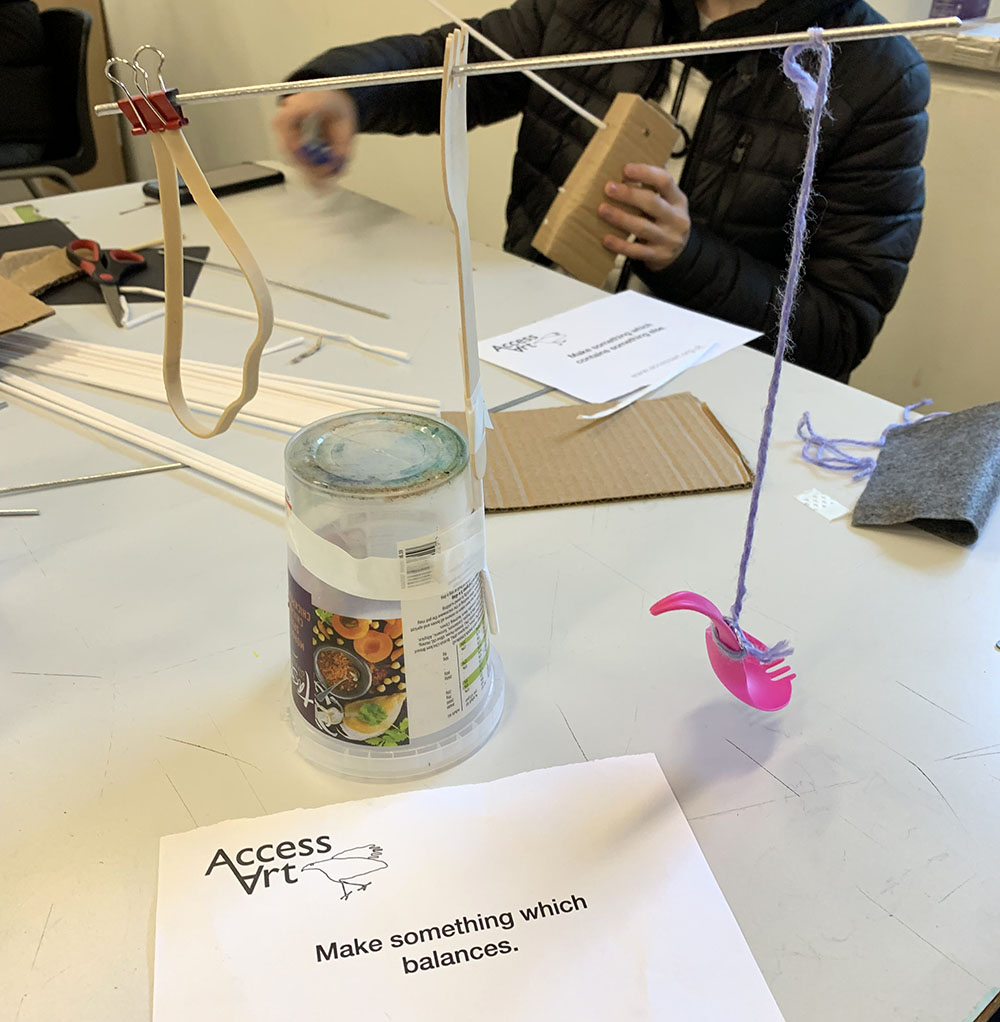 When you have finished your prompt-inspire, playful object, put it on display in a clear space with objects made by other people. 
---
This is a sample of a resource created by UK Charity AccessArt. We have over 1100 resources to help develop and inspire your creative thinking, practice and teaching.
AccessArt welcomes artists, educators, teachers and parents both in the UK and overseas.
We believe everyone has the right to be creative and by working together and sharing ideas we can enable everyone to reach their creative potential.
You Might Also Like…
Drawing Prompt Cards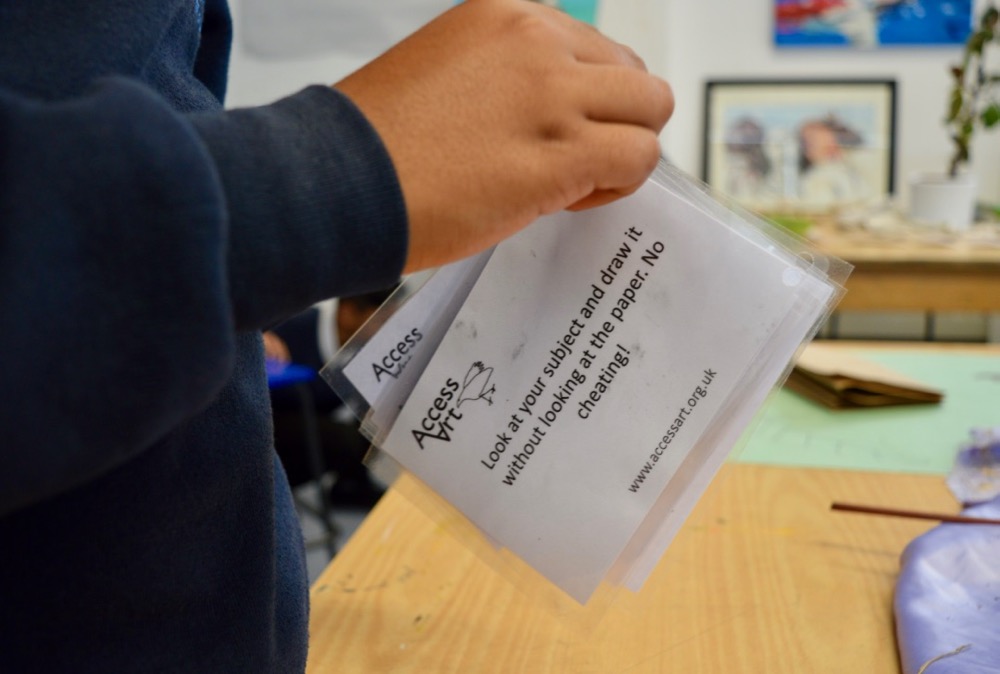 Manipulating Paper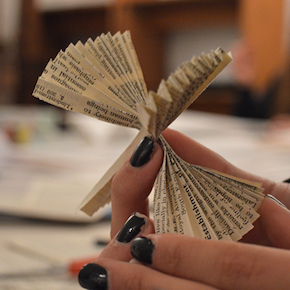 Making Mini Sculptures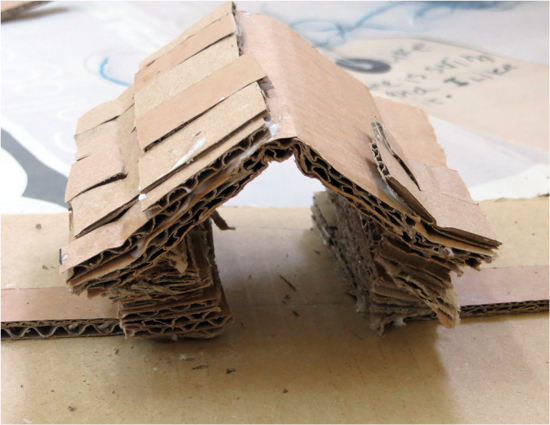 Quick Clay Sculptures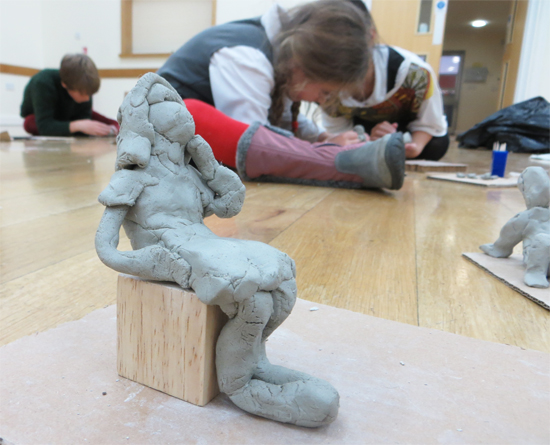 Cardboard Sculptures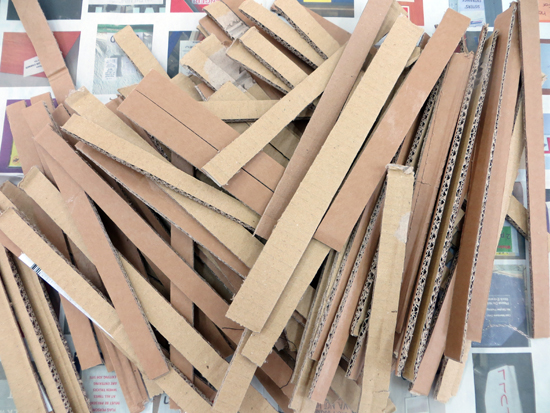 The Chair and Me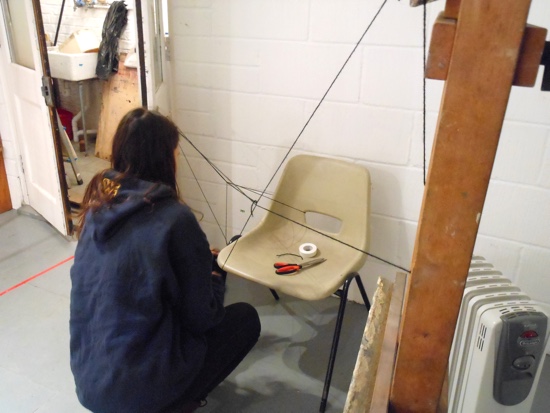 Conquering SATs Stress