Find out more about I am AccessArt
AccessArt is looking for visual artists who would like to be the face of AccessArt! AccessArt will be giving over prominent screen space on the home page of AccessArt for up to a 2 week period, before handing the space over to another artist.
AccessArt wants to celebrate the individuality and diversity of creative practitioners across the world. AccessArt is a very well-respected, award-winning organisation with a passionate global audience. We want to share this audience with artists – giving you a unique chance to represent AccessArt and tell the world about your work! By declaring "I am AccessArt" you will be showing your belief in the importance of collaboration and creativity – see our core values.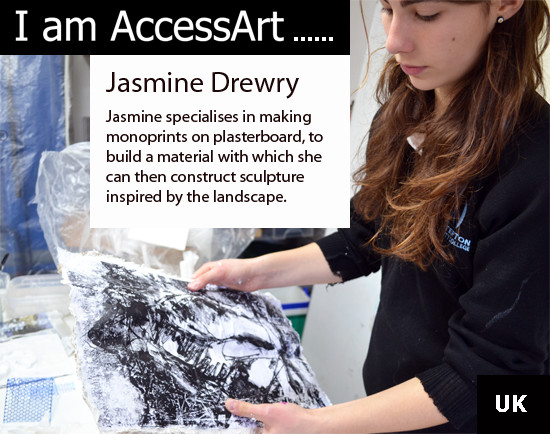 Open to visual artists:
of every discipline
from every country
of every level of standing – from students just starting out to established international contemporary practitioners.
Find out more about I am AccessArt
Add to favorites