Here are the shortlisted artists – many congratulations! See the winners below!

Add to favorites
Winner! Viktoria Kukarekina age 9, USA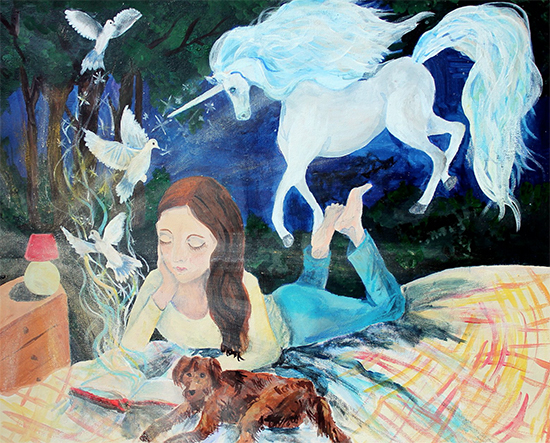 "Incredible drawing of the body - a difficult position with the foreshortening. We loved the detail and imagination, and level of skill shown. Very well done!"
Runner Up Gurita Ioana Larisa age 11, Romania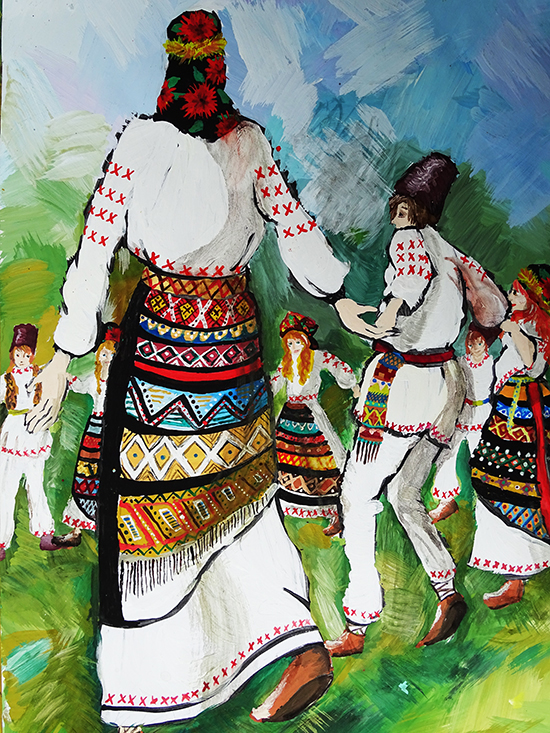 "Wonderful texture, brushmarks and details - we loved it!"
Highly Commended: Ariana Ahmed age 11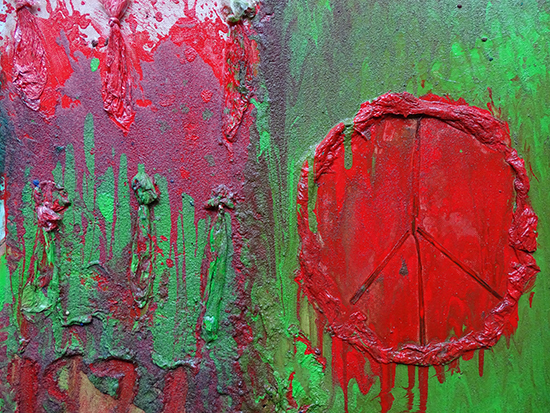 "The AccessArt team gave this moving painting by Ariana a Highly Commended Prize - a moving and sophisticated painting."
Cass Art Supports Artist Educators