Visual Arts Planning: Toys
If you are a member of AccessArt please use this form if you would like to suggest a visual arts planning topic that you would like help with. You can see all of the current topics in our visual arts planning series here.

---
A teacher in a primary school in Leeds requested ideas for working with the theme of toys.
Toys can provide an excellent and engaging subject matter, and one which helps nurture a strong sense of ownership within pup[il's artwork. The following resources might be useful in an exploration of toys. Please feel able to add your own ideas via the comment box at the end of the post.
Using Toys to Inspire Drawing
This resource explores using line and wash to make drawings of soft toys. Children begin by making a continuous line drawing of their toys, and then go on to use watercolour washes to help describe form.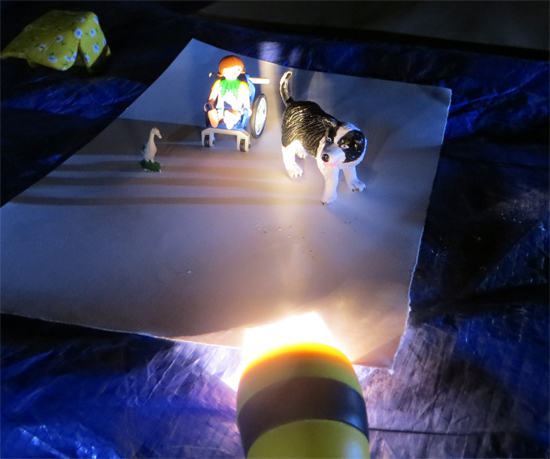 This resource explores how children can create illustrations based upon drawings of toys (playmobil, farm animals etc) using charcoal and torchlight.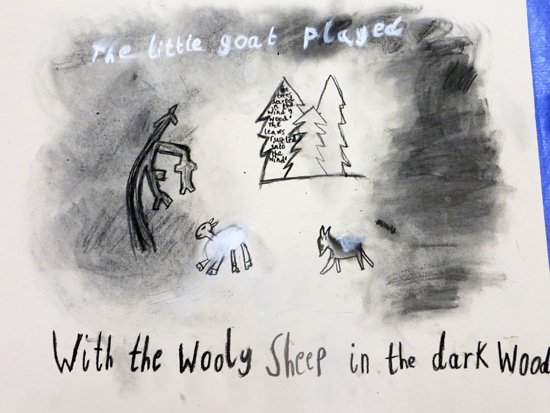 In this resource single lines of descriptive text are used to inspire the creation of small "scenes" which the children build with toys. These scenes are then draw to create wonderful and evocative illustrations.
Making Drawings with Mass, Inspired by Playmobil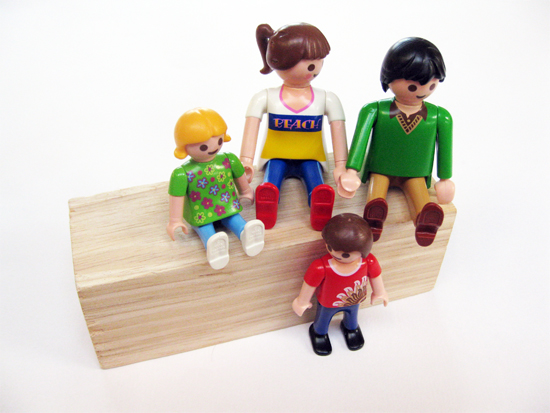 Sculptor Henry Moore made drawings which conveyed a sense of volume and weight. This resource uses Playmobil as a subject matter to help children make "sculptors" drawings.
Puppets and Theatres
Using Macbeth as inspiration, how to make simple puppets using old pop socks and fabrics.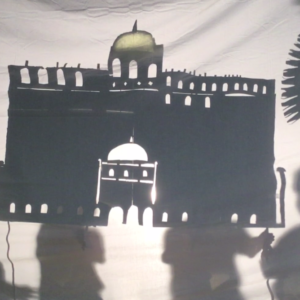 Middle Eastern Architecture is the focus here for making stunning shadow puppets and creating a performance.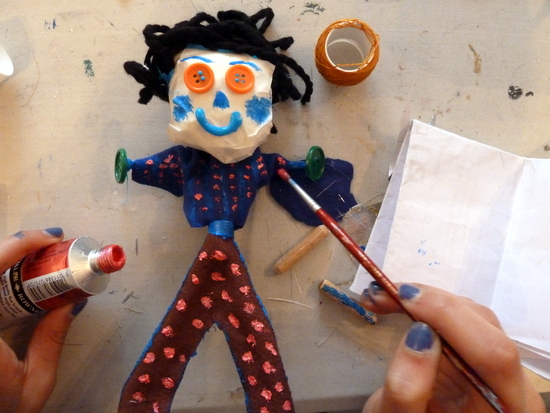 Using a variety of cheap materials to make small puppets.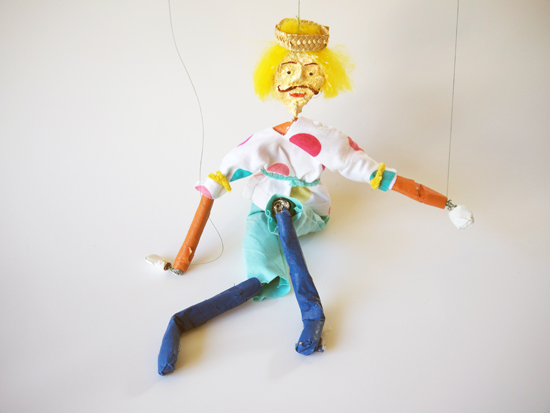 Characterful marionettes made from string, wire, newspaper and fabric.
Sculpture Inspired by Toys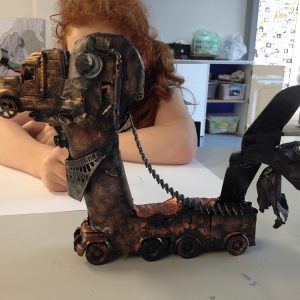 Artist Esmé Dawson shares the research, design and making processes students went through to create a robot sculpture that could live in a steampunk world. The main technique used was 'kitbashing'. Kitbashing is the art of making a sculpture by taking bits out of broken plastic toys or using found and recycled objects.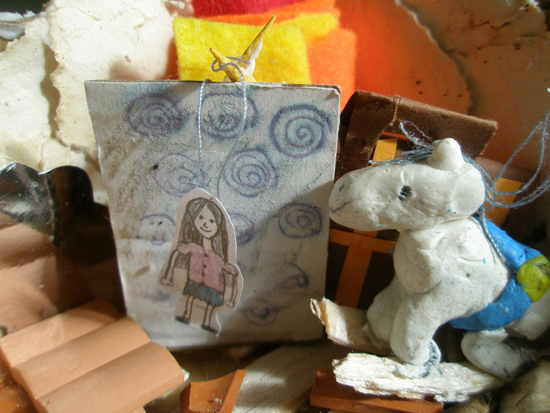 Creating worlds within boxes using found toys and other recycled objects. Be inspired by ten year old Ciara Lucking.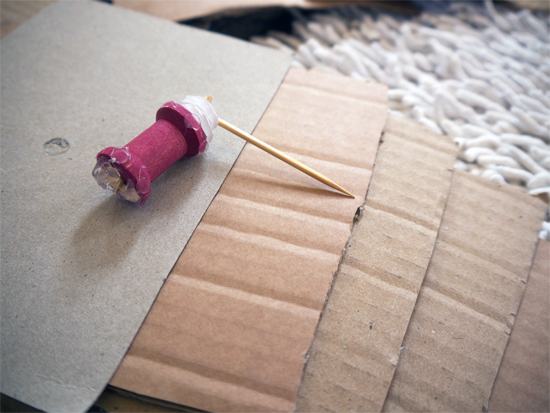 Make old fashioned cotton reel motors and then design a track for them to run on.